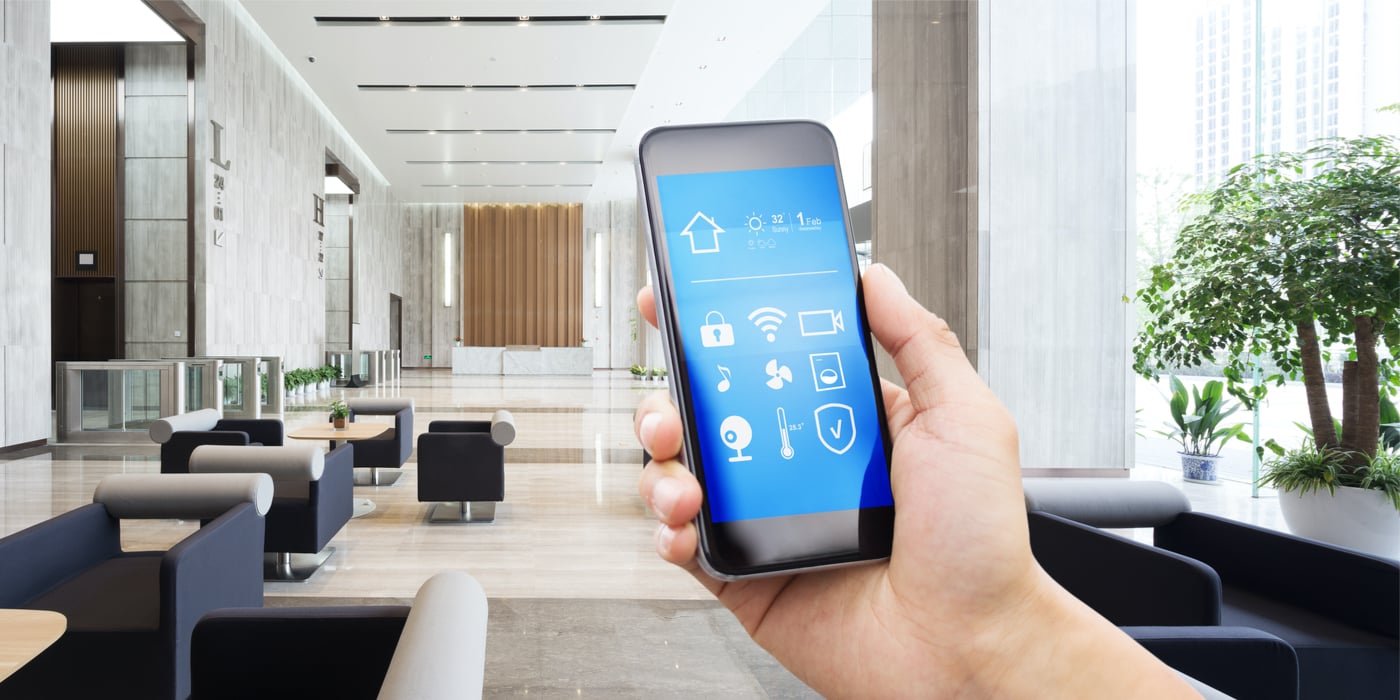 By: Briana Smith & Caitlin Dimalanta | January 22, 2021
Part two-of-two series examining what topics will drive the cleaning industry in 2021 and the impact of the pandemic.
• Part One: 5 Trends in the Cleaning Industry in 2021
• Part Two: More Trends in the Cleaning Industry in 2021: Cleaning for Health
The pandemic has left an indelible mark on the world and the cleaning industry. It has also brought about a renewed focus on the overall value of cleaning.
In part one of our two part series we reviewed the continued strain on our supply chain and the challenges of reopening businesses while managing outbreak risks.
The other trends on the horizon highlight an emphasis on getting back to the basics with cleaning best practices, up and coming technology and furthering the momentum towards developing and sustaining healthy buildings and indoor spaces to improve the health and wellness of people within them.
3. Back to Best Practices
One thing that became apparent during the last year was the importance of proper cleaning. As we all became aware of coronavirus and adapted to new CDC guidelines, custodial departments began ramping up surface disinfection. Outside of healthcare settings or BSCs and commercial cleaning companies with specialized teams, many custodial teams were unprepared for dealing with a virus outbreak.
Unfortunately, this has caused a lot of indiscriminate disinfecting, which can eventually cause biofilm to build-up and the potential for disinfectant resistant bacteria and viruses.
The best way to combat this is with a renewed focus on cleaning for health, as well as training that reinforces best practices when it comes to cleaning & disinfecting, including reading the product labels first!

Take advantage of online courses, such as WAXIE University, webinars, Zoom meetings and small socially distanced in-person training as needed.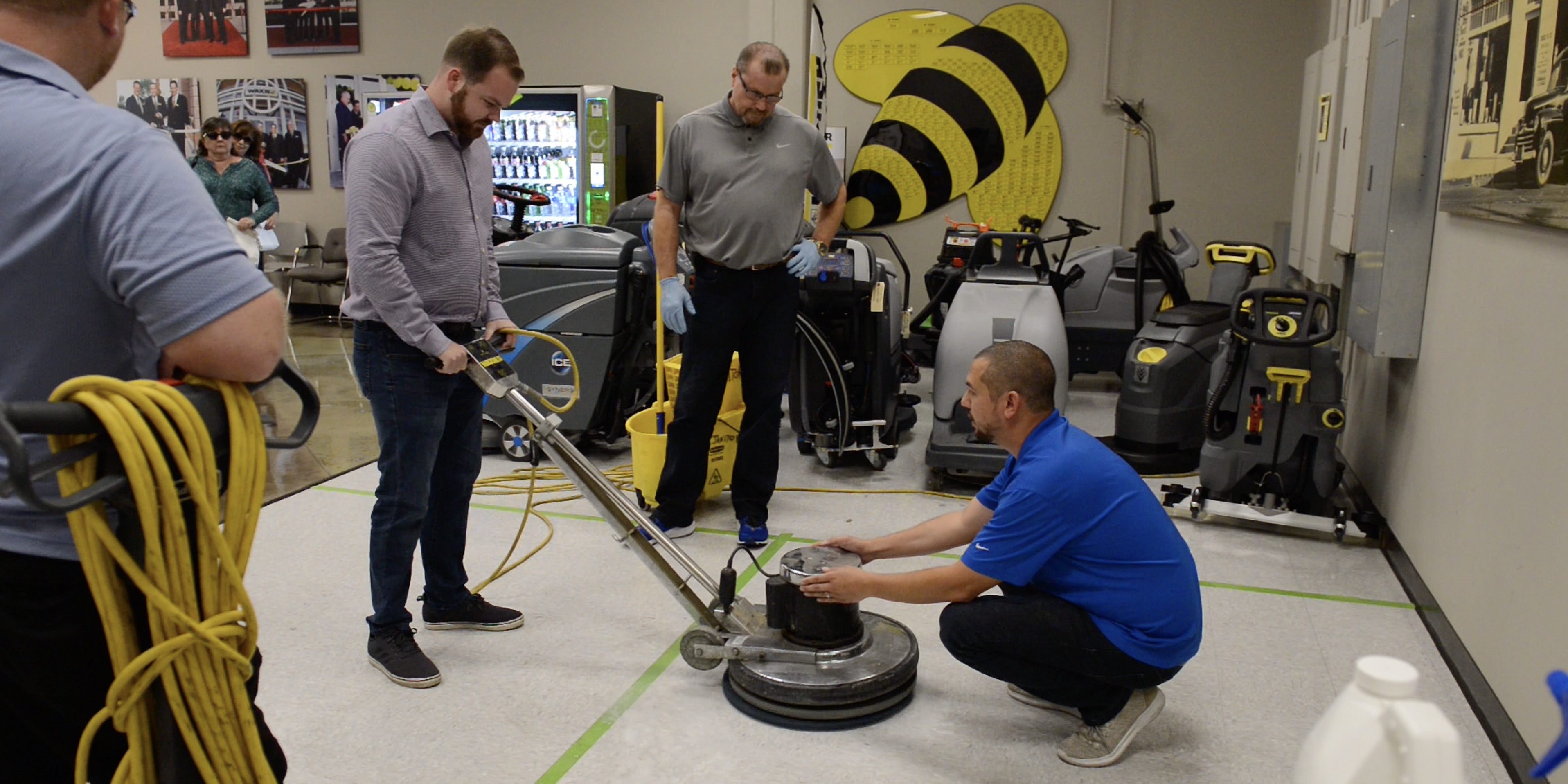 WAXIE Chemical Specialists John McPhail & Aaron Wertenbroek leading a training session
4. Advances in Cleaning Equipment Technology
In the wake of 2020, cleaning and properly disinfecting surfaces to prevent COVID-19 has remained top priority. Not only does this process require the appropriate supplies, it demands more labor for building service crews. Technological advances in the cleaning industry contribute to the health and safety of our communities while increasing custodial staff efficiency and satisfying changing regulations.
The age of automated floor cleaning machines and touchless cleaning devices is upon us with this innovative tech:

WAXIE will continue to be at the forefront of this technological evolution and will continue to help our customers implement laborsaving solutions which deliver high performance cleaning results.
5. Workplace Wellness
With the increased focus on public health protection and sustainability, progressive businesses are adopting a more holistic approach to cleaning. Cleaning impacts a wide array of business functions and that relatively small incremental investments in cleaning produce outsized gains for the organization. For businesses, there's an added complexity, as they need to both clean facilities and communicate to occupants that safety and security are primary objectives in their daily tasks.
There are multiple areas of the work environment that contribute to overall workplace wellness starting from when you enter the building, to the air you breathe throughout, and finally closing the circle with sustainable practices that benefit the environment and those occupying it in its entirety.
This proactive approach begins even before entering the building with a good matting system. Entryway matting can prevent 80-90% of incoming soil that helps save on time and labor costs and ultimately improves the overall appearance of your facility by trapping dirt at the door.
With your ground covered by an efficient matting system, we turn next to the cleanliness of the air. Concerns revolving around disease transmittance through the air are still extremely relevant. Installing a proper air purifier can absorb odors, pollutants, allergens capture 99.97% airborne particles.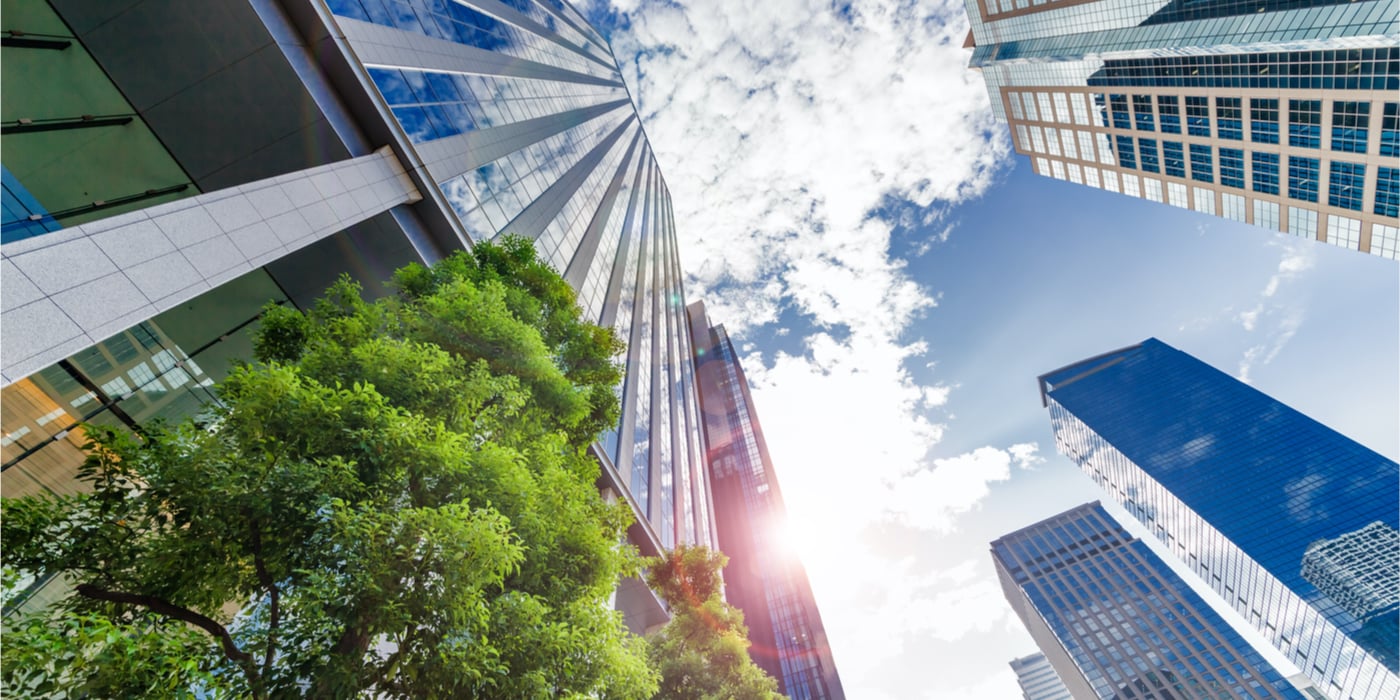 Another strategy to improve overall occupational workplace wellness is the implementation of green products. According to Medical News Today, "Green cleaning products should not contain hazardous chemicals, and so they are likely to pose fewer health risks. They are also, typically, much safer and more suitable for use around people with weakened immune systems or health conditions."
Other key components to a successful sustainability action plan are zero waste and waste diversion initiatives. As facilities integrate these goals into cleaning programs, not only are they communicating their commitment to environmental stewardship they are continuously enhancing the environment by:
Diverting waste from going to the landfill

Preventing trash from entering water sources and coastal environments

Reducing chemical pollutants that are transported via water channels

We stand ready to partner with you to welcome building occupants back to facilities which will be cleaner, healthier, greener, and safer. Contact your WAXIE Account Consultant today to schedule a Re-Entry 6 consultation or training session.
In case you missed the first two cleaning trends of 2021 check out PART ONE of this blog series.


---

Briana Smith is WAXIE's Social Media & Product Branding Specialist and spends quite a bit of time skimming the news for what's new in cleaning, sustainability and technology while managing all of WAXIE's social channels. She especially loves posting about #teamwaxie activities & conversing with customers on Instagram. Briana has a Bachelor's Degree in Communication Design from California State University, Chico.
Caitlin Dimalanta is WAXIE's eCommerce Specialist. She enjoys researching and implementing various SEO (search engine optimization) strategies to enhance WAXIE's eCommerce platform Web@Work. Caitlin has a Bachelor's Degree in Marketing from San Diego State University.