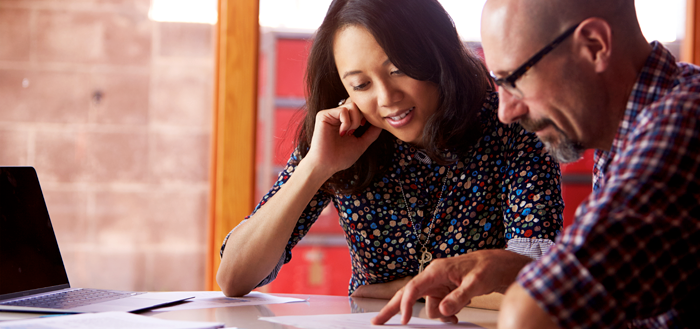 By the WAXIE Floor Care Specialist Team
A sustainable floor care system should meet the desired outcome of the users with minimal impact on the people involved, the planet, and profitability.
But why does this matter?
ISSA's last Sanitary Supply Distributor Sales Report estimated annual sales of $1.32 billion in resilient and hard floor care chemicals. When adding labor expenses, waste, and water/energy consumption to that figure this becomes an enormous expenditure within commercial, institutional and industrial facilities. When qualifying this type of investment it's important to look at why we do it, how it's done, how it's measured, and how to improve upon it.
Read More
Topics: hard floor care, sustainability, workplace wellness