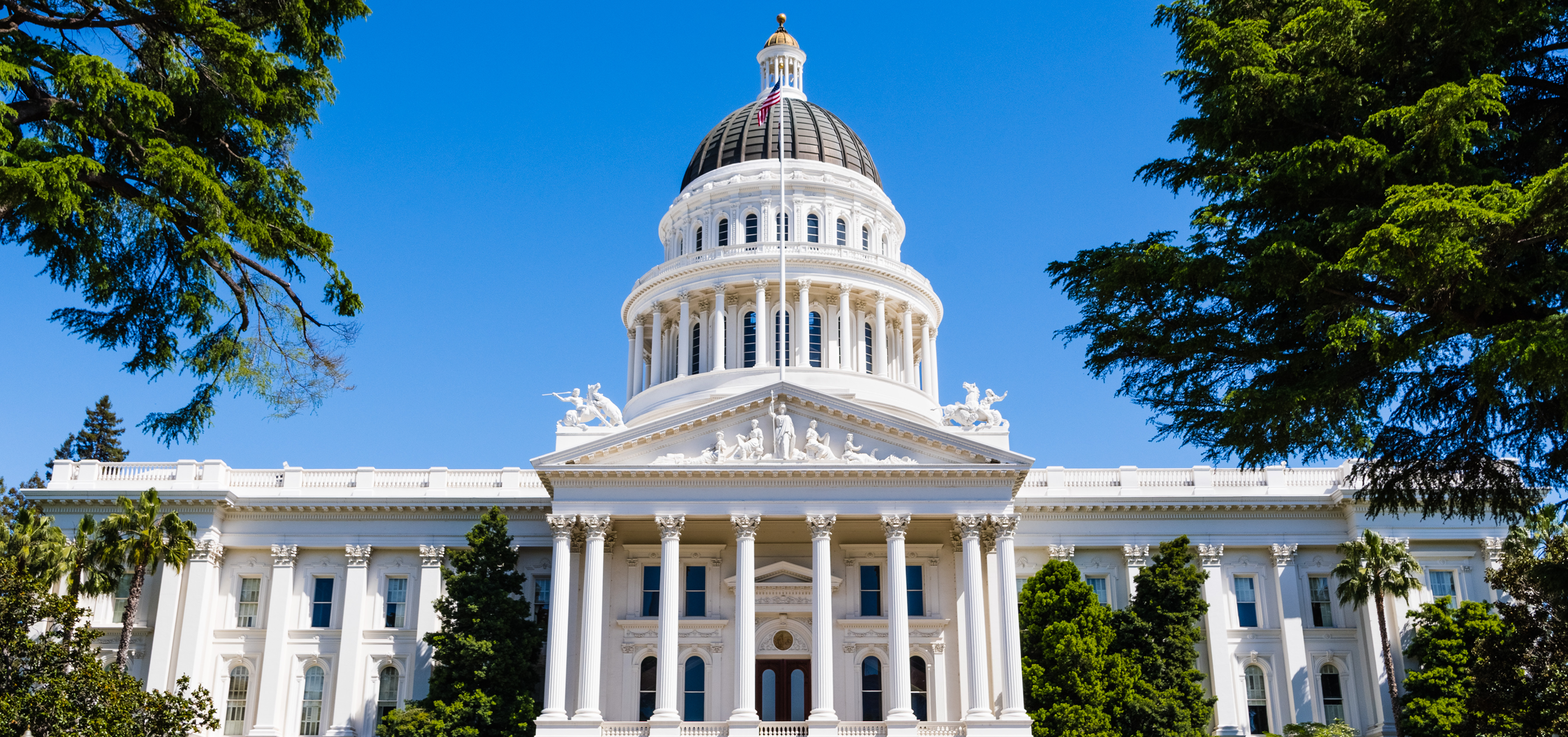 By Keith Schneringer
Proposition 65 – What Is It?
Proposition 65, otherwise known as the "Safe Drinking Water and Toxic Enforcement Act of 1986" and frequently referred to as "Prop 65," is legislation which was passed in 1986 to address the growing concerns of California voters to potential exposures to toxic chemicals in their drinking water and day-to-day life.
This legislation requires the State of California to publish and update annually a list of chemicals known to cause cancer, birth defects or other reproductive harm – and since first being published in 1987 with 30 chemicals, this list has grown to include over 900 chemicals with its most recent update.
Read More
Topics: industry news, prop 65