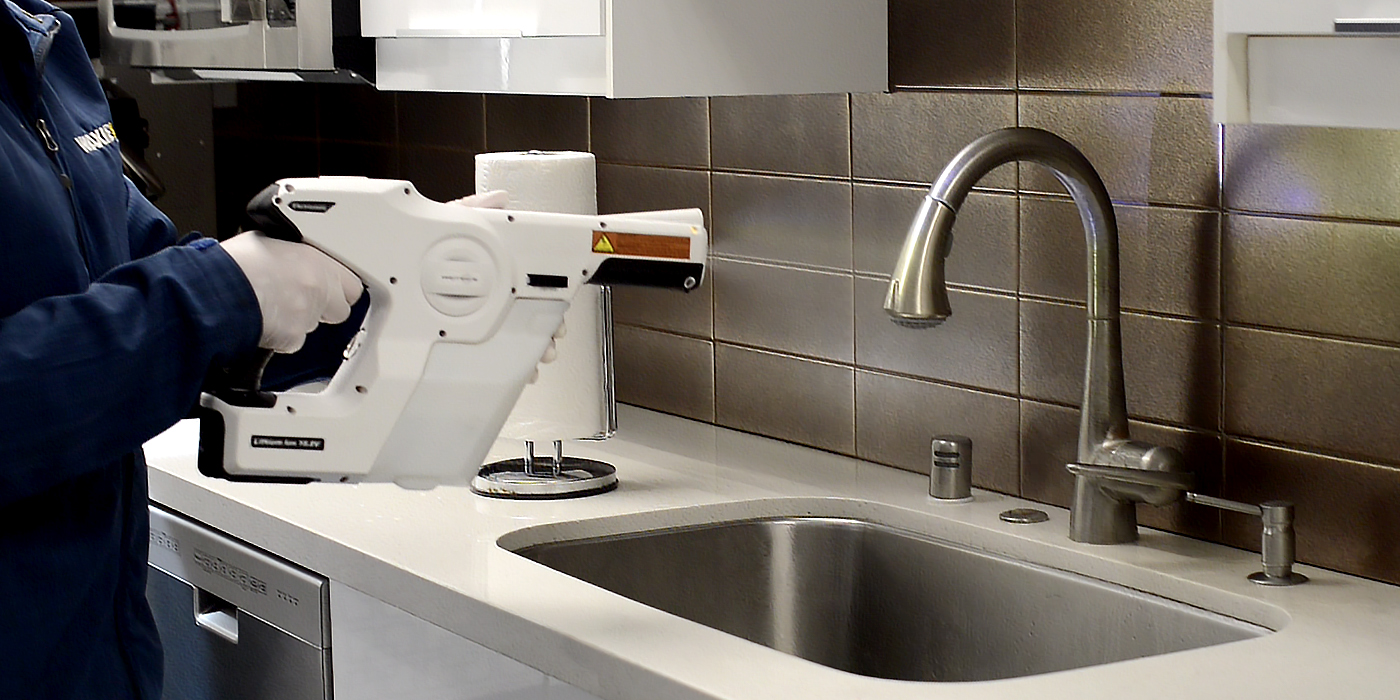 By: WAXIE Editorial Staff | July 30, 2020
When considering how to most effectively clean surfaces, workspaces, and all of the areas where a deep and thorough cleaning and disinfecting is of concern, traditional methods such as dusting and spray and wipe cleaning just may not be enough. Wet surface cleaning doesn't clean hard to reach areas where harmful bacteria may reside. Unless cleaning cloths are changed out and cleaned on a regular basis they do little more than spread the surface soil around. Dry dusting can spread dirt and particulates back into the air to settle onto other surfaces with contaminates.
For areas that require a deep and thorough cleaning designed to eliminate and kill all bacteria and germs from surfaces, electrostatic disinfection is an effective method of applying disinfectants, cleaners and sanitizers to the entire surface needing to be sanitized and cleaned.
Read More
Topics: workplace wellness, disinfecting, cleaning tips, covid-19