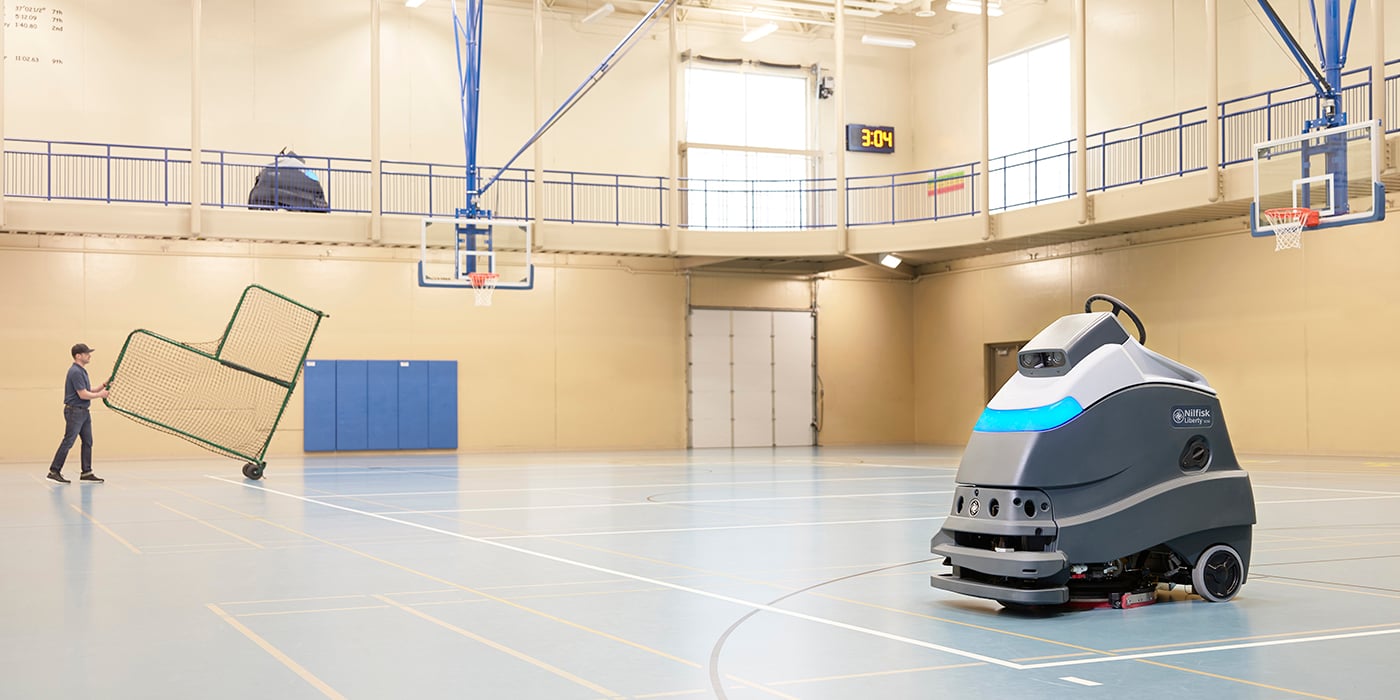 Guest Blog By: Nilfisk | February 18, 2021
In the wake of COVID-19, cleaning teams face more pressure than ever to clean quickly and effectively. Beyond the basics of ensuring facilities are cleaned to the desired standard, cleaners are quite literally tasked with ensuring the health and safety of everyone who enters a facility.
At the same time, workforce challenges continue. Cleaning teams often work at a staffing rate of only 70-75% and the employee turnover rate can be as high as 200%.
These factors combined have led more organizations to embrace autonomous cleaning solutions as a way to stretch their cleaning dollar further.
Read More
Topics: flooring, machines & equipment, facility maintenance