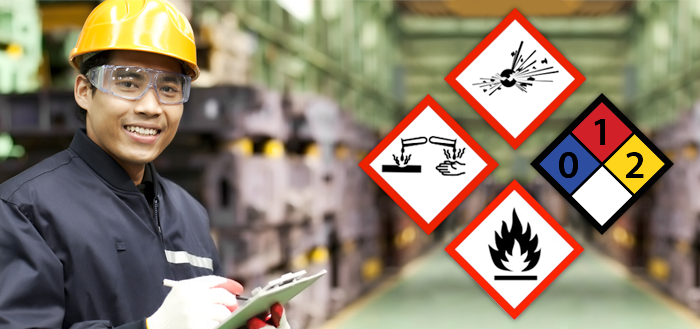 By: Briana Smith, Social Media & Product Branding Specialist, WAXIE Sanitary Supply
As of December 1st, 2013 all employees exposed to chemicals had to be trained on the new Globally Harmonized System of Classification and Labeling of Chemicals (GHS) format to be in compliance with OSHA's new Hazard Communication Standards. Now manufactures & distributors are moving into phase two: reclassifying and updating both labels and chemical Safety Data Sheets (SDS) into the new GHS format by June 1, 2015.
Over the course of the next year, chemical labels & current Material Safety Data Sheets (MSDS) will begin to look a little different. One of the reasons that GHS was adopted was to improve the understanding of hazards associated with chemicals in a workplace environment and to provide a more uniform & consistent way of communicating these potential hazards.
WAXIE is committed to keeping our customers informed & educated on all of the continuing changes in relation to the transition to GHS. Part of this will be an ongoing series of blog articles in which we'll break down some of the major changes between the current versions and the new GHS formatted versions into "bite-size" pieces.
To view a timeline of GHS Compliance: http://info.waxie.com/events/events/ghs
Read More
Topics: workplace safety, GHS