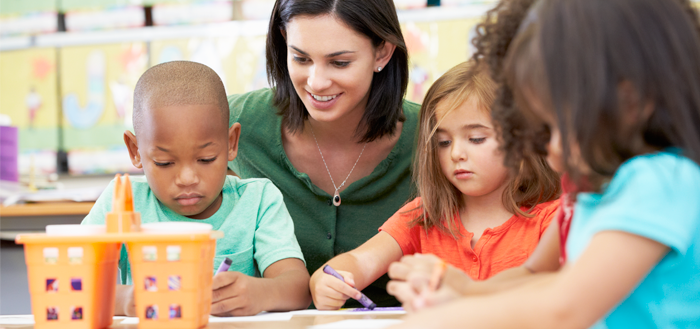 Compiled By: Keith Schneringer | April 3, 2014
Posted with permission from Healthy Schools Network, Inc.
Celebrate the 12th annual National Healthy Schools Day on Tuesday, April 8th during National Public Health Week! Since 2002 parents, teachers, school nurses, custodians, advocates, and agencies have promoted National Healthy Schools Day activities and events nationwide.
There are many ways to be involved in Healthy Schools Day, everything from distributing Indoor Air Quality information to hosting a green cleaning workshop at your local school. This grassroots day of awareness encourages everyone to get involved to make sure our nation's schools are healthy and productive environments for children.
Read More
Topics: indoor air quality, education, healthy schools