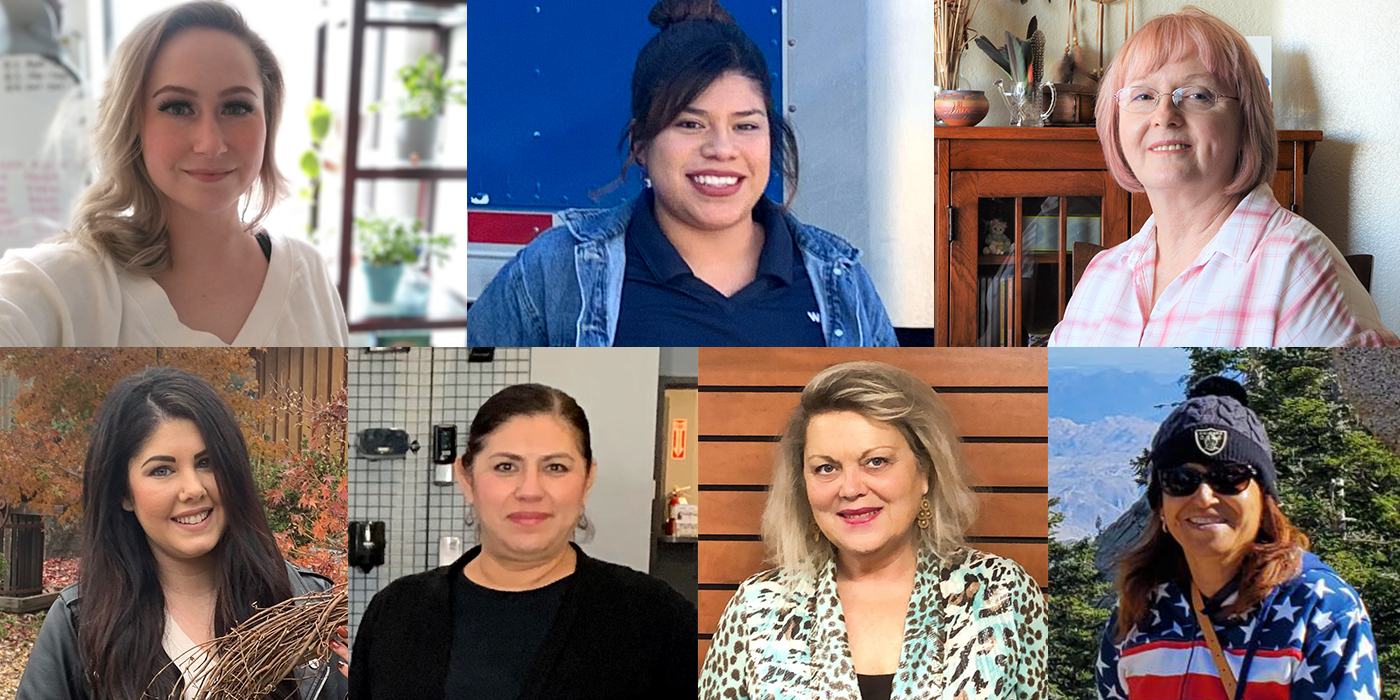 March 8, 2022 | By: WAXIE Editorial Staff
You cannot change what you cannot see. At WAXIE, we are challenging the status quo and we aspire to lead the industry by recognizing and supporting women across our organization through more representation and visibility.

Everyone has the opportunity to help others build their careers regardless of their job description or gender, and we encourage others in our organization and in the industry to actively mentor and assist women at all levels to grow and thrive.

There are many ways that someone can make a difference ranging from teaching women additional skills and knowledge, advocating on their behalf, and actively participating in mentorship programs such as ISSA's Hygieia Network to guide them through obstacles they encounter in their careers.

We'd like to thank our remarkable female employees for their hard work, dedication, and tenacity in breaking the bias towards increasing diversity, inclusion, and equitability within our company and in the broader Jan/San, packaging, foodservice, and specialty product industries.
Read More
Topics: company news