By: Caitlin Dimalanta | January 24, 2023
In our previous article, 2023 Trends in the Cleaning Industry, we addressed labor attraction/retention and how we've raised consumer expectations of what "clean" should be. Be sure to also check out the final article in this three-part blog series for more predicted cleaning trends of 2023 where we discuss supply chain, digital transformation and security assessments.
In the second part of this three part blog series we will be exploring more trends that are predicted to play major roles in the cleaning industry this year.
Maintaining the health of our buildings, its occupants, and our planet are heavily influential in the cleaning industry. In the wake of the COVID-19 pandemic and other environmental challenges, the facility maintenance community strives to adapt to stay ahead of ever-shifting requirements. With the widespread awareness of indoor air quality (IAQ) and sustainable cleaning practices, 2023 will be a year of continued progress for both areas.
Breathe Easy with Healthy IAQ
EPA studies show that air pollutant levels are 2-5 times more indoors than outdoors. Considering we spend almost 90% of our time indoors, improving IAQ in our buildings is vital. Adverse effects of poor IAQ include allergy and/or asthma symptoms, headaches, fatigue, dizziness, and an increased risk of illness.
In 2022, the White House Administration addressed how instrumental good IAQ is in the prevention of viral spreading pathogens, like the COVID-19 virus. Allocated funding and long-term research on the subject have helped establish guidelines on how facilities and individuals can improve IAQ with proper ventilation and other strategies that benefit overall health.
Here are a few simple tips for maintaining good IAQ:
Regularly vacuum carpets (and entrance matting), especially in highly trafficked areas, to remove trapped dirt and soil. This reduces the number of pollutants that can be kicked up into the air.
Choose low emitting products that have been third-party certified and labeled by reputable organizations such as

GREEENGUARD

,

UL ECOLOGO

,

Green Seal

, and

the South Coast Air Quality Management District Clean Air Choices – Cleaner Certification

. Be sure to quality check manufacturer claims of "no VOC (volatile organic compound)," "natural" or "alternative."
Consider incorporating a

commercial-grade air purifier

into your workspace, learning environment, or any indoor area. Purifiers are capable of trapping odors, bacteria, germs, and other harmful pollutants like volatile organic compounds, providing clean, fresh air.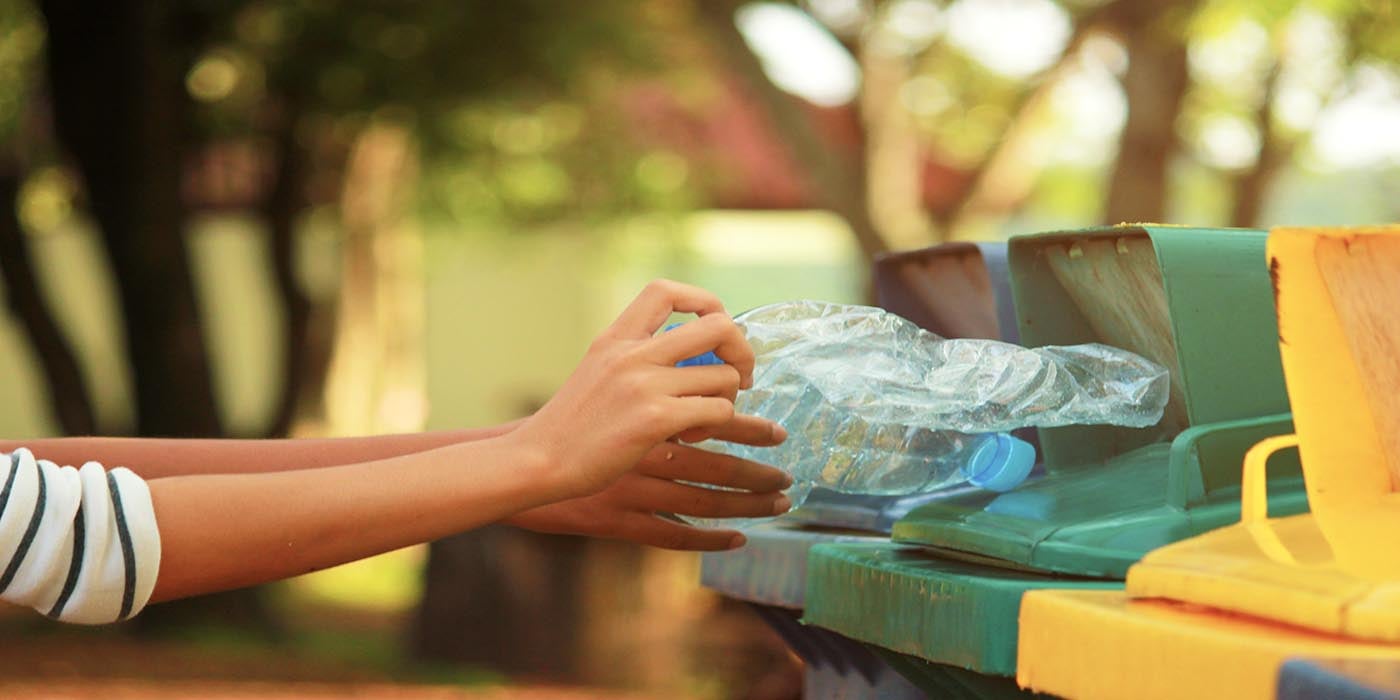 Facility Maintenance & Our Environment
The concept of sustainable development has been around for just shy of 50 years. Within this span of time, the facility maintenance industry established renewed efforts to better our planet. Ecolabels and certifications accredited by organizations such as the U.S. Green Building Council (USGBC), Leadership in Energy & Environmental Design (LEED), and Fitwell have improved building maintenance policies and procedures.
Every year, approximately 11 million tons of plastic enter the ocean and 850 million tons of greenhouse gases are released into our air. Green building standards have evolved over time to reduce waste, greenhouse gas emissions, and meet new legislation.
On top of the ecological effects, the cost of mismanaged waste can be substantial. A 2012 EPA study recorded that West Coast communities of the United States spend more than $520 million dollars annually to prevent trash from littering the ocean. Through a variety of waste diversion strategies to choose from, facility management can foster a healthier and greener environment in an impactful way while staying on a budget.
In addition to reducing our waste, it is equally important to decrease greenhouse gas emissions. It's no surprise that cleaning chemicals are used for any essential facility maintenance task. As manufacturers become more transparent with disclosing the ingredients in their cleaning chemicals, companies turn to chemical "foot-printing" to assess their environmental impact.
Per the American Cleaning Institute this process "measures overall corporate chemicals management performance by evaluating management strategies, chemical inventory and public disclosure levels."
Foot-printing is a great way to cultivate a healthy environment for both building maintenance teams and the consumer. It makes it easier to ditch hazardous chemicals and choose safer alternatives with no or low VOC content. This method provides companies a bird's eye view of their own carbon footprint, which in turn helps identify where improvements are needed.
WAXIE is committed to helping our customers keep their facilities cleaner, healthier, greener, and safer. That means creating customized cleaning solutions to meet your specific needs, and then providing the ongoing training and support to help you achieve a cleaner and healthier building environment. 
Please contact your WAXIE Account Consultant today to schedule a consultation. 
---
Caitlin Dimalanta is WAXIE's eCommerce Specialist. She enjoys content creation as well as, researching and implementing various SEO (search engine optimization) strategies to enhance WAXIE's eCommerce platform Web@Work. Caitlin has a Bachelor's Degree in Marketing from San Diego State University.