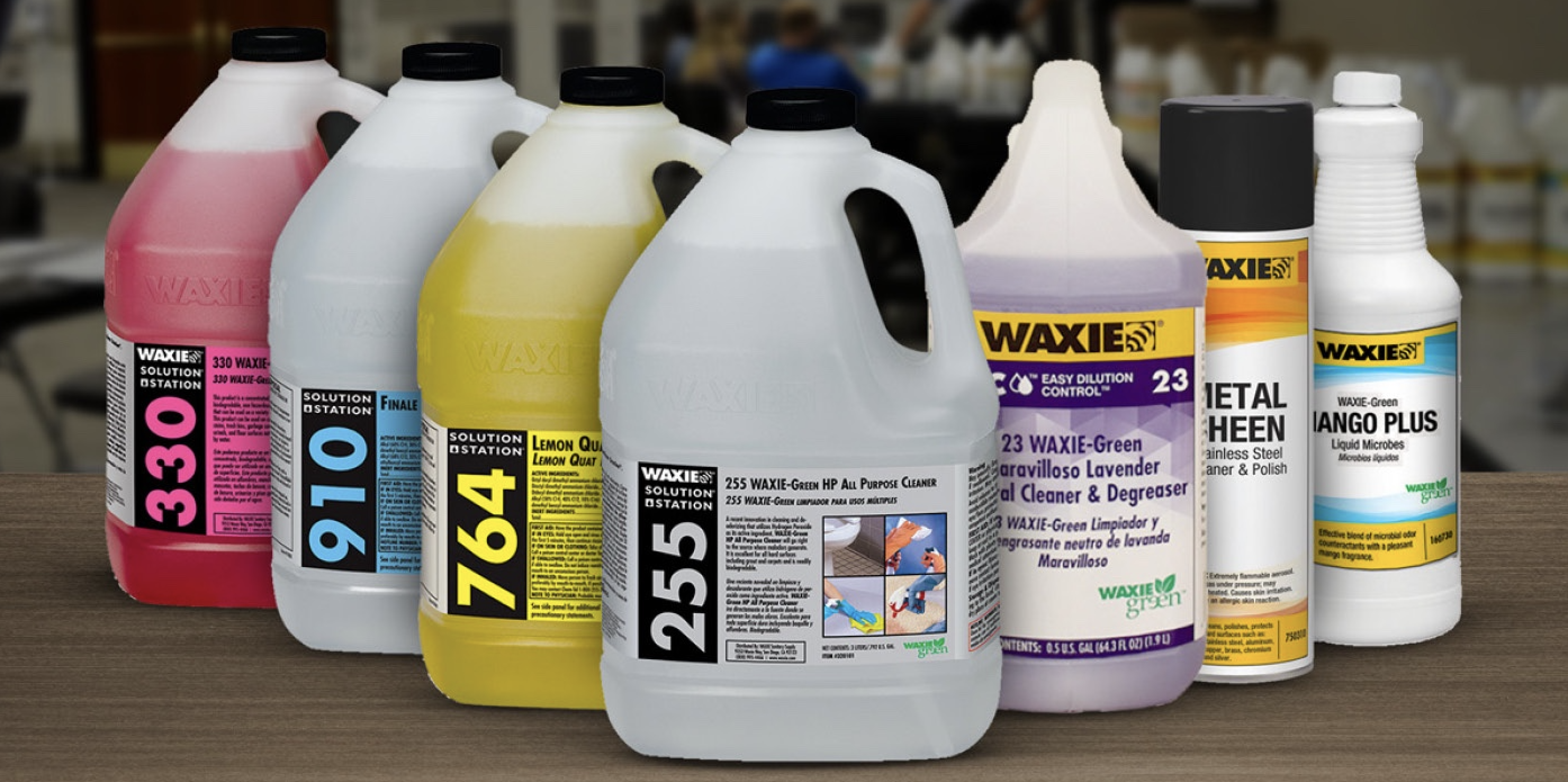 Guest Blog By: Jessica Clifton with ReAgent | August 13, 2020
Not all chemicals need special handling or storage because not all chemicals are harmful, but toxic, corrosive, flammable, and explosive chemicals, for example, need special care and the proper safety precautions.
Extremely hazardous chemicals might require handlers to wear personal protective equipment such as goggles, rubber gloves, and aprons, and storing hazardous chemicals can also require special types of containers as well as environment control. This type of chemical is typically only handled in the workplace.
Read More
Topics: cleaning chemicals, safety, cleaning tips