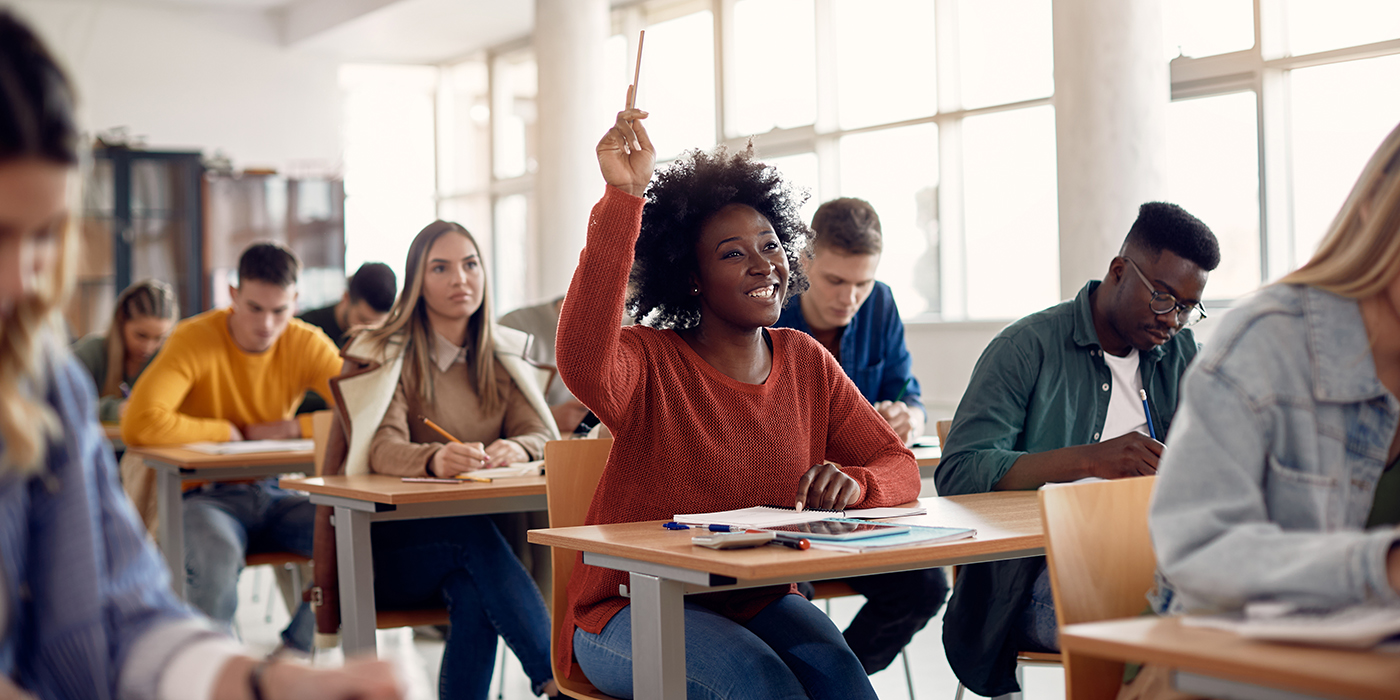 By: Briana Smith | May 27, 2021
Part two of an ongoing series guiding you on the path to creating a cleaner, healthier, greener and safer building for re-entry and beyond.

In this blog series, we're breaking down this overall process into eight steps, as reflected in our WAXIE GPS® (Green Partner Support™) Program, which progresses from easier to adopt green cleaning procedures and techniques to higher level strategies and stewardship.
Part one discussed Green Chemistry.
The next step builds onto and works in combination with your green cleaners and dispensing systems. Green cleaning involves more than just the cleaning chemicals themselves. The tools, equipment and actual cleaning processes play an integral role in increasing efficiency and reducing your overall environmental impact to keep your building and those that use it clean and healthy.
Read More
Topics: cleaning equipment, microfiber, green cleaning, sustainability, machines & equipment, facility maintenance