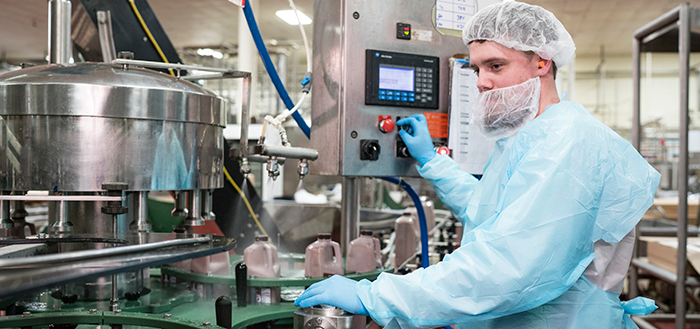 Guest Post By: Impact Products | October 18, 2018
For industrial employers and workers selecting respiratory protection, there is good news. The National Personal Protective Technologies Laboratory, a division of the Centers for Disease Control and Prevention, tests all respirators used for a variety of situations and if they meet specific performance standards and criteria, certifies them. Once certified, workers wearing using these respirators can rest assured the respirator selected should meet their needs under specific conditions.
However, when it comes to selecting protective clothing, making a product selection is not as easy. For one reason, protective clothing has different meanings for different workers in different professions and situations.
Read More
Topics: safety, workplace wellness, personal protective equipment