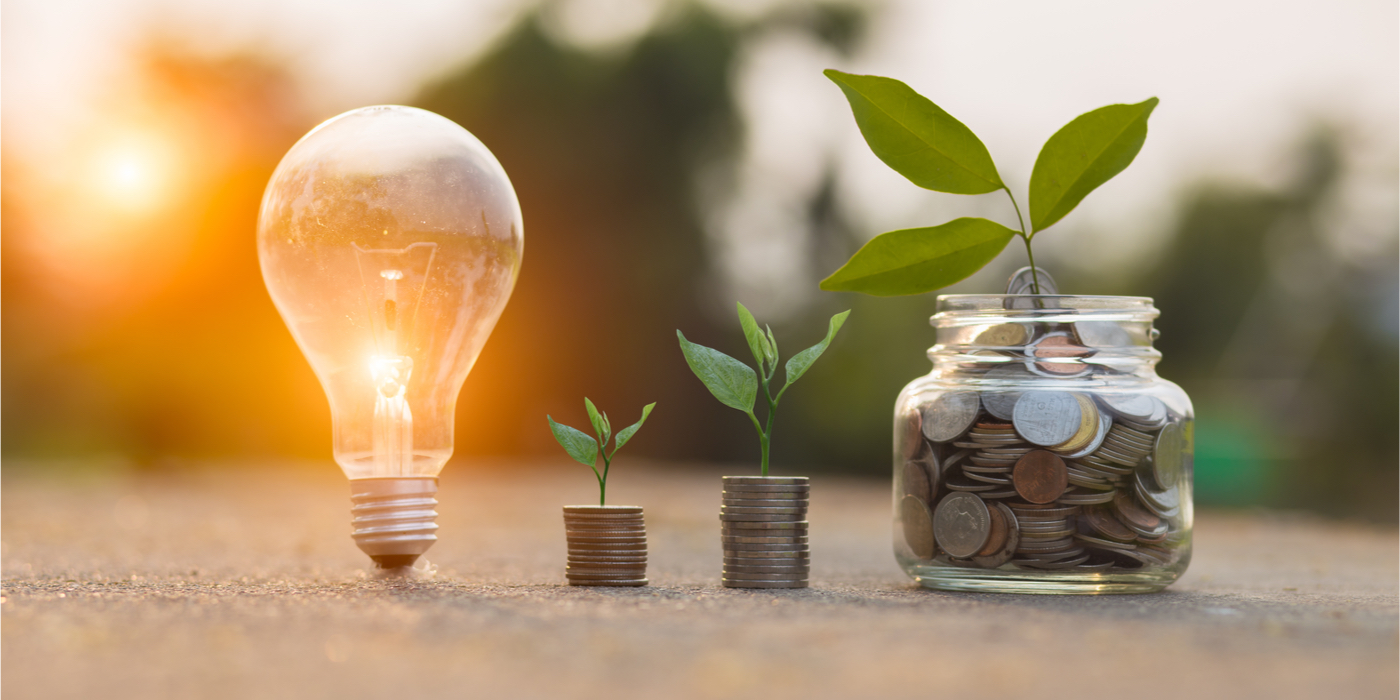 By: Caitlin Dimalanta | November 4, 2021
Part six of an ongoing series guiding you on the path to creating a cleaner, healthier, greener and safer building for re-entry and beyond.
In this blog series we've explored a multitude of ways to maintain a healthy building. From entryway matting to the latest in green cleaning technology, the strategies to be a greener facility are as unique as your cleaning regimen.
For part 6 of this series we will take a more "big picture" perspective and examine how to conserve energy, the role it plays in the wellness of our occupants, the effects it has on your bottom line and the impact it has on the environment.
Before diving into Cutting Down Facility Maintenance Costs with Energy Efficiency, be sure to check out the rest of this blog series (if you haven't already) for more guidance on developing a sustainable building program:
Read More
Topics: WAXIE-Green, Sustainability, facility maintenance, conservation