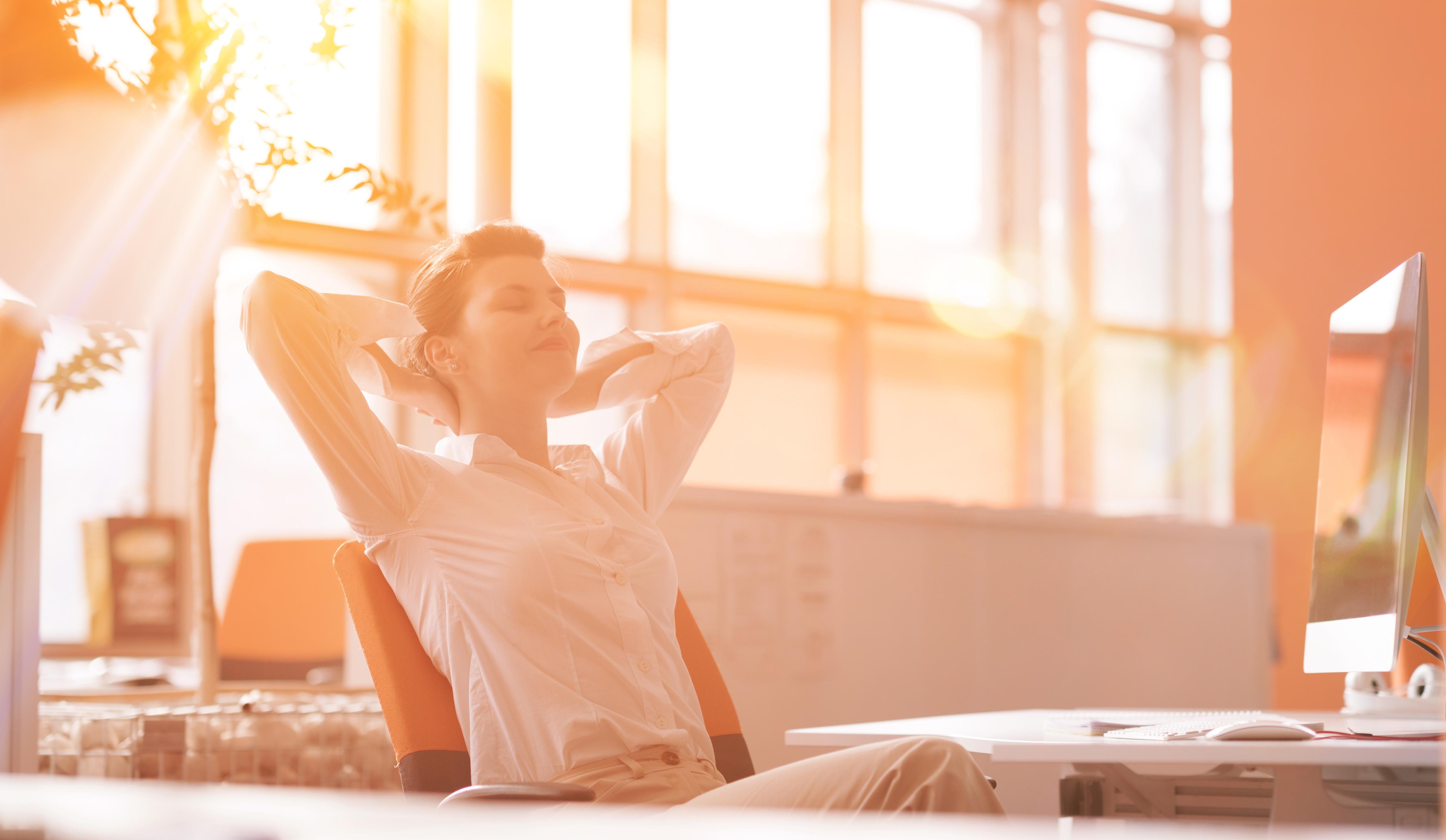 By: Caitlin Dimalanta | September 28, 2022
As October swiftly approaches, so does the need to adapt to the change that is in the air…literally! With the autumn chill in the atmosphere and cold and flu season lingering around the corner, it is important to keep our health and the health of our buildings a top priority. Acclimating to the changing of the seasons can pose a real challenge for any facility manager, but with these tips to improve indoor air quality, we are here to help make the transition as smooth as possible.
October is nationally recognized as Healthy Lung Month, which is a great reminder of one of the best things a facility manager can clean and maintain—the air we breathe. Throughout this blog, we will be going over why air purification is integral to building maintenance and how you and your facility maintenance team can achieve cleaner air.
Read More
Topics: cleaning equipment, Indoor Air Quality, facility maintenance