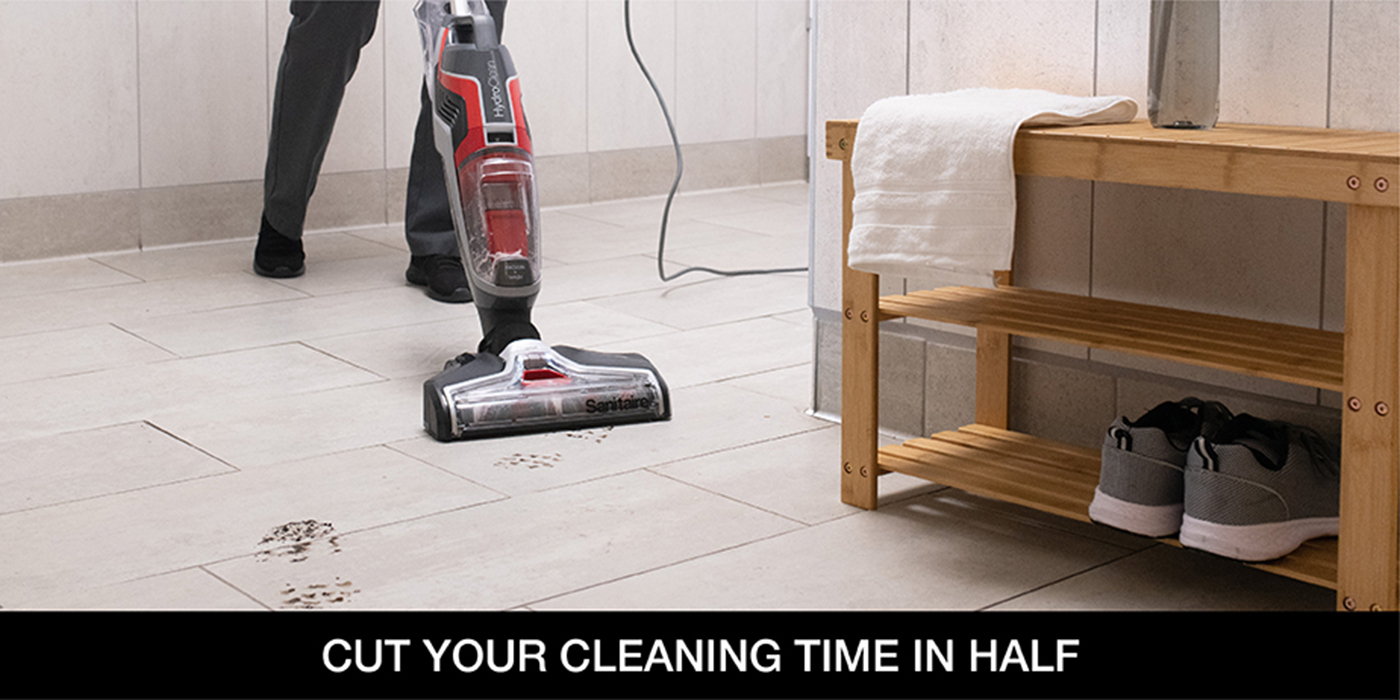 Guest Post By: Sanitaire | October 21, 2021
Choosing the right equipment impacts your bottom line beyond the product acquisition cost. Choosing equipment that boosts productivity, reduces labor costs and delivers an exceptional clean are all factors to consider.
The cost of janitorial wages alone can be as high as 75 to 80 percent of budgets. Eliminating time-consuming, multi-step cleaning processes can improve employee productivity during their scheduled shift.
Read More
Topics: cleaning equipment, hard floor care, flooring