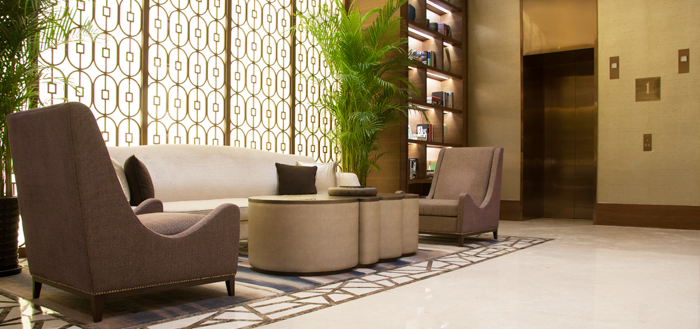 By: WAXIE Floor Care Specialist Team | May 16, 2017
Historically, green floor finishes were considered inferior to conventional floor finishes. That belief was generally based on durability of green floor finish. Third-party floor finish certifications, such as Green Seal GS-40 or ECOLOGO UL 2777, contain many stringent requirements, but the most significant factor is eliminating metal compounds from the floor finish.
Conventional floor finishes generally utilize zinc to for "crosslinking" within the formula. This creates a very strong and durable bond, helping with durability, wear, scuff resistance, etc. Some early green floor finishes used calcium for crosslinking, instead of zinc. While they met third-party standards, they didn't meet customer standards. It just wasn't as durable and the finish "walked off," leading to more maintenance and more expense for facility operators.
Read More
Topics: hard floor care, innovation, green cleaning