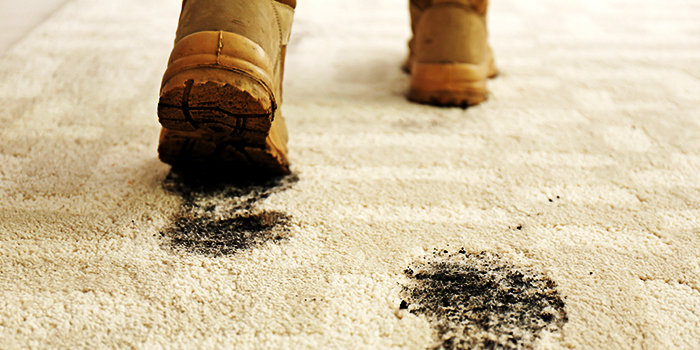 By: WAXIE Editorial Staff | August 14, 2019
Every facility, no matter the weather, should have a matting program. When planning a mat program, high traffic areas should be pinpointed and consideration should be given to environmental exposure. Strategic placement of mats is essential for maximum effectiveness.
Entrance matting can improve air quality, protect floors and carpets, prevent slips and falls, and save you money and time. Each mat is designed to stop dirt and moisture by performing a specific job to keep your facility clean.
Read More
Topics: hard floor care, flooring, floor matting