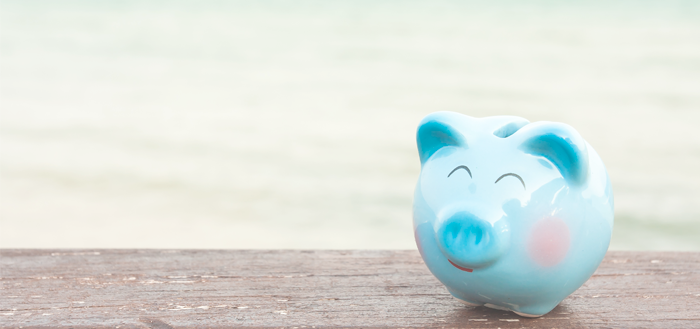 By: Briana Smith | March 7, 2017
I'll let you in on a not-so-secret tip for keeping your cleaning chemical purchasing costs down – Dilution Control.
There are three ways of buying cleaning chemicals: ready-to-use products, bulk chemicals, and dilution control.
While each type has its benefits and areas of use, you're going to get more bang for your buck by utilizing a dilution control system. Why? Just check out some of the reasons below.
Read More
Topics: dilution control, workplace safety, cleaning tips