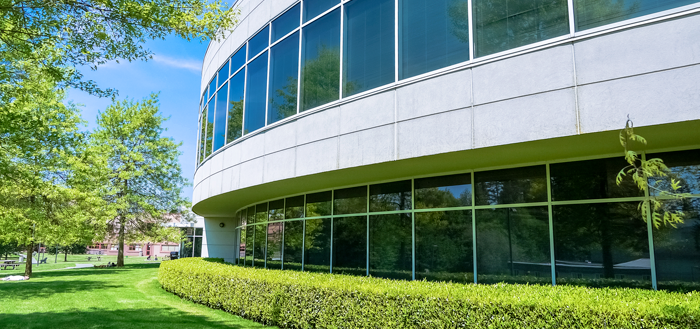 By: Briana Smith | April 7, 2017
Now that spring is officially here, and most of the nasty winter weather is behind us, it's time to tackle some of those tasks that come with the changing of the seasons.
Oftentimes, the brutal winter rains and snowfall leave buildings quite beat up (as evidenced by the accumulation of ice melt and dirt that get tracked across floors and thrashed entrance floor matting). Afterwards the advent of spring brings more pollen into the air, not to mention the build-up of any dust that staff wasn't able to get to during the winter, causing heightened indoor air allergy issues.
Here are a few things that should be part of your facility's spring cleaning to-do list:
Read More
Topics: carpet, indoor air quality, workplace wellness, cleaning procedures, flooring