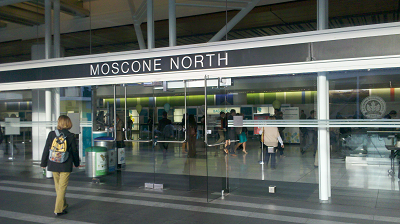 Bringing us the scoop on this year's 2012 Greenbuild Expo in San Francisco is Keith Schneringer (LEED® AP O+M), Marketing Manager at WAXIE Sanitary Supply.

1) Describe the show in 143 characters or less (tweet sized).
The Greenbuild Expo is the world's largest conference and expo dedicated to green buildings – this annual event is organized by the US Green Building Council and this year approximately 30,000 people gathered in San Francisco for the show.
Read More
Topics: Greenbuild Expo, technology, labor saving, FSC, trends, green, LEED, USGBC, BigBelly, sustainability