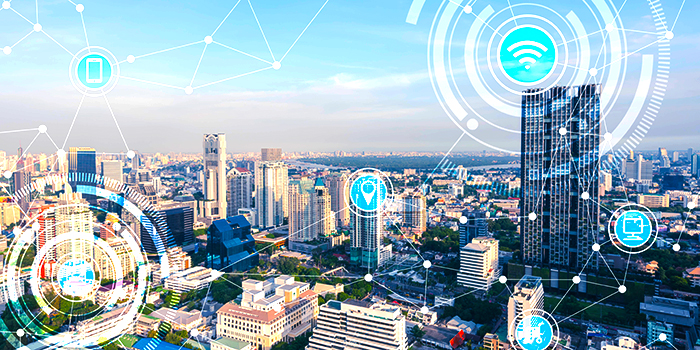 By: Andrea Gomes | July 31, 2019
Reprinted with permission from OctoClean
With each breakthrough in product and technology development, our industry becomes better equipped to manage infection control and create new standards that reflect what we've learned.

One leader in improving commercial cleaning is the Internet of Things (IoT). IoT is the interconnection via the Internet of computing devices found in everyday objects, enabling them to send and receive data.

IoT technology has become increasingly popular in homes with the use of devices like Nest thermostats and surveillance systems, Google Home, and other app controlled devices. As businesses begin to also implement IoT in their facilities, it impacts the commercial cleaning industry for the better.
Read More
Topics: IoT, industry news, cleaning tips