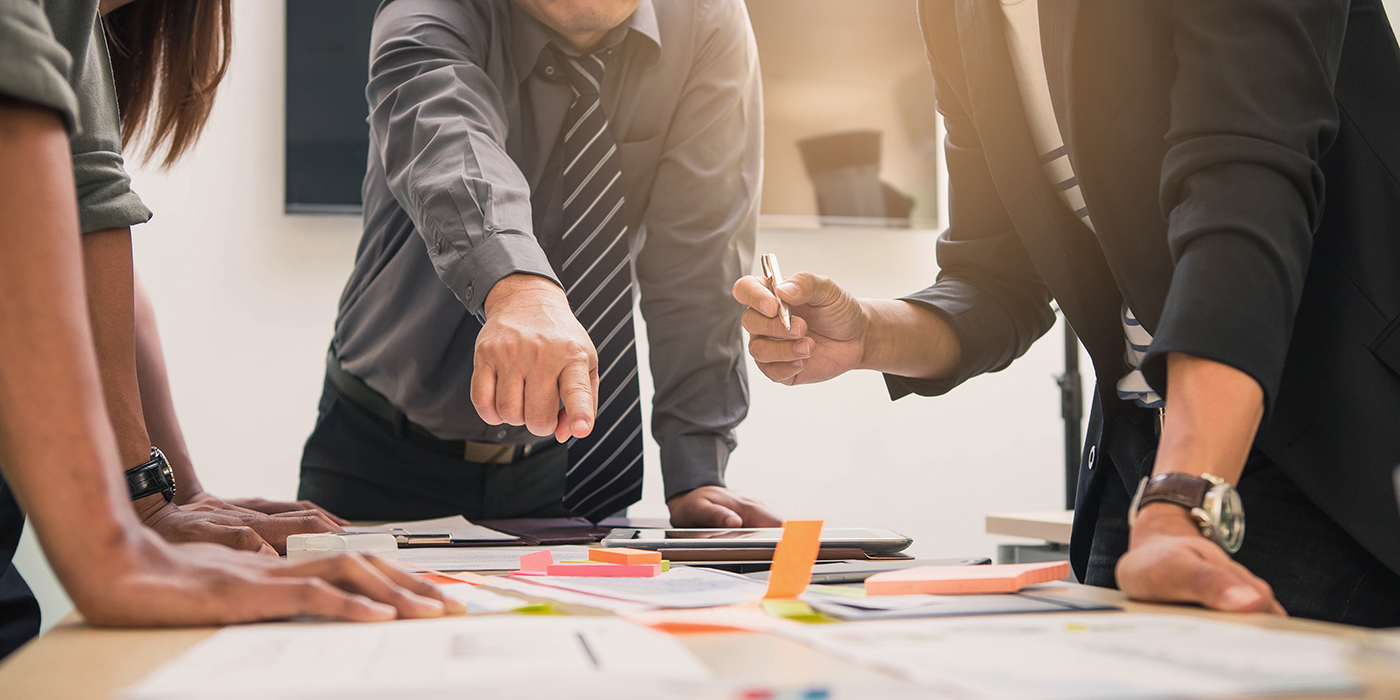 By: Briana Smith | May 14, 2021
Part one of an ongoing series guiding you on the path to creating a cleaner, healthier, greener and safer building for re-entry and beyond.

If there's one thing that this past year has underscored, it's the impact and need for healthy buildings so that children have a safe learning environment, employees are more productive at work, and guests feel comfortable frequenting your business.
This becomes even more essential as government regulations loosen and businesses, schools and buildings begin the re-entry process.
Read More
Topics: dilution control, green cleaning, sustainability, facility maintenance