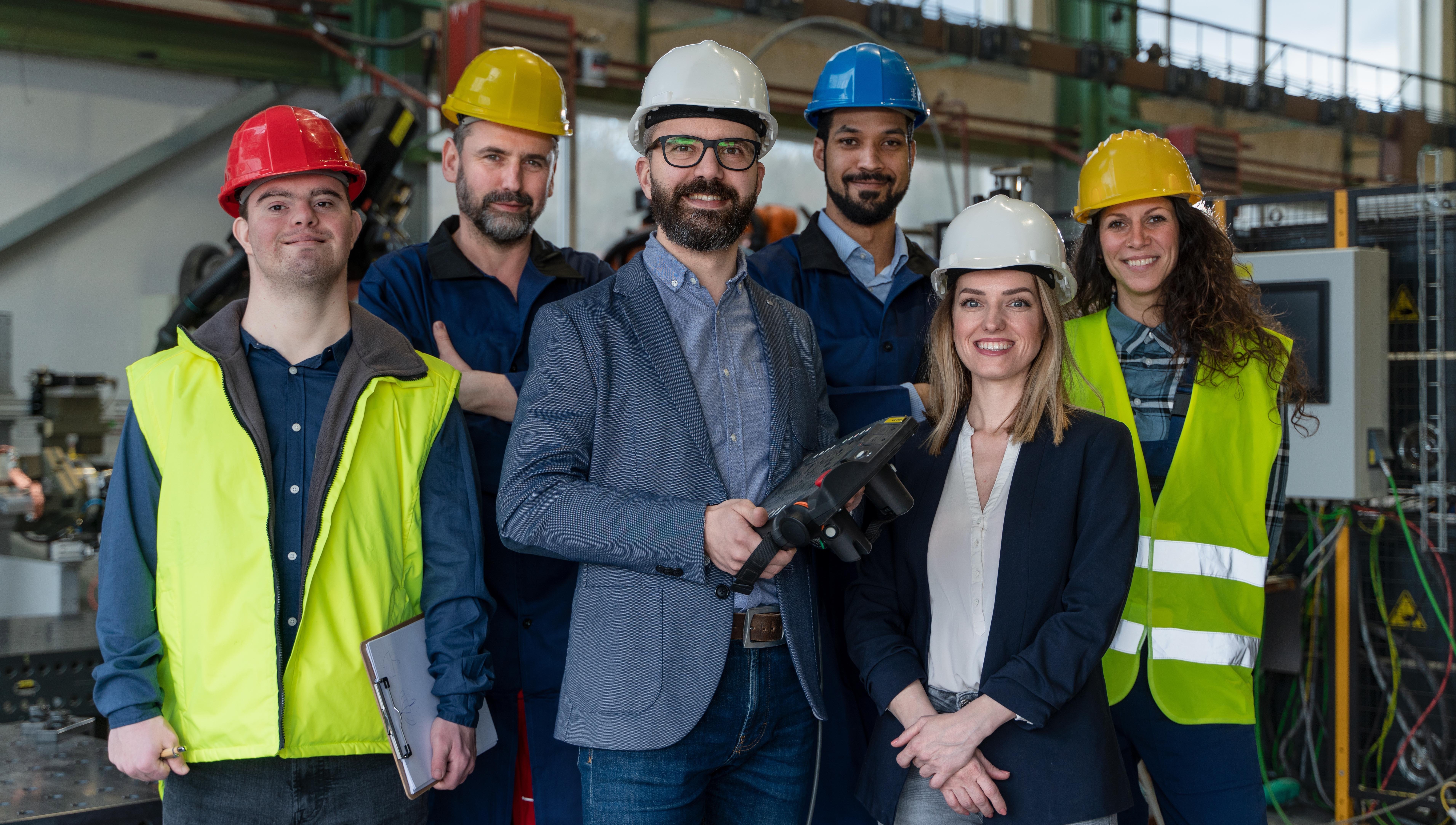 By: Caitlin Dimalanta | January 11, 2023
The road ahead in 2023 for the cleaning industry is full of progress and rich with opportunities. This three-part blog series will be covering what is to be expected for facility management this upcoming year. The evergreen goal of keeping our buildings and their occupants healthy and happy is the baseline for this year's predictions. This first article of the 2023 trend series will go in depth addressing heavily circulated topics such as labor attraction/retention and the evolution of cleaning and health.
Looking for more predicted 2023 cleaning industry trends? Be sure to check out our final two articles that complete this 2023 trend series:
Part II: 2023 Trends in The Cleaning Industry: Our Buildings, Our People, Our Planet
Part III: 2023 Trends in the Cleaning Industry: Supply Chain, Digital Transformation & Security Assessments

Attracting New Workers & Retaining Your Current Workforce
It's integral in any industry to adapt and encourage innovative solutions to challenges that constantly are in flux. The same goes for employee retention and attraction in the cleaning industry. Throughout 2022, the labor market experienced its ups and downs, which has required employers to explore new ways to empower their current employees and broadened their horizons to stand out amongst their competitors to engage new recruits.
Businesses are classically defined as an individual, or groups of people that collaborate, to carry on commercial enterprise by providing goods or services, to meet the needs of the customers. In efforts to retain current talent, companies have focused on the people behind the business.
From this, diversity, equity and inclusion (DEI) programs have been put into action. Incorporating a DEI committee or even a simple statement are fantastic places to start and communicates to potential job candidates that you value your employees and celebrate the variety of backgrounds that come together to make your company the success that it is. In this article by the ISSA, they lay out the groundwork and provide a wealth of successful examples that demonstrate how managing a facility maintenance company that celebrates and embraces diversity ultimately strengthens it.
In addition to valuing the individuals that make up your organization, providing your team with the tools, training, and education to complete tasks efficiently can boost the productivity and fulfillment one gets from their job. Partnering with a trusted expert that can provide market and industry-specific advice or utilizing tools that come with on-the-job training modules will not only help you achieve cleaning goals ,but also inspire room for self-agency to grow within your facility maintenance team.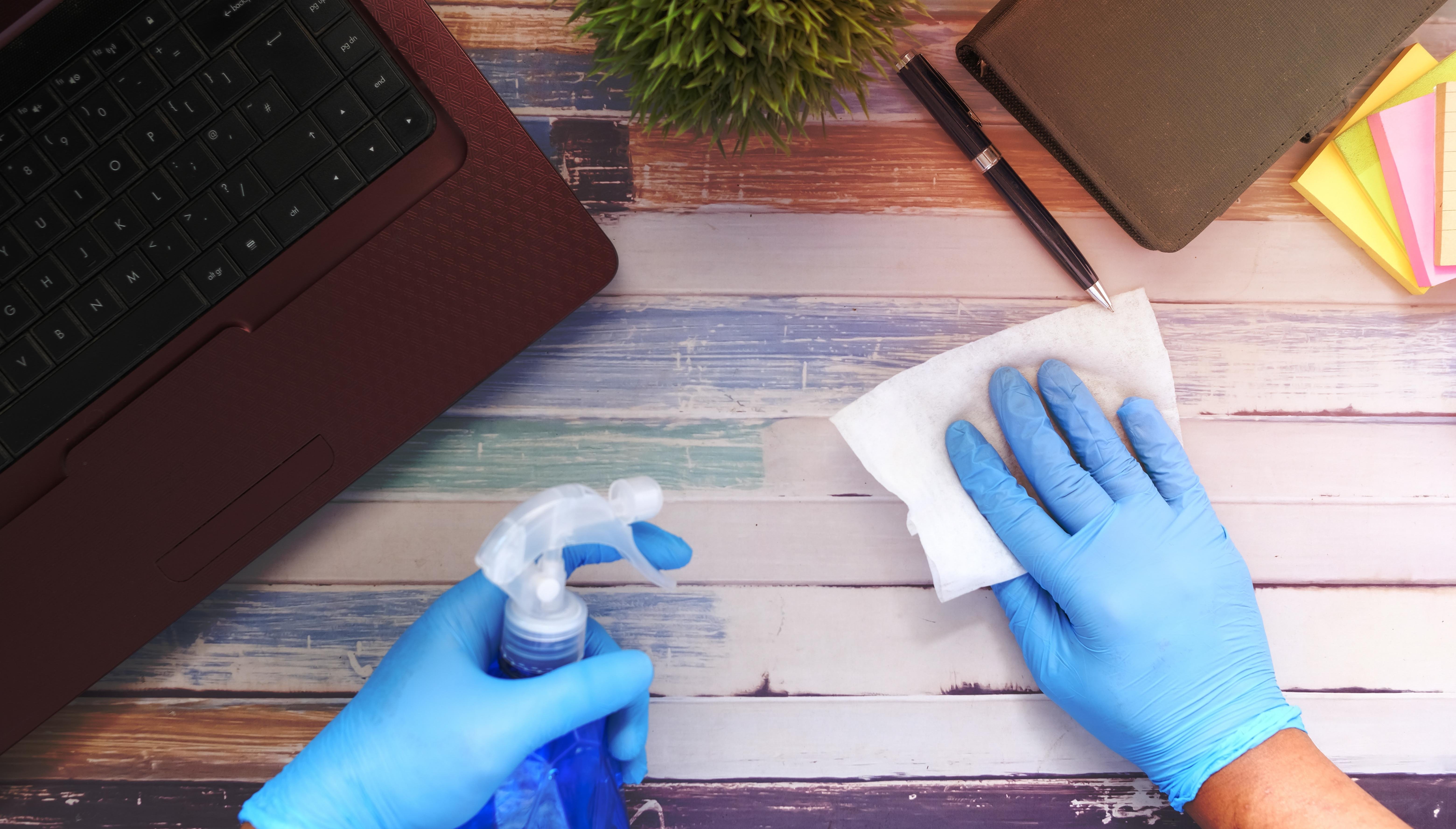 The Expectations of What "Clean" is Have Been Raised
The COVID-19 pandemic instantly thrust the cleaning industry into the spotlight and forced professionals in the cleaning industry to be critically decisive and carry out proactive strategies to combat the spread of the virus.
Fast forward to now, it's been well over a year since we saw the first glimpse of life as we knew it. Being in person whether it's at work, school, a restaurant, or any public space, is back!
New cleaning and disinfecting procedures have been implemented to encourage good health for our families, friends, co-workers, students, and communities. It is universally known that the quality of cleanliness and essentially the safety of a building can affect how one learns and performs.
Although we are in a post-pandemic world, our population will naturally be exposed to other common viral outbreaks over time. RSV, Flu, Norovirus, hMPXV (aka monkeypox) to name a few, were viruses that circulated through global headlines and affected many lives in 2022. The knowledge and routines we established over the past few years have increased building occupants' expectations of how clean a building should be.
They put their trust in the hands of facility management to keep spaces clean and safe to work, learn, and thrive in and it is crucial to stay on top of these expectations.
Taking advantage of the latest and greatest tools can help you meet and exceed internal and external customer expectations.
Supplementing your cleaning regimen with new technologies not only saves time and labor but helps reinforce a healthy building. New products on the market have really made the proper utilization of time a focus. UV light tech has propelled the cleaning world into extended kill claims that can last up to 24 hours, 48 hours, 72 hours, and longer.
Additionally, dwell times for disinfectants are being significantly shortened from 5- to 10-minutes to 1-minute, 30-second, or even 15-second dwell times for any surface!
Unsure where to start or is your current plan just not cutting it? Please explore these free wellness resources created by our experts in clean here at WAXIE.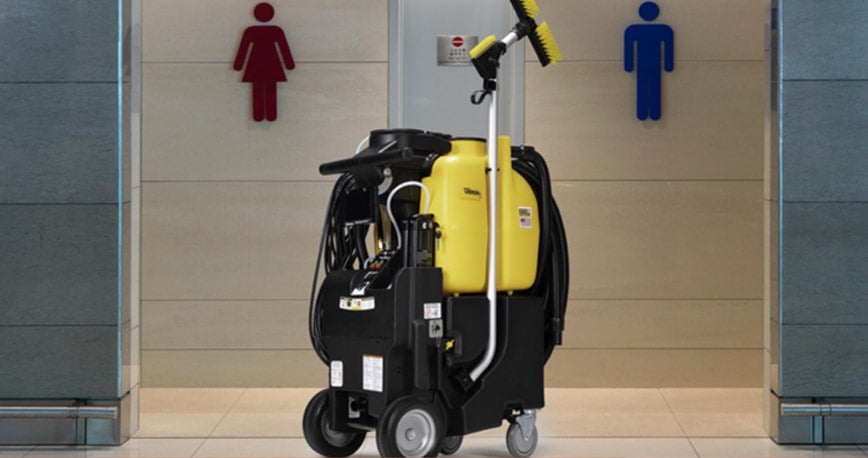 WAXIE is committed to helping our customers keep their facilities cleaner, healthier, greener, and safer. That means creating customized cleaning solutions to meet your specific needs, and then providing the ongoing training and support to help you achieve a cleaner and healthier building environment. 
Please contact your WAXIE Account Consultant today to schedule a consultation. 
---
Caitlin Dimalanta is WAXIE's eCommerce Specialist. She enjoys content creation as well as, researching and implementing various SEO (search engine optimization) strategies to enhance WAXIE's eCommerce platform Web@Work. Caitlin has a Bachelor's Degree in Marketing from San Diego State University.