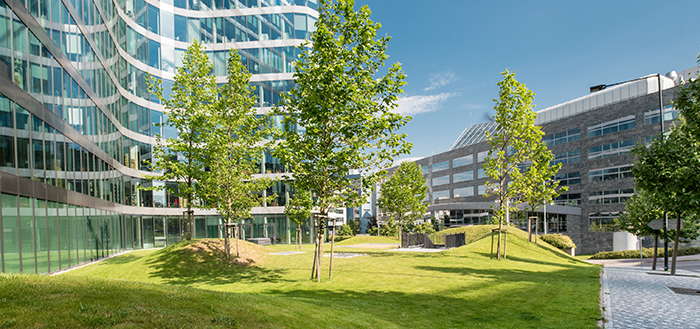 By Chris Meyer | March 22 , 2019
The fact that clean water will readily flow from the faucet is a given in the developed world. In developing countries, though, finding potable water is often a daily struggle.
That's why today, World Water Day, is dedicated to "tackling the water crisis by addressing the reasons why so many people are being left behind." And one of those reasons is the rate at which businesses and individuals in the developed world use water.
According to the African Wildlife Foundation, "If the entire global population had the water habits of the average European or North American, we would need about three and a half Earths to sustain us."
As gloomy as that may sound, the good news is, there's no shortage of products, education, and new technology that our businesses can leverage to conserve the water supply.
Read More
Topics: water conservation, sustainability, facility maintenance