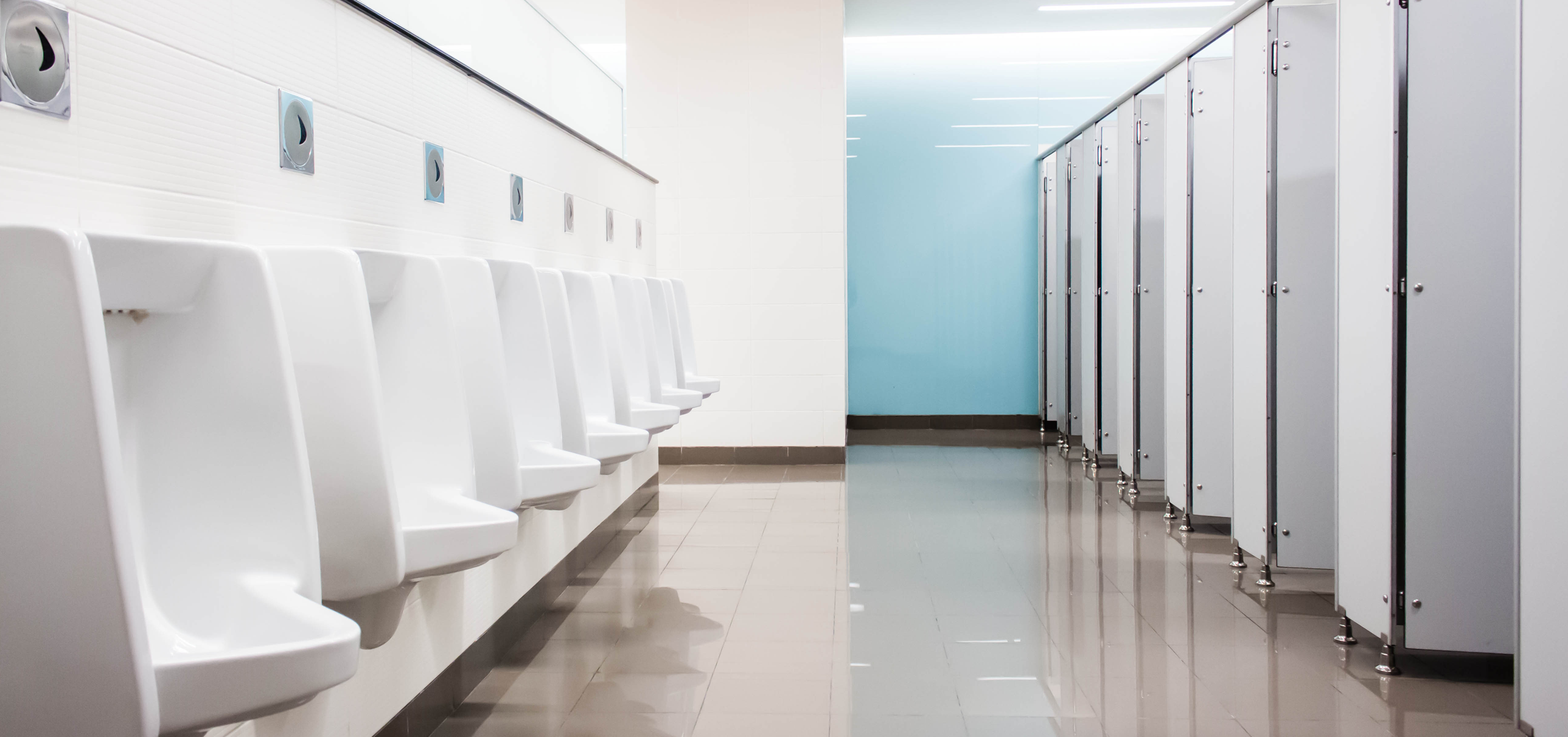 Identifying the Source to Determine the Best Solution
By: Briana Smith | August 2, 2018
Restrooms are notoriously difficult to keep clean -- especially when it comes to odor issues.
Bad odors can negatively impact the customer experience, particularly in places which receive high foot traffic such as sports arenas, movie theaters, airports, train stations, amusement parks, etc. Perceptions of cleanliness can either increase or deter business, and noxious smells have a way of sticking with you longer, which leaves a bad impression.
Determining the type and source of the odor problems is key to any solution, as bad scents in restrooms can be caused by numerous things. Thankfully there are many more sustainable options available that are highly effective at solving will these issues.
Read More
Topics: Restroom Care, Sustainable Solutions, odor control