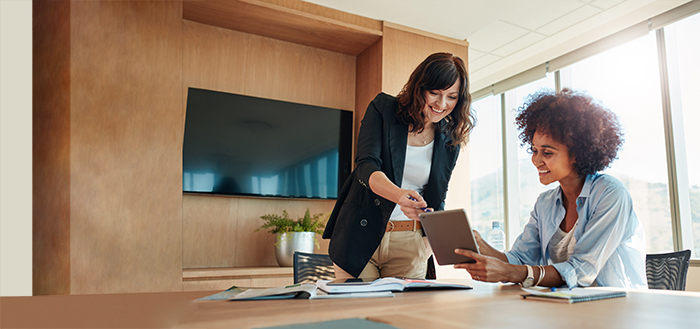 List Compiled By: Keith Schneringer | April 18, 2013
April 22 is Earth Day, and you may be thinking about ways to commemorate this day at your building. In an effort to raise awareness of sustainability-related ideas on this day, it is worth revisiting the 100 Tips for Earth Day for Property Management Professionals which was originally created by BOMA International.
These tips can be utilized to make going green a priority at your property on Earth Day (and can in turn help to make every day Earth Day in 2013)!
Read More
Topics: Earth Day, property professionals, water conservation, indoor air quality, recycling, sustainability