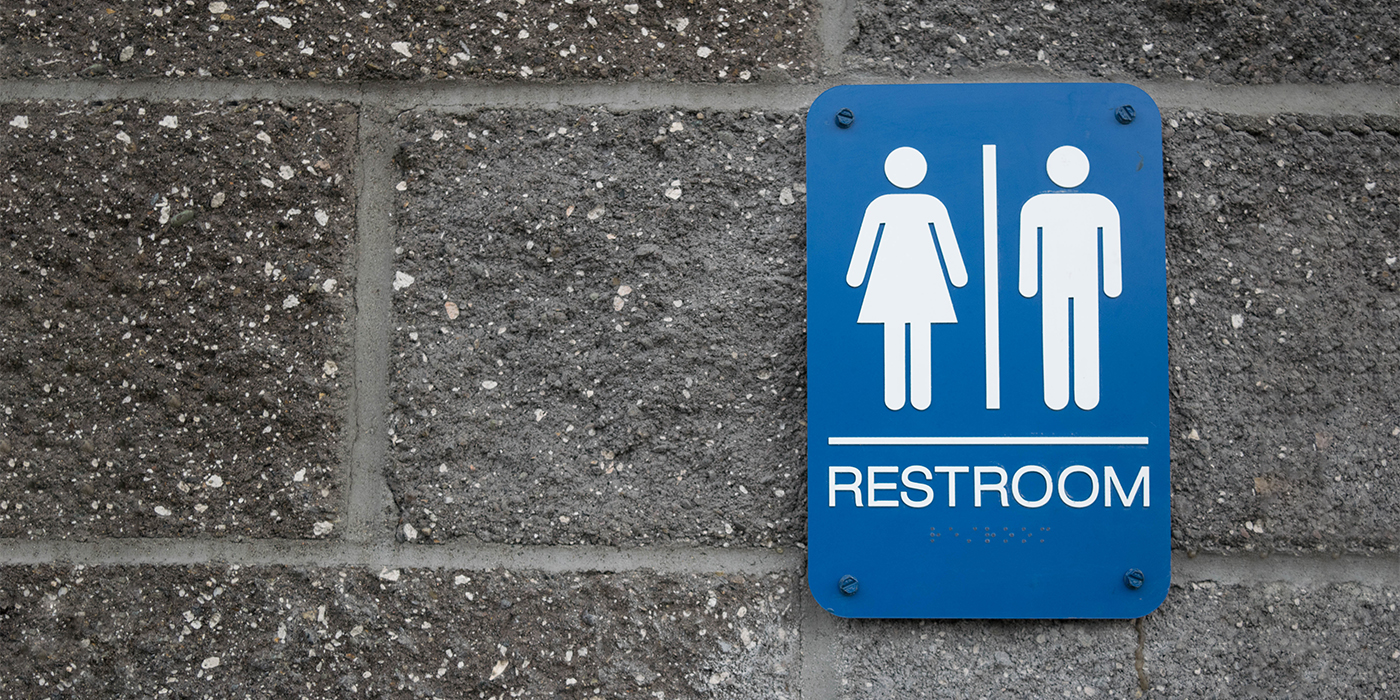 Guest Post By: Amy Milshtein from Kaivac | September 24, 2020
Cleaning public restrooms remains one of the most important jobs for maintenance workers. There's plenty of research about the benefits, both real and perceived, of a clean, fresh-smelling public bathroom. Past studies show that unpleasant restroom experiences creates negative perceptions and a potential loss of customers and sales. And bathroom dangers, like contracting streptococcus, staphylococcus, E. coli and hepatitis A, present real public health risks.
Now add the threat of contracting COVID-19 to the mix and cleaning public toilets has never been more important to human health and economic stability.
Here's what to consider when looking at your restroom cleaning schedule in the age of Coronavirus.
Read More
Topics: cleaning equipment, dilution control, Restroom Care, versa