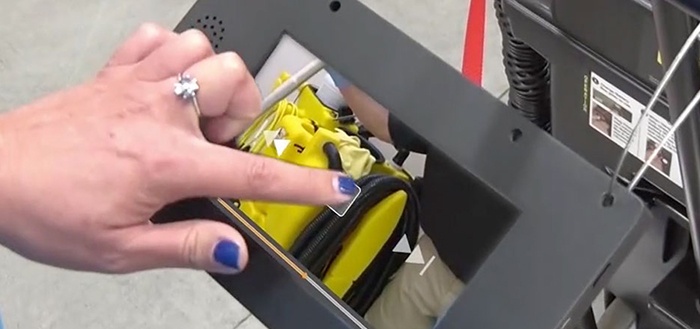 Guest Post By: Kaivac
Training of custodial workers is frequently cited as a key challenge in the cleaning industry – and the ultimate correlation between effective training and its impact on the overall quality of work produced cannot be overstated.
In addition to addressing work quality, many studies have shown that effective training can also lead to increased employee job satisfaction as well as employee retention no matter what industry is being reviewed.
Having an effectively trained work staff is vitally important to a cleaning organization – but there hasn't always been a way to deliver training to the cleaning workers in a way which can fit seamlessly into their demanding schedules.
Until now.
Read More
Topics: cleaning products & innovations, machines & equipment, industry news