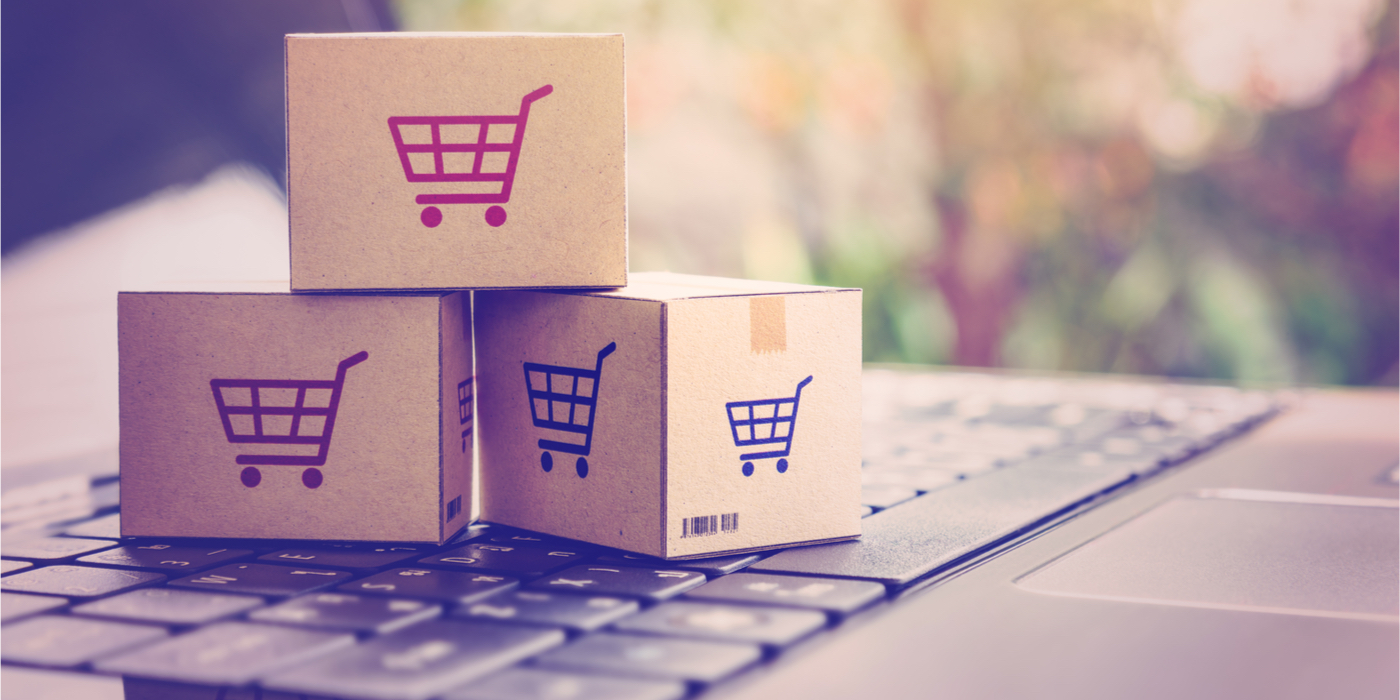 By: Caitlin Dimalanta | October 7, 2021
Part five of an ongoing series guiding you on the path to creating a cleaner, healthier, greener and safer building for re-entry and beyond.
In this blog series, we're breaking down the process of developing a sustainable building program into eight steps, as reflected in our WAXIE GPS® (Green Partner Support™) Program, which progresses from easier to adopt green cleaning procedures and techniques to higher level strategies and stewardship.
In part 5 of this series we will be exploring greener alternatives and more conservation minded methods regarding consumables.
Read More
Topics: environmentally preferred purchasing, Sustainability, facility maintenance, consumables