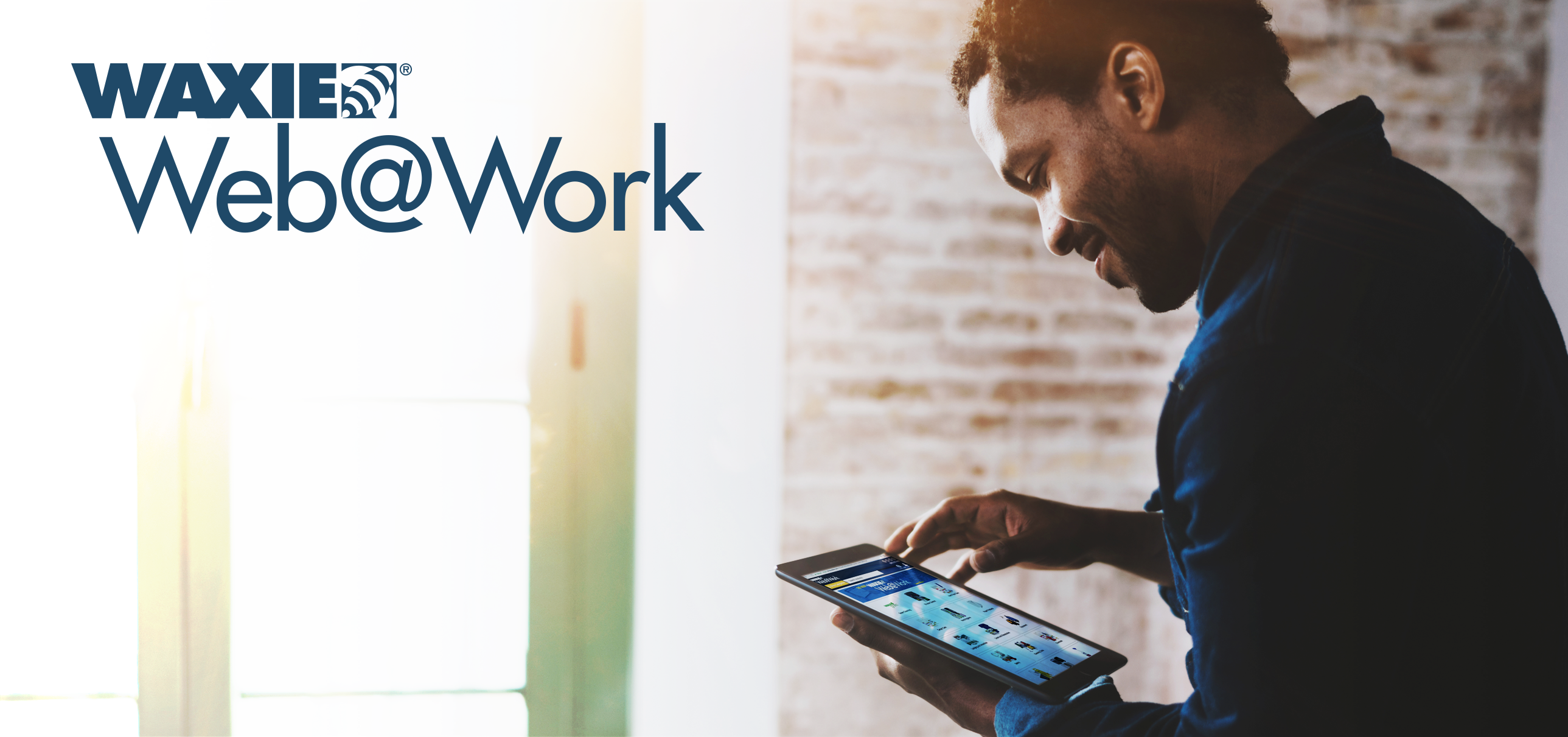 By WAXIE Editorial Staff
By now we hope that you've had the chance to check out our newly updated WAXIE Web@Work eCommerce site. As with any change there are learning curves, but our goal is always to develop new and innovative products and programs, while adapting to technological advancements, so that you have the best possible experience when shopping with us.
Previously our desktop & mobile eCommerce platforms had different navigation, features and graphics, whereas this updated version of Web@Work creates a seamless experience whether you are on a desktop, tablet or mobile device.
Read More
Topics: company news, Web@Work