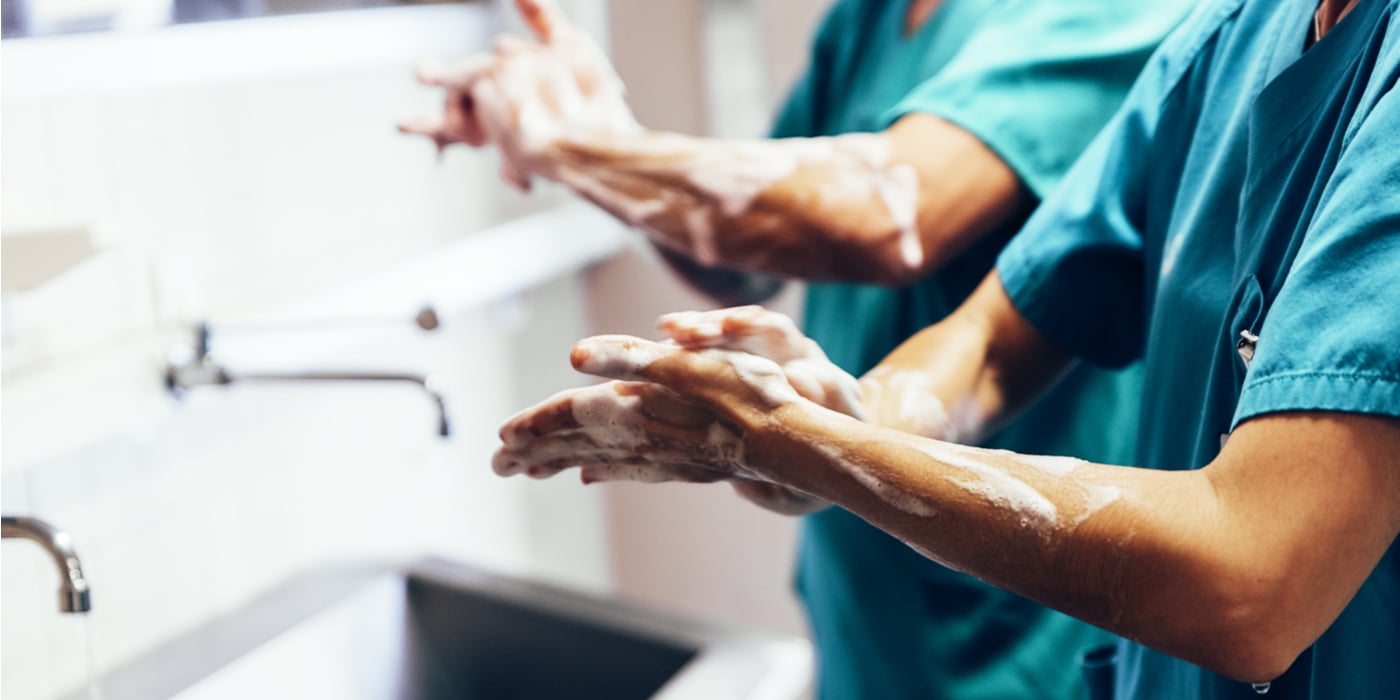 By: Caitlin Dimalanta | May 3, 2022
The past few years have presented the world with harrowing opportunities for improvement. One of the main areas we have collectively strived to get better at deals with hand hygiene. Thursday May 5th, 2022 is recognized as World Hand Hygiene Day. This year's theme, "Unite for safety: clean your hands" is a short and sweet reminder to work together to create a safer and healthier environment for our community with good hand hygiene.
While typically this day focuses on those in the healthcare industry, the value of practicing good hand hygiene applies to all of us.
Facility managers continue to play an integral role that directly affects the well-being of their building occupants and ultimately the general public. The combination of the appropriate tools, proper training and processes contribute to healthy hand hygiene.
Read More
Topics: hand hygiene, Restroom Care, infection prevention