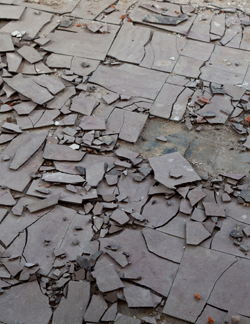 By: Briana Smith | March 14, 2013
PLEASE NOTE: Be extremely careful if you see any broken tiles. Contact a professional in your area that handles asbestos tile remediation as soon as possible as airborne asbestos fibers can be very small, even invisible to the naked eye. The intent of this article is for educational purposes in cleaning existing asbestos tiles that are in good condition.
OSHA has a Fact Sheet on Protecting Workers from the Hazards of Asbestos-Containing Flooring Material Maintenance.
Read More
Topics: asbestos tiles, cleaning maintaining and encapsulating, hard floor care