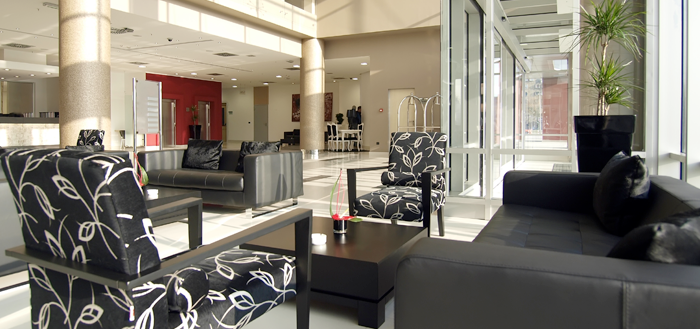 Originally published & reprinted with permission from CleanLink Online: Clean Link Minute
By: Mickey Crowe | November 7, 2013
An office area is different enough from entrances and common areas that we will address them separately. Oftentimes these areas are exposed to more traffic and soiling than most offices. If you utilize the 80/20 Rule you will need to identify those areas that capture more soil and require more effort to maintain.

Read More
Topics: high traffic areas, cleaning procedures, cleaning tips