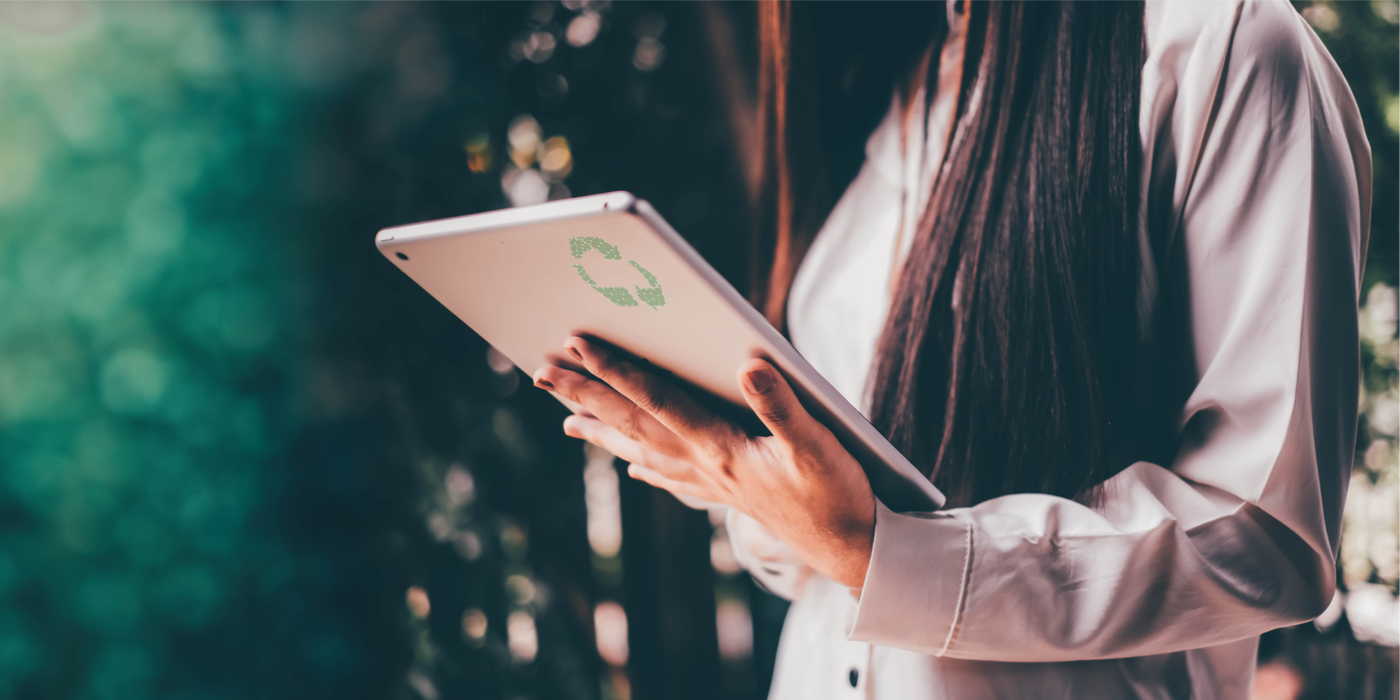 By: Briana Smith & Caitlin Dimalanta | February 1, 2022
As we discussed in our previous article, 2022 Trends for the Cleaning Industry: Help Wanted, the labor shortage is having a big impact on facility and operations team's ability to maintain clean, safe and healthy spaces for students to learn, staff to work and customers to shop in.
So how else can teams be more efficient and productive?
In this blog we will explore the continuing trends here to stay for 2022. These trends include smart waste and recycling strategies and with new chemistry and equipment you can reduce your cleaning time in half!
Read More
Topics: cleaning chemicals, Sustainable Solutions, disinfectant, machines & equipment