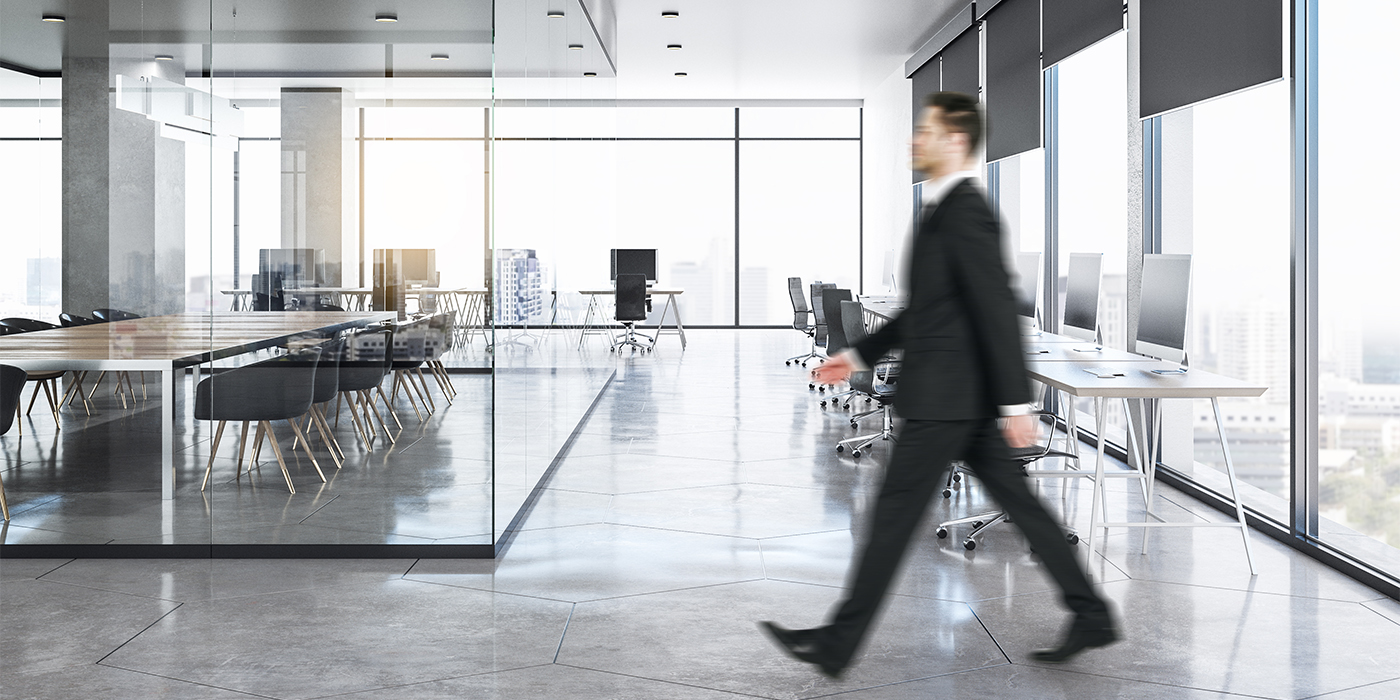 By: WAXIE Editorial Staff | May 28, 2020
As areas across the country begin to stabilize from the COVID-19 pandemic, organizations are starting to welcome building occupants back into their facilities. When considering the complexity and sensitivity of this endeavor, there are many aspects to consider – governmental guidance to incorporate, protocols to be reviewed and implemented, and final preparations to be made to ensure your facilities are as safe and ready as possible for people to return.
WAXIE delivers hand hygiene programs, comprehensive cleaning solutions, surface disinfecting technology and facility maintenance supplies, combined with industry-specific expertise and consultation to assist with implementation and ongoing support. We stand ready to partner with you to welcome building occupants back to facilities which will be cleaner, healthier, greener, and safer.
Read More
Topics: hand hygiene, workplace wellness, cleaning tips, covid-19