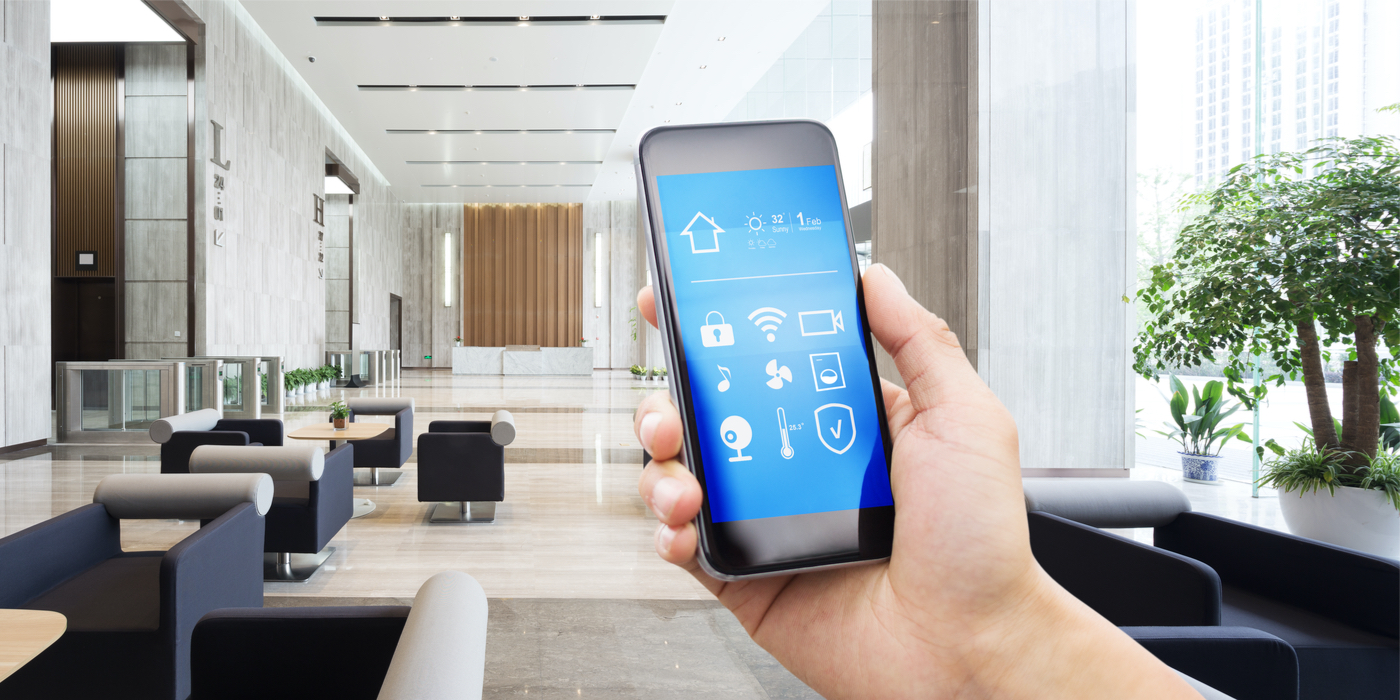 By: Briana Smith & Caitlin Dimalanta | January 22, 2021
Part two-of-two series examining what topics will drive the cleaning industry in 2021 and the impact of the pandemic.
• Part One: 5 Trends in the Cleaning Industry in 2021
• Part Two: More Trends in the Cleaning Industry in 2021: Cleaning for Health
The pandemic has left an indelible mark on the world and the cleaning industry. It has also brought about a renewed focus on the overall value of cleaning.
In part one of our two part series we reviewed the continued strain on our supply chain and the challenges of reopening businesses while managing outbreak risks.
The other trends on the horizon highlight an emphasis on getting back to the basics with cleaning best practices, up and coming technology and furthering the momentum towards developing and sustaining healthy buildings and indoor spaces to improve the health and wellness of people within them.
Read More
Topics: hand hygiene, workplace wellness, sustainability, IoT, industry news, covid-19, supply chain