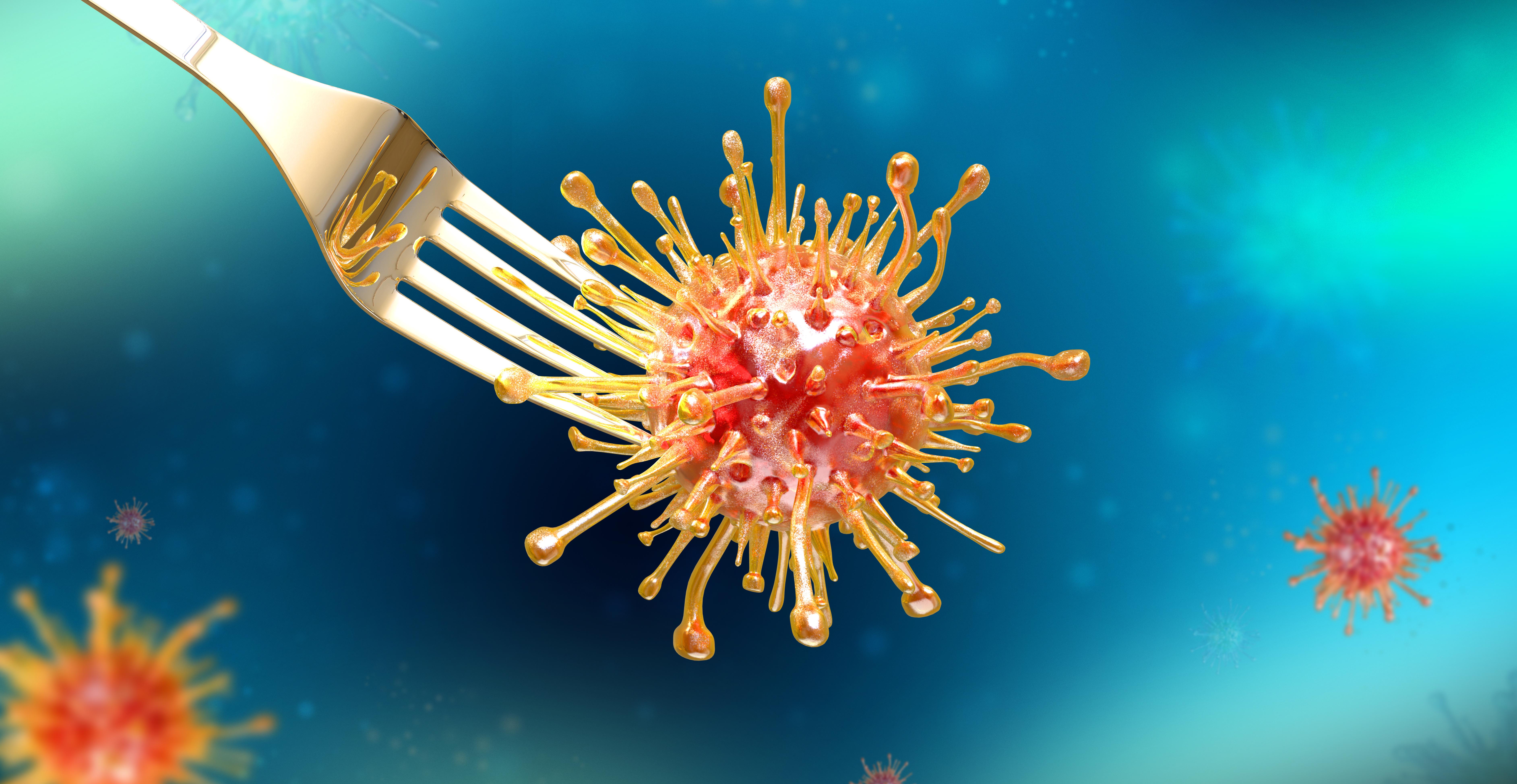 By: Caitlin Dimalanta | September 14, 2022
Food is one of the most important things on the planet. It provides nutrients for our body, brings us together, and accounts for the livelihood of 19.7 million Americans. How we handle our food, and the surrounding prep space is integral to our health and safety.
Whether you are prepping food at home, cooking in a restaurant, or using the office fridge to store leftovers from last night, food safety is an absolute must.
In fact, the CDC estimates that each year roughly 1 in 6 Americans (or 48 million people) gets sick, 128,000 are hospitalized, and 3,000 die of foodborne diseases. Illness caused by foodborne pathogens can be prevented through proper hand hygiene, and surface sanitation that comes in contact with food.
September is National Food Safety Education Month (FSEM) and what better time to update and refresh your knowledge of two simple yet effective food safety cleaning practices?
Read More
Topics: hand hygiene, virus, Foodservice, facility maintenance