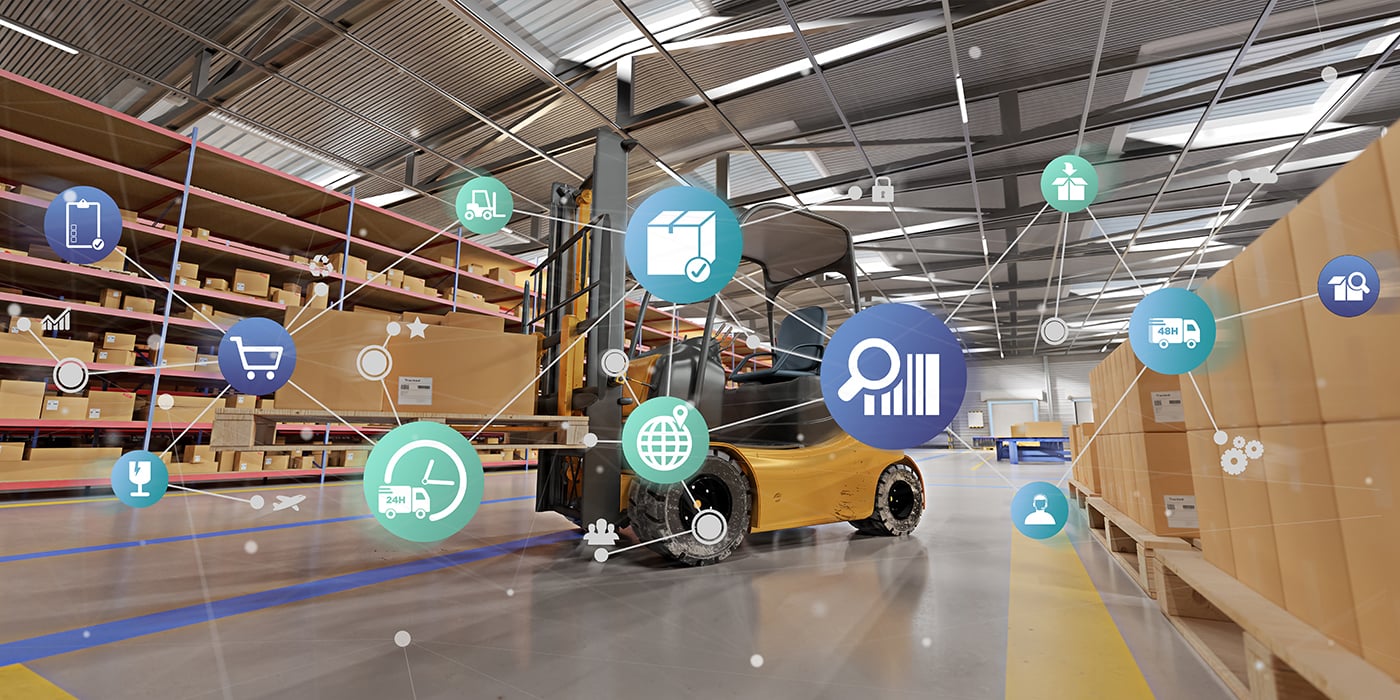 By: Keith Schneringer | August 4, 2021
Part two of a series analyzing the continued impact of COVID-19 on the facility supplies and foodservice disposables industries
So why can't we all just get the stuff we are ordering right away for the price we are used to paying?
The following factors are key contributors to the overall "perfect storm of ugliness"2 which is the state of the global supply chain in disruption at the moment.
Raw Materials Disruptions and Shortages
In the early days of the pandemic, consumers were purchasing up all existing inventory for certain products – but purchasing very little, if any, of other products. As a result, factories and their supporting supply chains adapted to meet the demands of the moment – and as a matter of fact, it can be argued that the supply chain responded heroically1 to move from a global economy manufacturing products which supported all activities, to more limited economy making products which supported pandemic lock-down activities at home.
Now that the global economy is restarting again in bits and pieces, and at different rates of speed depending on what part of the world you live in, shortages of products across various sectors can be expected,2 according to Vidya Mani, Professor of Business Administration at University of Virginia Darden School of Business.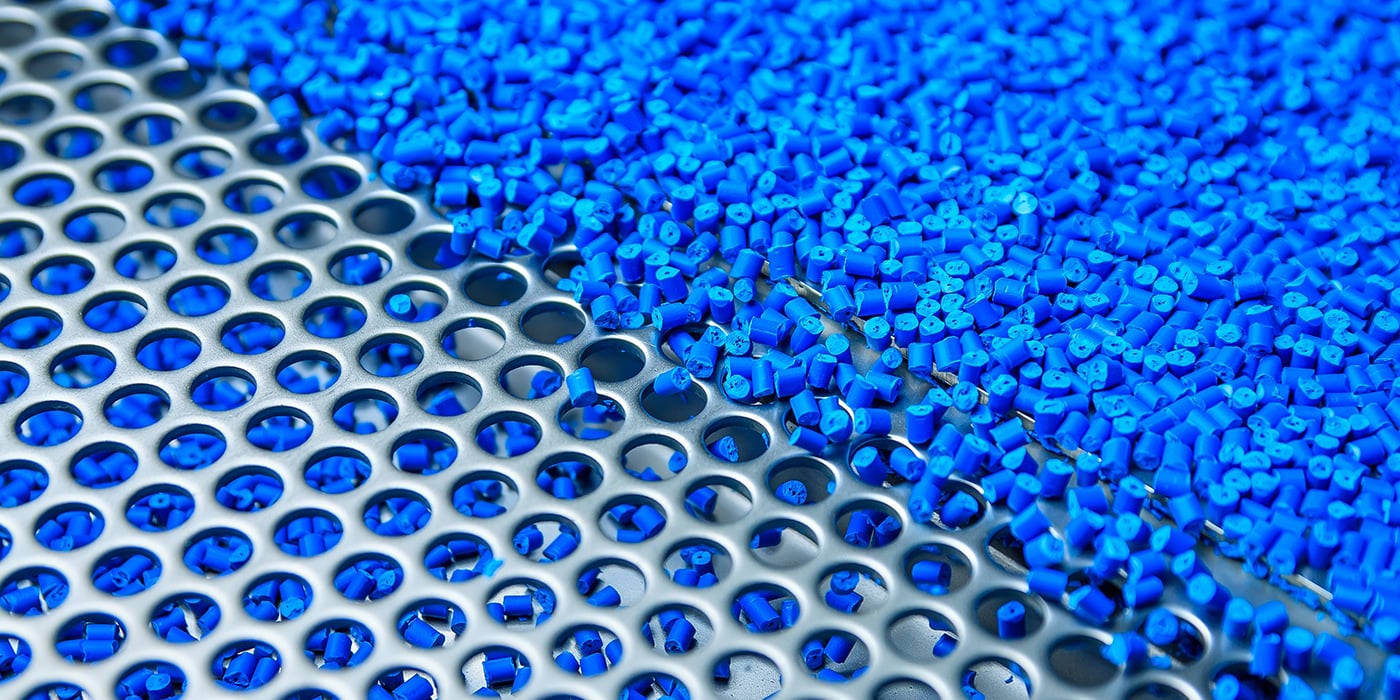 As a result of these unpredictable reopening policies and subsequent challenges in accurately forecasting future demand, manufacturers are struggling to keep up with these new jolts of demand as they continue to experience supply crunches in components and raw materials.3
One example which is particularly impactful is packaging – there is a major shortage in packaging materials such as plastics, paper, and metals, and this shortage has driven packaging costs up more than 50% since the start of the pandemic according to data from Mintec Global Packaging Index.3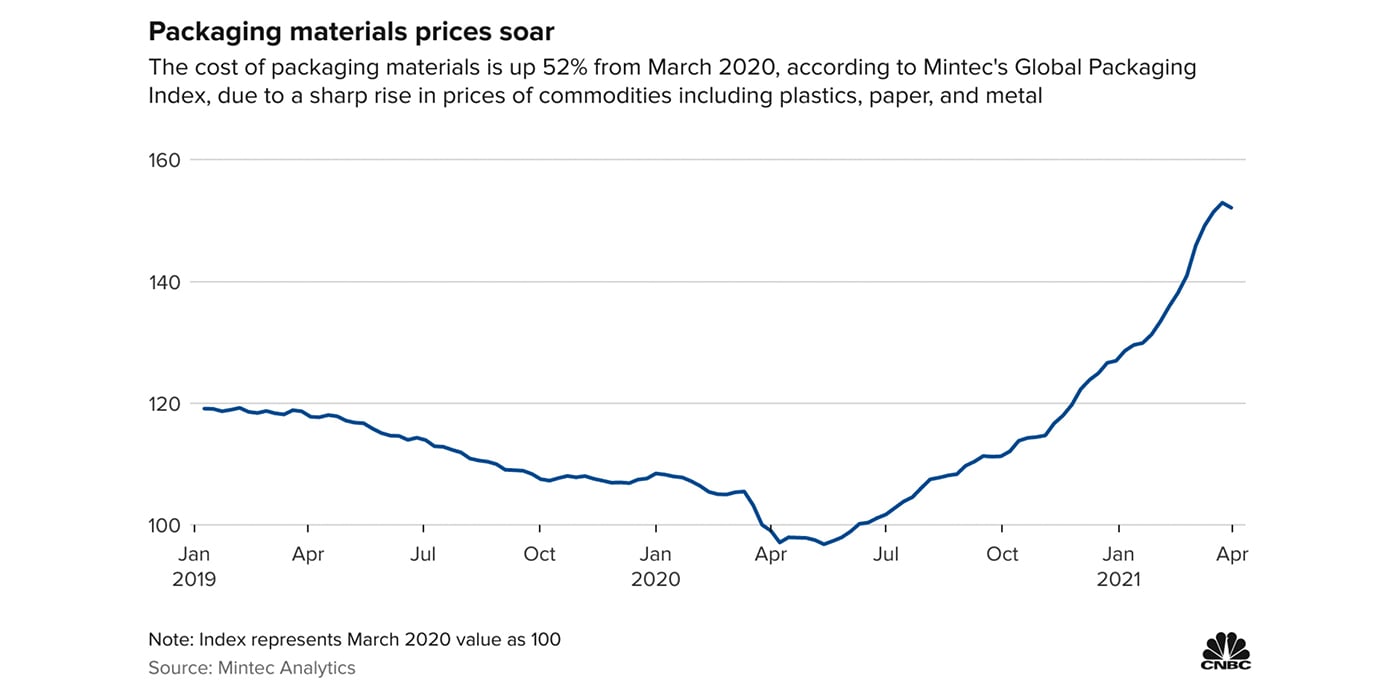 Source: https://www.cnbc.com/2021/05/11/as-the-us-economy-restarts-from-the-pandemic-parts-of-it-are-severely-broken.html
In addition, an explosion of demand for personal electronic products like smartphones and computers has hit what was an already red-hot semiconductor industry which has resulted in a shortage of computer chips. And since computer chips have become such an ubiquitous component in so many products, companies selling everything from electronics to automobiles to medical devices, to chemicals to apparel and even tobacco are experiencing shortages which is negatively impacting production capabilities.3
"This is going to be a longer process coming out than when it went in. Like the global economy is recovering at an uneven pace, it's likely that the U.S. economy is going to do the same. There are some kinks to still work out in the system," according to Michael Gape, Head of U.S. Economics Research for Barclay.3
Labor Shortages
In many cases, the "kink" or missing component is humans, such as the labor required to make a product in a factory, or to receive a shipment of containers at a dock, or to transport a shipment of finished goods in a truck.
Companies are struggling to hire workers at a time when COVID infection risk persists, and federal jobless benefits, as well as child care obligations with many schools still closed, could also be preventing many workers from re-entering the labor force right away.3
The labor force participation rate plunged to its lowest level since 1973 in April 2020 as the pandemic began the process of shedding workers from the job market. While this rate has continued to edge higher in recent months, it is still staying stubbornly below pre-pandemic levels.3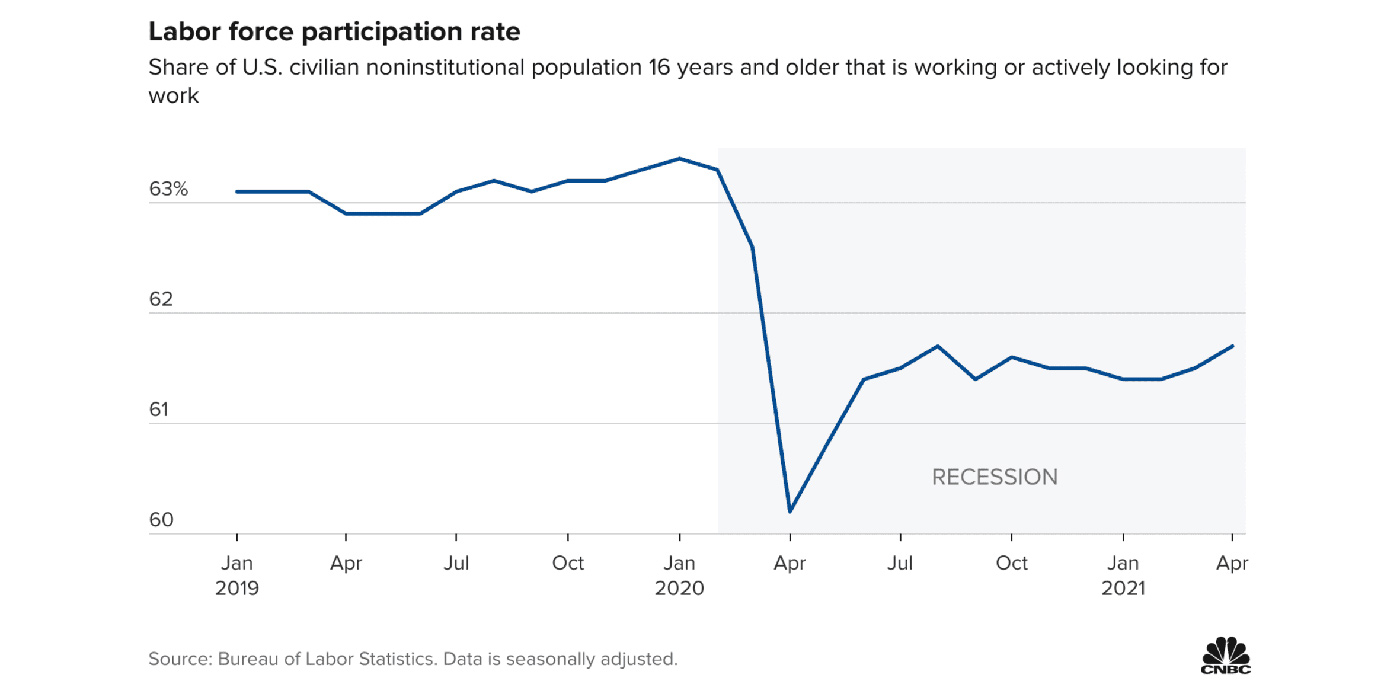 Source: https://www.cnbc.com/2021/05/11/as-the-us-economy-restarts-from-the-pandemic-parts-of-it-are-severely-broken.html

There were twice as many jobs openings in the manufacturing sector1 in April 2021 as there were in 2019 on average (as a matter of fact, there are more open positions in American manufacturing companies than at any point since the 1990's), and there are also a record number of open positions in the "transportation, warehousing, and utilities" category, up about 30% from the pre-pandemic average. Taken together, these two job sectors ("manufacturing" and "transportation, warehousing, and utilities") represent about 25% of the total increase in open positions.4
Transportation and Logistics Challenges
And sometimes, the "kink" or missing component is physical, such as a shipping container or a freight truck required to ship raw materials and/or finished goods from one place to another.
For example, once international trade screeched to a near-halt in April 2020 as a result of the pandemic, empty container were no longer being collected and sent to spots where they could be used again. Now, more than a year later, shipping companies already hit with a loss of return shipping container capacity with China's National Sword Policy5 are still trying to get containers to ports where they are needed most.2
Increased waiting times for ships to unload in ports such as Los Angeles/Long Beach and Oakland have resulted in transportation bottlenecks,6 and the shortage of shipping containers combined with the shortage of dock workers ,combined with the shortage of trucks combined with the shortage of truck drivers has created a scenario where scarcity in one part of the supply chain leads to scarcity in another part of the supply chain, which then ultimately leads to more shortages and increased prices.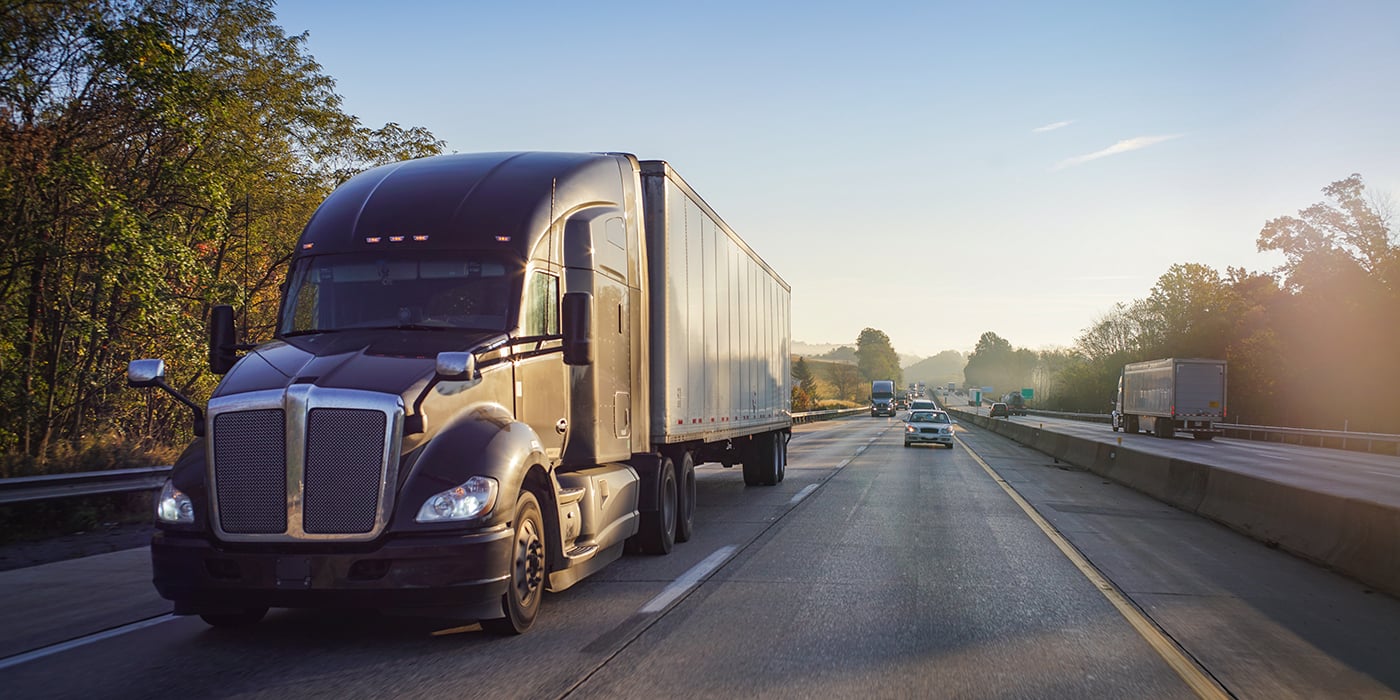 In addition, the price to ship containers from Asia to the U.S. are rising at a historic pace.7 Shipping experts say that the increasing rates are the result of disruptions across the myriad supply chains which have triggered delays at ports and other inland distribution networks as retailers and manufacturers continue to strive to restock inventories which were depleted over the course of the pandemic.7
Meanwhile, massive increases in online ordering of supplies while people stayed home during the pandemic has dramatically increased the demand for delivery truck drivers8 – and this increased demand has also extended delivery lead times, exacerbated supply shortages, and added to costs.
Inflationary Pressures
And when supply and demand get out of balance, pressure starts to build on prices.2
When manufacturers have to pay more for the raw materials, packaging, and labor which are all in short supply, and then they have to pay more to ship the product to a wholesale distributor, they are very likely to pass at least some of the increases along in the form of higher prices.2
The U.S. Labor Department reported that consumer prices jumped 0.9% between May and June – which represents the largest one-month increase in this metric since 2008. On a year over year basis, prices have surged 5.4%, which is the highest rate of increase in 13 years.7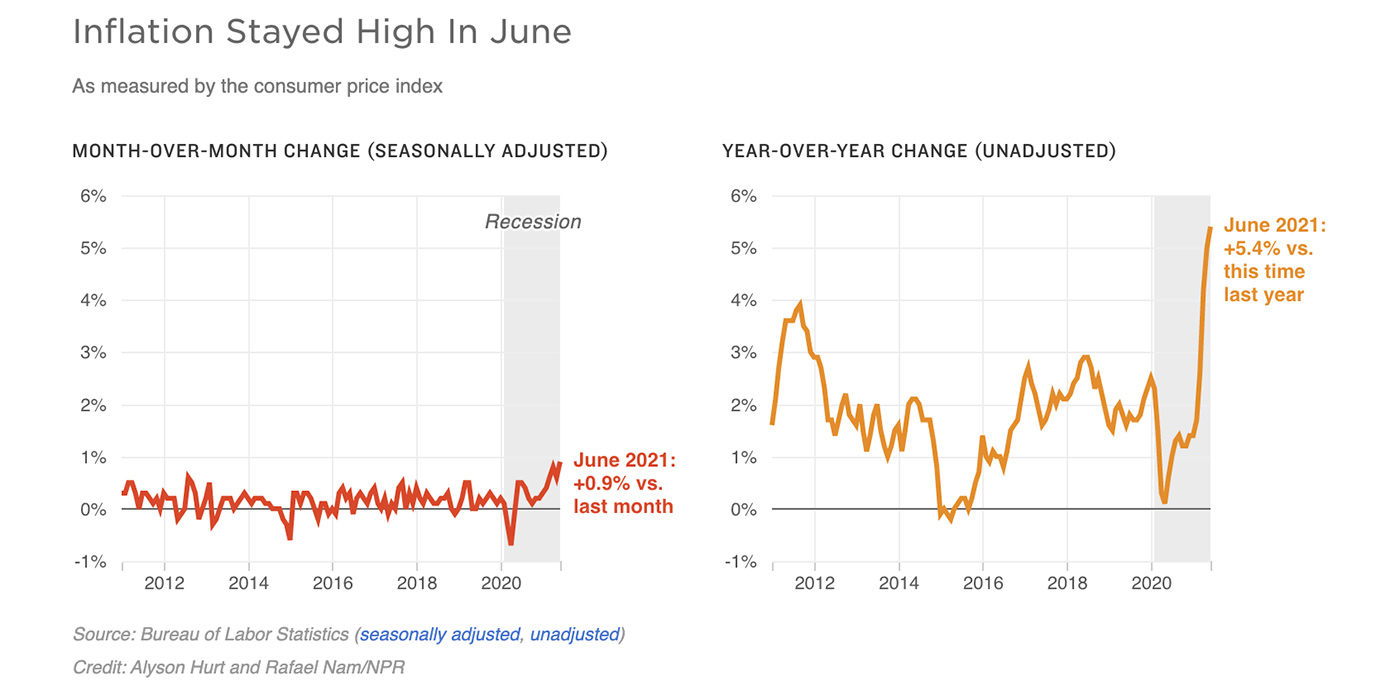 Source: https://www.npr.org/2021/07/13/1014697915/inflation-is-still-high-used-car-prices-could-help-explain-what-happens-next
And unfortunately, it doesn't appear that there are very many industries which are not impacted by these global forces – including the wholesale distribution industry for facility supplies and foodservice disposable products.
There is no telling how long this current surge in demand will continue to outpace supply, but as the supply chain experiences these shortages in everything from microchips and chicken, to chlorine and cheese, prices are spiking8 and are anticipated to continue to increase.


---

Keith Schneringer is WAXIE's Director of Merchandising + Sustainability. He is a LEED AP O+M and CIMS-GB ISSA Certification Expert who has been a consultant on a variety of LEED and CIMS-GB projects, and has presented to audiences at USGBC, BOMA, IFMA and CHESC events (among others). He enjoys learning and sharing information on topics related to sustainability and green cleaning and can be found on Twitter @kschneringer.

---
Sources: