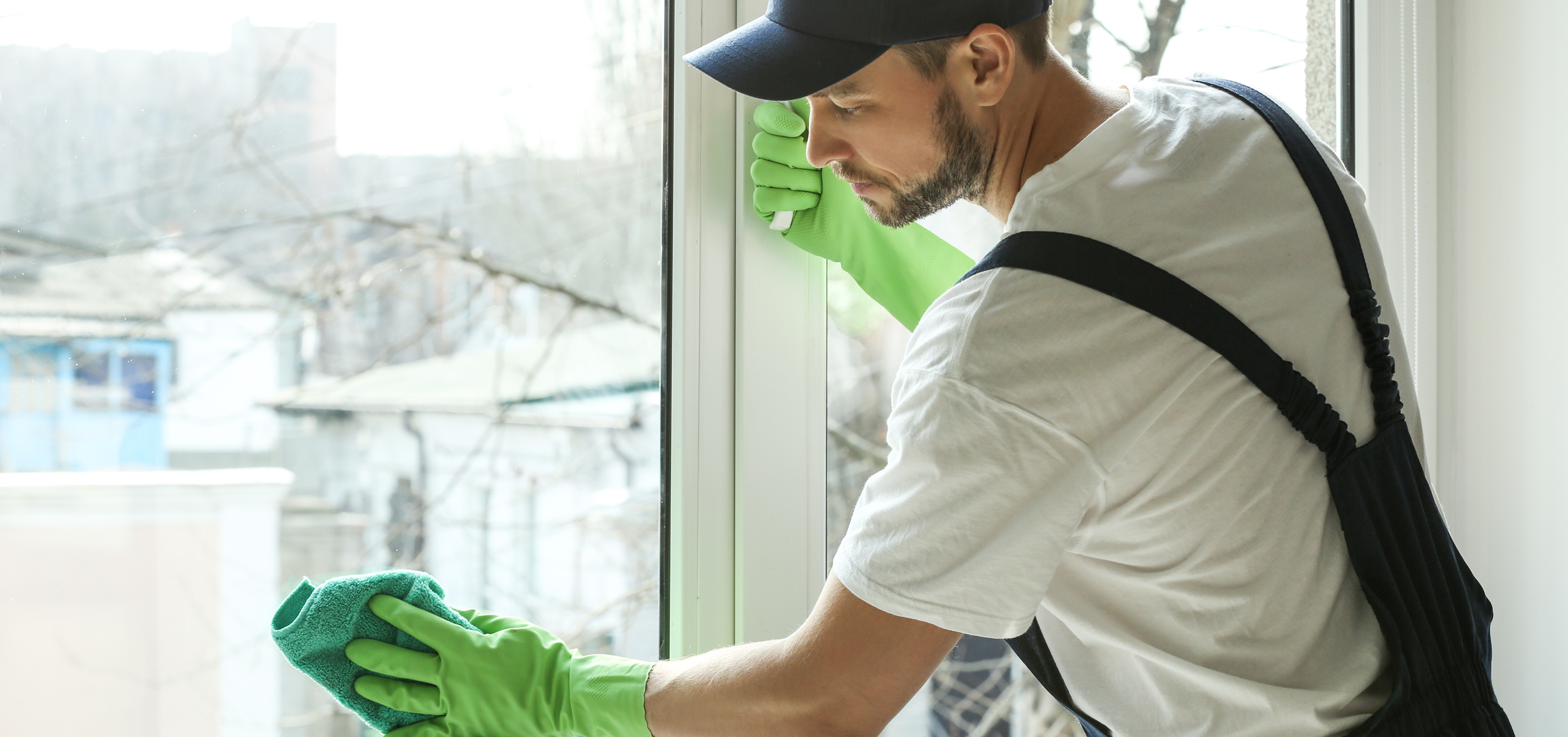 By: Keith Schneringer | June 14, 2018
PART 1-of-2: Minimum Wage Increase – A Hot Topic for the Cleaning Industry
PART 2-of-2: Mitigating Rising Labor Costs in the Cleaning Industry
Minimum Wage – A Look Back
Minimum wage legislation has been a part of the workplace conversation in the United States since the end of the 19th century – and starting in the late 1800's, the efforts of workers' groups, religious leaders, academics, women's organizations, politicians and other reformers have all played a role in having minimum wage laws passed throughout the United States.
Ultimately a federal minimum wage requirement was passed into law by the Fair Labor Standards Act (FLSA) in 1938, and today this legislation continues to establish minimum wage and overtime pay, among other standards of employment in both the public and private sector. Depending on where you live, this legislation is potentially supplemented by state laws or local ordinances which may establish a minimum wage rate for workers in that specific state or local jurisdiction which is higher than the federal standard.

Minimum Wage – Still A Hot Topic
Minimum wage continues to be a hot topic to this day, and has received extensive coverage in the news recently. The topic has been the subject of much debate as to whether or not the minimum wage rate should be increased – and if it is to be increased, when should it be increased, and by how much.
In the past year, several states and municipalities have taken steps to raise the minimum wage to levels above their present standards – and as a matter of fact, 18 states and 19 cities have enacted new minimum wage legislation which will increase pay rates starting in 2018, according to a study by the National Employment Law Project.
Impacts on the Cleaning Industry
No matter where you stand on this debate, and no matter which state or city you work in, there is no doubt that increases to current wage rates will continue to have an impact on the cleaning industry – after all, 80% or more of the typical cleaning budget is devoted to labor, according to the American Institute of Cleaning Sciences, and any increase in the cost of cleaning labor will either necessitate a change in the budget allocated for cleaning, or a change in the way the cleaning function is performed.

Keith Schneringer is WAXIE's Director of Channel Marketing + Sustainability. He is a LEED AP O+M and CIMS-GB ISSA Certification Expert who has been a consultant on a variety of LEED and CIMS-GB projects, and has presented to audiences at USGBC, BOMA, IFMA and CHESC events (among others). He enjoys learning and sharing information on topics related to sustainability and green cleaning and can be found on Twitter @kschneringer.