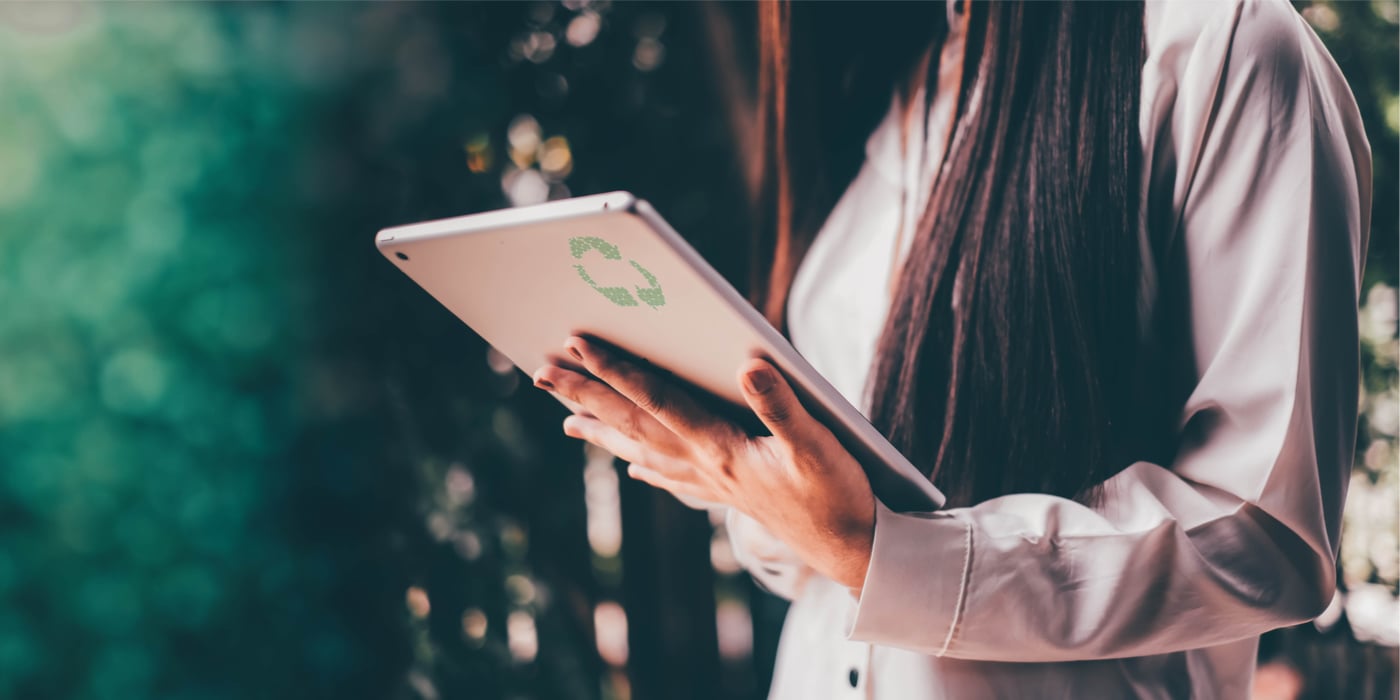 By: Briana Smith & Caitlin Dimalanta | February 1, 2022
As we discussed in our previous article, 2022 Trends for the Cleaning Industry: Help Wanted, the labor shortage is having a big impact on facility and operations team's ability to maintain clean, safe and healthy spaces for students to learn, staff to work and customers to shop in.
So how else can teams be more efficient and productive?
In this blog we will explore the continuing trends here to stay for 2022. These trends include smart waste and recycling strategies and with new chemistry and equipment you can reduce your cleaning time in half!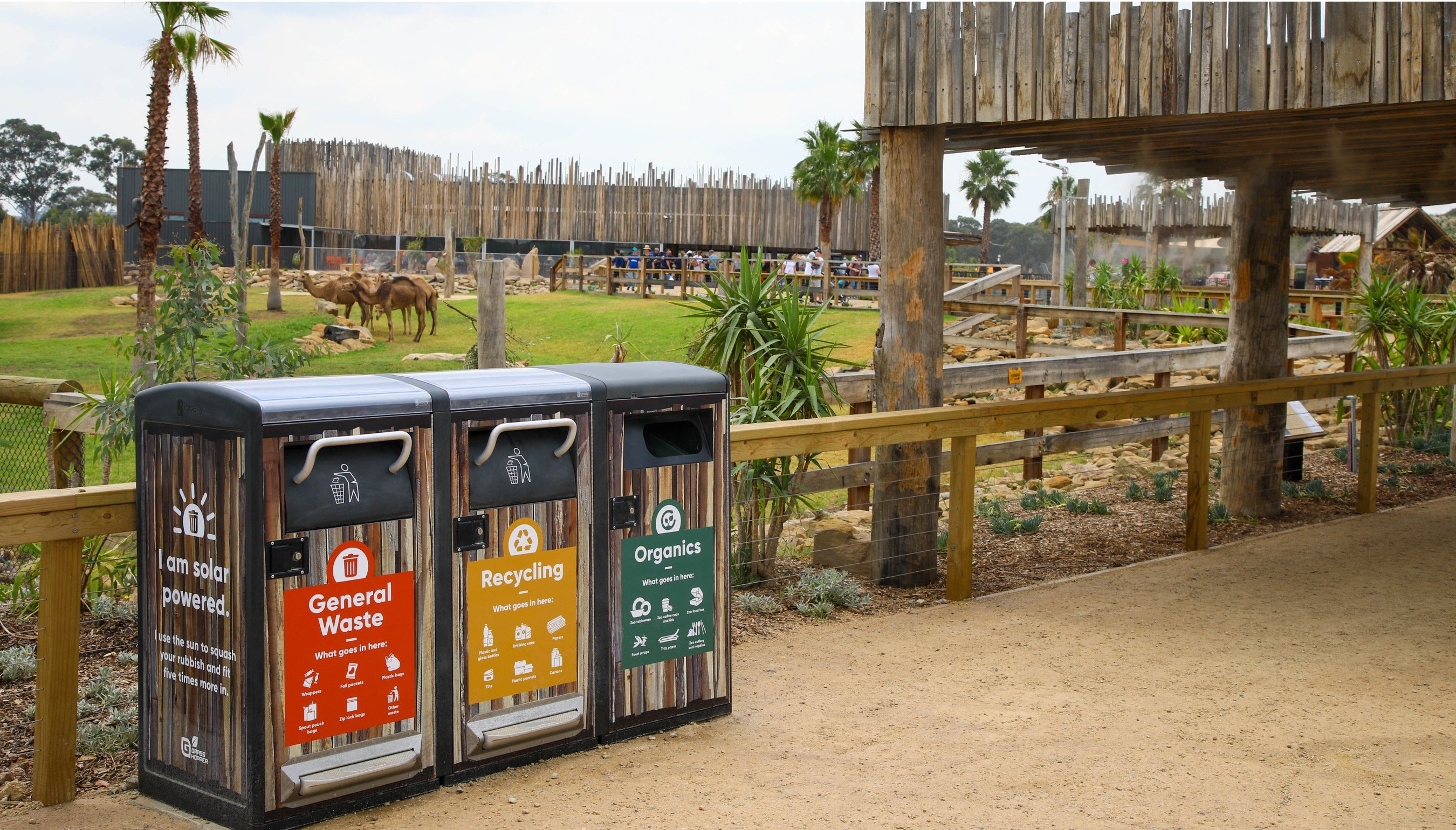 3. Smart Waste & Recycling
"We've invested extensively in recycling infrastructure, in organics infrastructure, in our natural gas collection fleet, and in renewable natural gas facilities on our landfills." - Tara Hemmer, chief sustainability officer for Waste Management
There is one thing the world never is short on and that is waste. Managing our waste with solutions that integrate technology can help achieve sustainability objectives while optimizing labor hours.
An excellent example of working smarter and not harder is the Bigbelly smart Waste & Recycling Collection System. Bigbelly tackles public space challenges such as litter overflow, high collection frequency, and inadequate capacity with their cloud-based CLEAN Management Console. This integrated software allows you to proactively monitor real-time status of your waste and recycle stations to help you maintain a clean and attractive environment.
Utilizing solutions like Bigbelly can reduce collections by up to 80% which in turn can bring a huge relief to facilities experiencing labor shortages.
As we reassess waste diversion strategies, mandated efforts being made to compost emerge. With the goal for a 75% reduction in the statewide disposal of organic waste in our landfills, California just enacted a new composting law on Jan. 1, 2022, requiring "all people and businesses to separate things like leftover food and kitchen scraps from the rest of their trash". The times ahead for composting organic waste remain evergreen.
Composting can be a lengthy process taking up to 6-8 weeks, however it is possible to streamline compost down to five days. FOR Solutions is a recycling company that has created an economical and environmentally sustainable food composting system.
Using aerobic in-vessel rotary drum technology, FOR Solutions systems can transform discarded food scraps, as well as all organics, into nutrient-dense compost in one business week!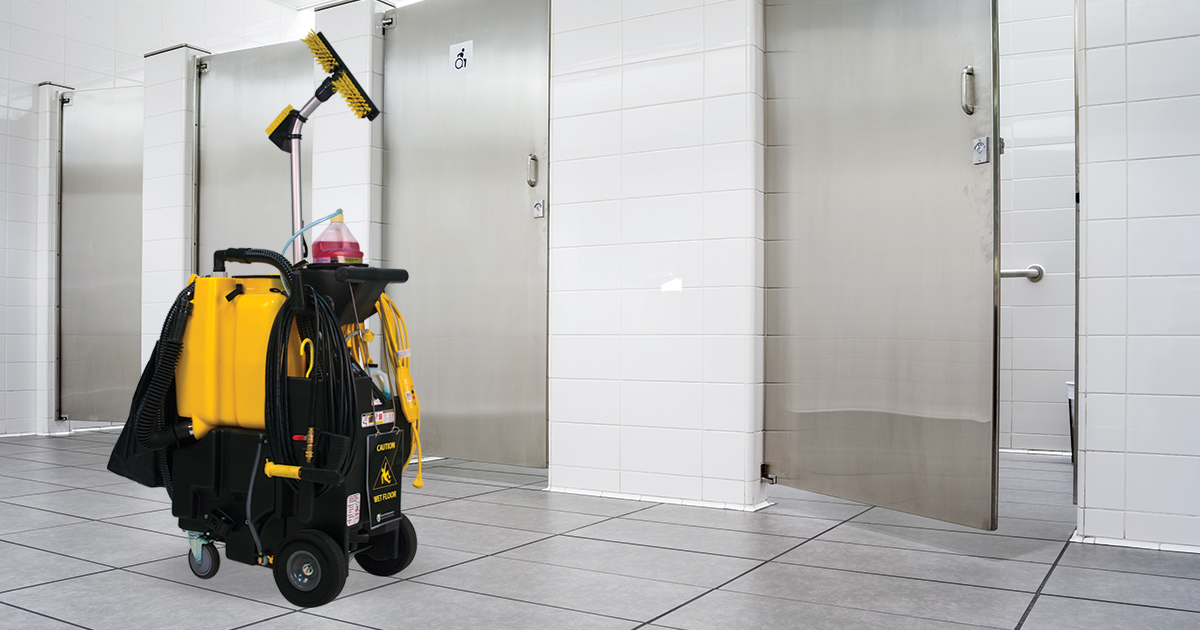 4. More Efficient & Effective Cleaning with Machines & Chemistry
2022 will continue to build on the efficient cleaning practices and will be incorporated into our daily routines.
The conversation shifts from establishing cleaning processes to streamlining them. With public health and labor shortages remaining top of mind, it is more important than ever to clean our facilities right the first time to avoid costly recleans.
Living in a world that keeps grinding and stays hustling, staying on top of your facility's cleaning game does not have to be a time consuming and laborious task.
Consider upgrading the handheld manual tools to multitasking cleaning machines. Consolidating multiple job assignments that require various chemicals, mops, buckets, brooms into one machine saves time, energy and money.
Machines like the Sanitaire® HydroClean™ Hard Floor Washer (SC930A) and WAXIE's VERSA II High Performance Cleaning Caddy have the power to reduce your cleaning time by 50%.
Both of these machines decrease the amounts of steps that are needed to achieve the desired result. The Sanitaire HydroClean can take a 6-step floor cleaning process down to one as you no longer have to pre-clean. It vacuums and washes floors without you having to sweep or mop first.
The WAXIE VERSA simplifies/streamlines the cleaning process with its built-in dilution control and multi-functional tools to allow you to take care of bacteria removal from tile and grouted surfaces, vacuuming, washing of hard floors and walls, and more with just a single piece of equipment.
Reduce sometimes a 6-step hard floor maintenance process down to one step using the Sanitaire® HydroClean™. Harness the power of bacterial removal, vacuuming, washing floors and walls and complete carpet care all in one solution with the WAXIE VERSA II.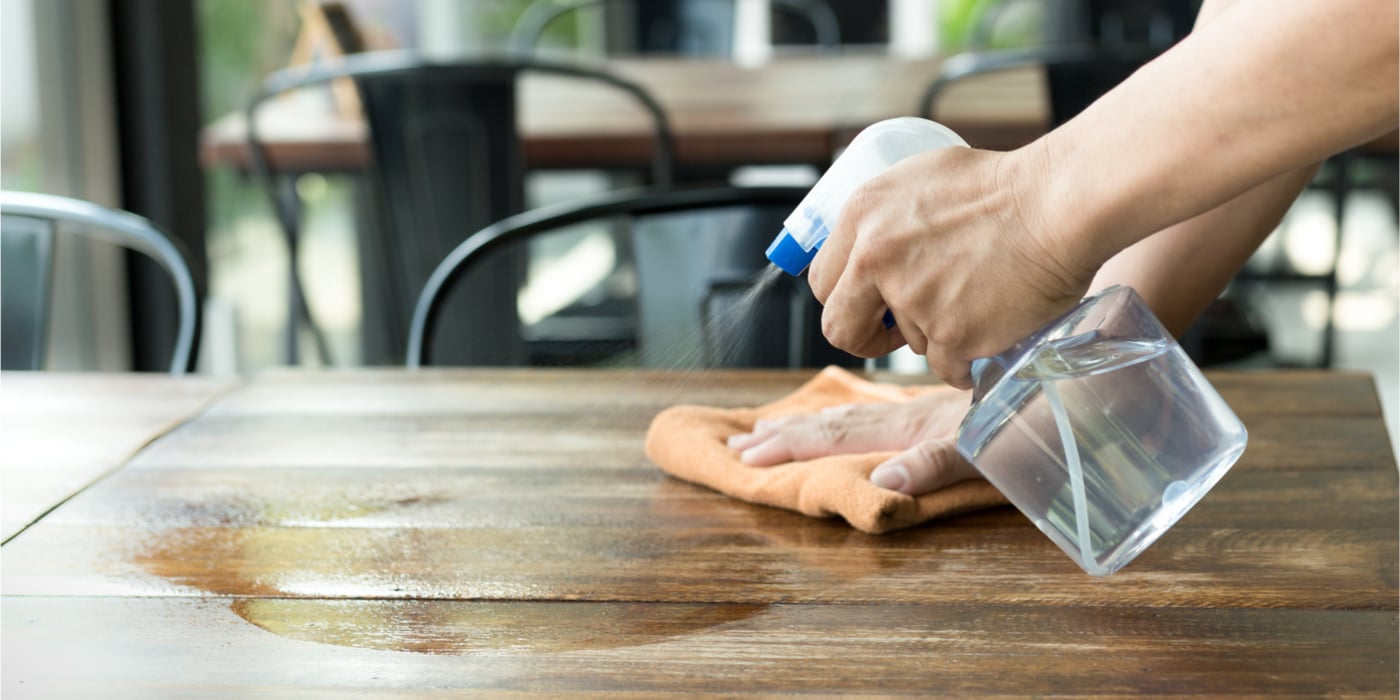 As the machines of cleaning advance technologically as do the chemicals we put in them. In efforts to reduce the amount of recleaning throughout a facilities as large as hospitals or school campuses, cleaning chemistry must go beyond just disinfecting while the surface is still wet. When a typical disinfectant dries and the surface gets touched it is decontaminated. Overcoming this challenge should not require intense amounts of labor.
In addition to multifunctional equipment, new chemical formulations with residual claims will have a great impact on your cleaning operations.
MonoFoil D is a first of its kind dual-action hospital-grade disinfectant & antimicrobial that is EPA approved to kill SARS-CoV-2 in 3 minutes and that continues to work after it dries. The anti-microbial component not only destroys harmful microorganisms, it also suppresses the potential of them spreading and is safe to use around people and pets.
A disinfectant and antimicrobial chemical that continues to work long after it dries, think days and even weeks, is a complete game changer when it comes to infection prevention, as well as savings when it comes to time and labor.
For a chemical to continue to work after it dries can significantly decrease the time it takes to disinfect surfaces.
2022 is an opportunity to build on the foundations we have established these past few years to foster a cleaner, safer, and healthier environment. Although labor shortages have impacted our daily lives, integrating a blend of smart technology, new innovations, and a continued, committed, and collective effort to keep things efficient can help relieve the stresses caused by declines in labor supply. Together we can make it better.
WAXIE is committed to helping our customers keep their facilities cleaner, healthier, greener and safer. That means creating customized cleaning solutions to meet your specific needs, and then providing the ongoing training and support to help you achieve a cleaner and healthier building environment with building occupant wellness. 
Please contact your WAXIE Account Consultant today to schedule a consultation. 
---
Briana Smith is WAXIE's Social Media & Product Branding Specialist and spends quite a bit of time skimming the news for what's new in cleaning, sustainability and technology while managing all of WAXIE's social channels. She especially loves posting about #teamwaxie activities & conversing with customers on Instagram. Briana has a Bachelor's Degree in Communication Design from California State University, Chico.
Caitlin Dimalanta is WAXIE's eCommerce Specialist. She enjoys researching and implementing various SEO (search engine optimization) strategies to enhance WAXIE's eCommerce platform Web@Work. Caitlin has a Bachelor's Degree in Marketing from San Diego State University.