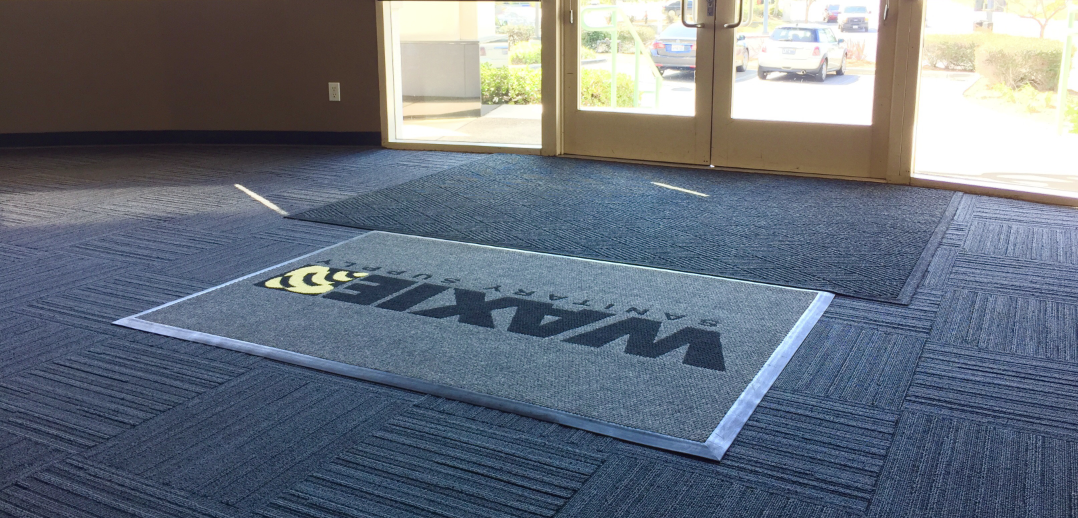 Guest Post By: Adam Strizzi, Marketing Director with Crown Matting Technologies | March 26, 2015
So, for those managers/building owners who are just now starting to think about mats, Adam Strizzi, Marketing Director with Crown Matting Technologies, offers the following suggestions for selecting and installing an effective winter matting system:
Mat Meets Door: Mats should always be placed directly next to the door, catching the last step before the entry door and the first step in the facility. Spacing can defeat the benefits of the mat, which is primarily to remove moisture and soils from shoe bottoms, and could possibly lead to a slip and fall accident.


Type of Mat: There are different types of mats—scrapers, wiper/scrapers, and wipers—plus mats made for specific purposes and even for specific industries; work with a distributor to select the correct and most effective mats for your facility.


The Weigh In: Some mats, typically rental mats, are very light so they can easily fold, lose their placement, or lose their absorbency, limiting how much moisture and soil they can hold. A heavier mat, typically a purchased mat, will likely hold its position, remain flat, and will have greater absorbency.


Longer is Better: Remember the "Rule of 15s," which dictates that at least 15 feet of matting should be installed at entry doors—five feet each of scraper, wiper/scraper, and wiper mats; this keeps moisture and soil out and promotes safety.


Keep Them Clean: Mats should be vacuumed regularly, even throughout the day, and should be cleaned using the carpet extraction method on a regular basis; this helps ensure they remain effective. Winter specific soils, such as sand and salt used as ice and snow melter, must be properly vacuumed from matting so these contaminants do not ruin the mats or surrounding hard surfaces.


Storing Mats: If the mats need to be stored, do not roll or fold them; this can damage or weaken the backing of the mat and cause curling. Instead, store them flat, one on top of another until needed.


About Crown Matting Technologies
Crown Matting Technologies has set the standard in the commercial and industrial matting industry for over 70 years. The company is well-known for its invention of Zedlan® Foam, a patented foam technology found in Crown's industrial line of matting products. Today, Crown has the most diverse entrance and anti-fatigue matting product lines in the industry. The company provides matting for a wide variety of market segments, from offices and schools to hotels and industrial locations.
READ MORE:
Protecting Your Investment at the Front Door
CleanLink: Winter Care Tips
Floor Matting Overview