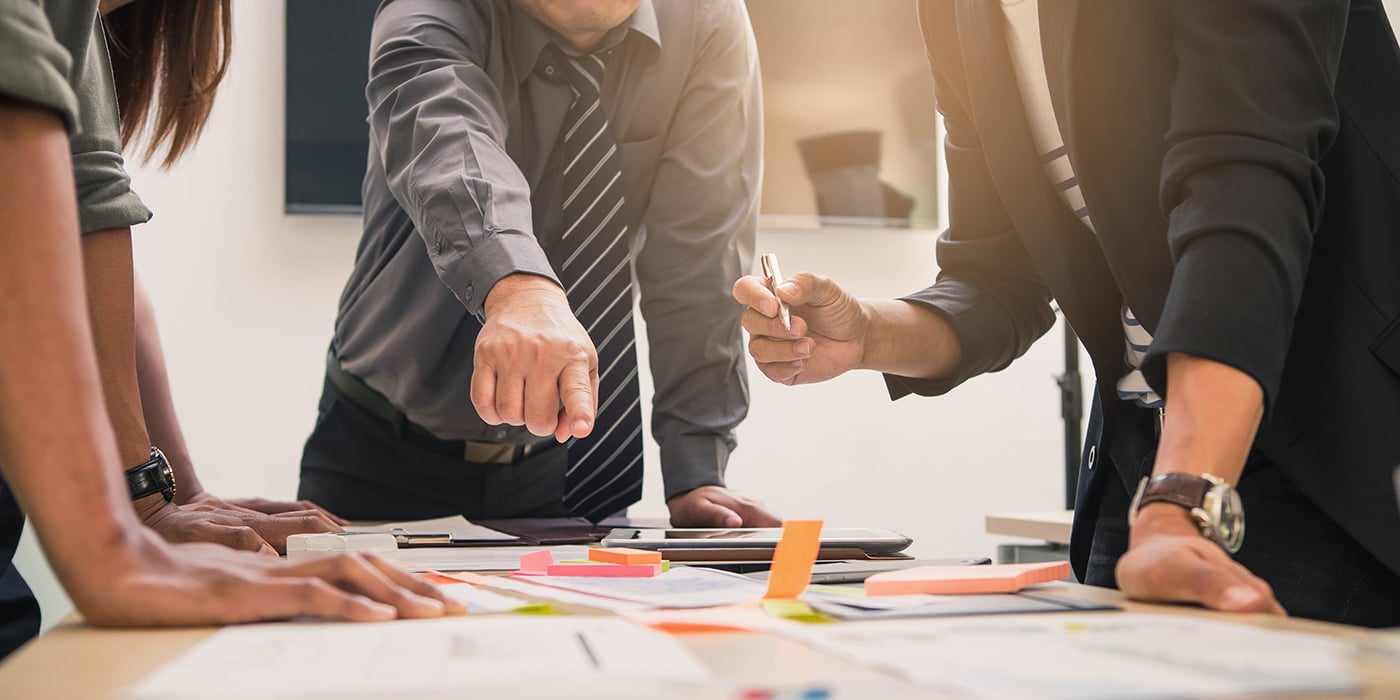 By: Briana Smith | May 14, 2021
Part one of an ongoing series guiding you on the path to creating a cleaner, healthier, greener and safer building for re-entry and beyond.

If there's one thing that this past year has underscored, it's the impact and need for healthy buildings so that children have a safe learning environment, employees are more productive at work, and guests feel comfortable frequenting your business.
This becomes even more essential as government regulations loosen and businesses, schools and buildings begin the re-entry process.
There are many actions that can be taken to improve your facility's cleaning and maintenance program to be more sustainable—from an "as needed" basis determined by a reopening plan to an organized and detailed long-term roll out.
Regardless of how you decide to develop your program, you'll want to remain flexible so that you can measure the success of your program and adapt and make changes as you go.
In this blog series, we're breaking down this overall process into eight steps, as reflected in our WAXIE GPS® (Green Partner Support™) Program, which progresses from easier to adopt green cleaning procedures and techniques to higher level strategies and stewardship.
Green cleaning, the process of cleaning effectively with minimal impact on human health and the environment, is the backbone of a sustainability program and brings a more holistic approach to facility management. It encompasses products, equipment and tools; processes and procedures; and a commitment to continuous improvement.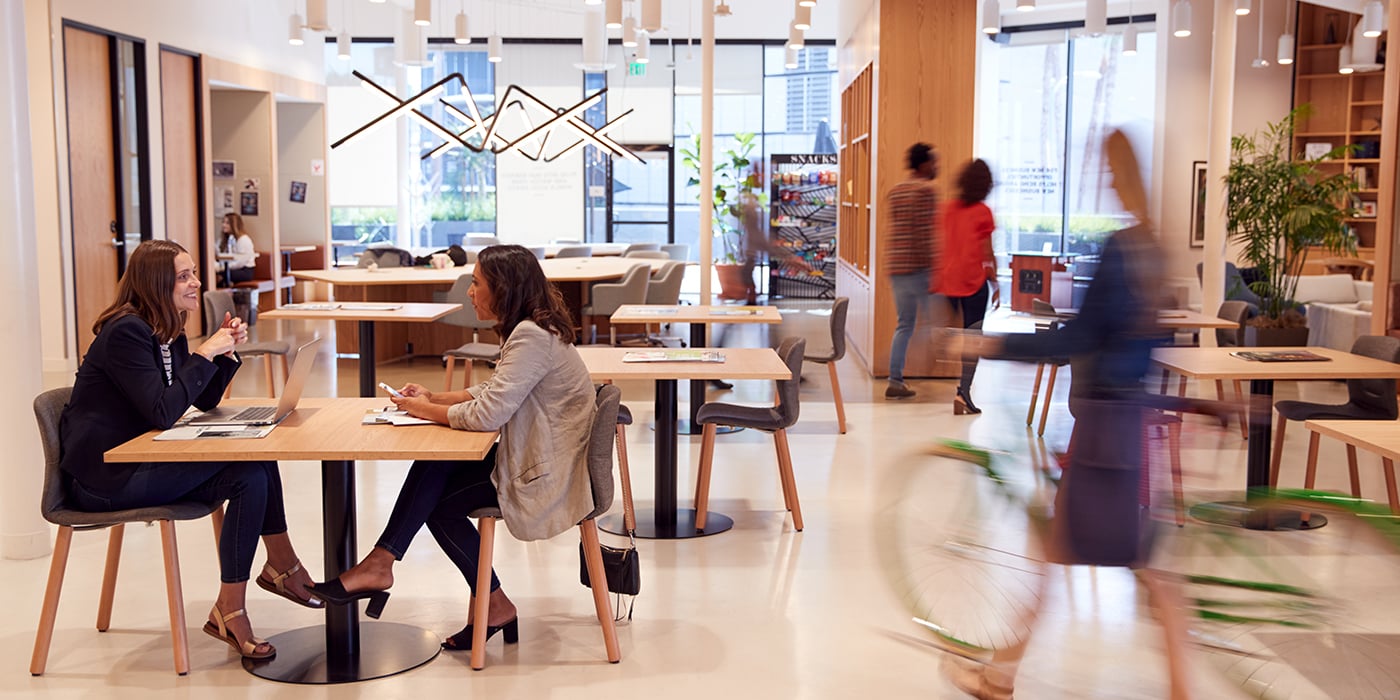 Green Chemistry
The first step in establishing a green cleaning program, and reaching your ultimate sustainability goals, is to incorporate cleaning chemicals and dispensing systems with low environmental impact into your cleaning program.
Keep a lookout for products that have been vetted by reputable third-party ecolabel certifiers to ensure that the products are exactly what they claim to be. These ecolabels hold products to stringent standards, and they are rigorously tested against set criterion in order to meet the standard that they are being certified for.
Beware of greenwashing where companies make claims about environmentally friendly products that can be misleading!
Some well-known ecolabels include:

These ecolabel certified products include ones that have low or no VOCs (volatile organic compounds), use biobased ingredients, are often formulated to be fragrance- and dye-free, or utilize chemical-free cleaning technology, such as "engineered water" (see below under Mechanization).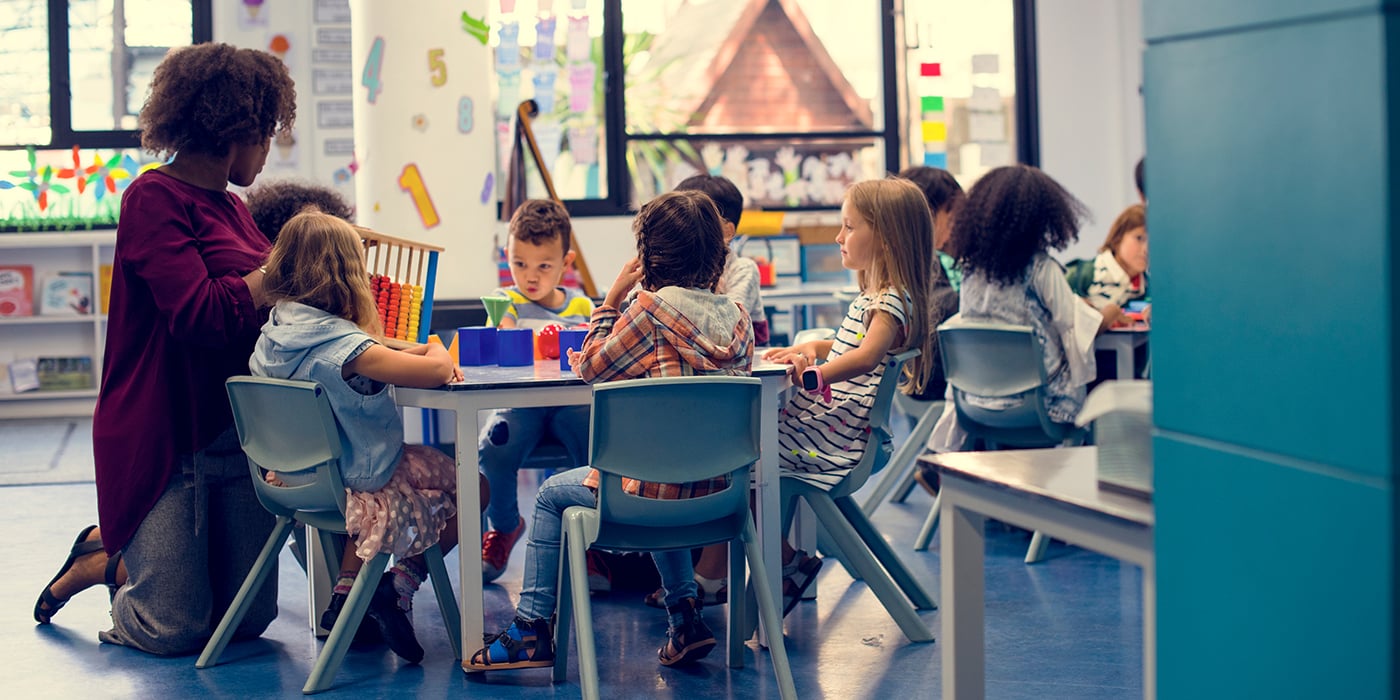 Using these greener cleaning products have multiple benefits:
Less VOCs lead to better indoor air quality

Minimal exposure for custodial staffs to potentially toxic or dangerous fumes all day, every day

They are safer to use & just as effective as traditional products

Overall reduced impact on human health and the environment

Call for limited use of disinfectants, which are not currently "green" as they are classified as pesticides by the EPA



Benefits of Dilution Control
Want to "level up?" By-pass bulk and ready-to-use products and consider implementing a dilution control system. Dilution control cleaners are essentially superconcentrates and they are diluted on-site through a dispensing system. You'll pay less per product, have less packaging waste and improve chemical safety handling for your cleaning staff.
Research systems, such as WAXIE's Solution Station, that have a plethora of green cleaners, types of dispensers and options to choose from.
Green cleaning products also appear in several well-known healthy and sustainable building certification standards, including projects that are pursuing LEED® certification, AASHE STARS® rating, CIMS-GB certification or WELL™ certification.
Part two of this series will look at Mechanization.
We stand ready to partner with you in developing a customized cleaning program and to welcome building occupants back to facilities which will be cleaner, healthier, greener, and safer. Contact your WAXIE Account Consultant today to schedule a green site survey, a Re-Entry 6 consultation or a training session.


---

Briana Smith is WAXIE's Social Media & Product Branding Specialist and spends quite a bit of time skimming the news for what's new in cleaning, sustainability and technology while managing all of WAXIE's social channels. She especially loves posting about #teamwaxie activities & conversing with customers on Instagram. Briana has a Bachelor's Degree in Communication Design from California State University, Chico.