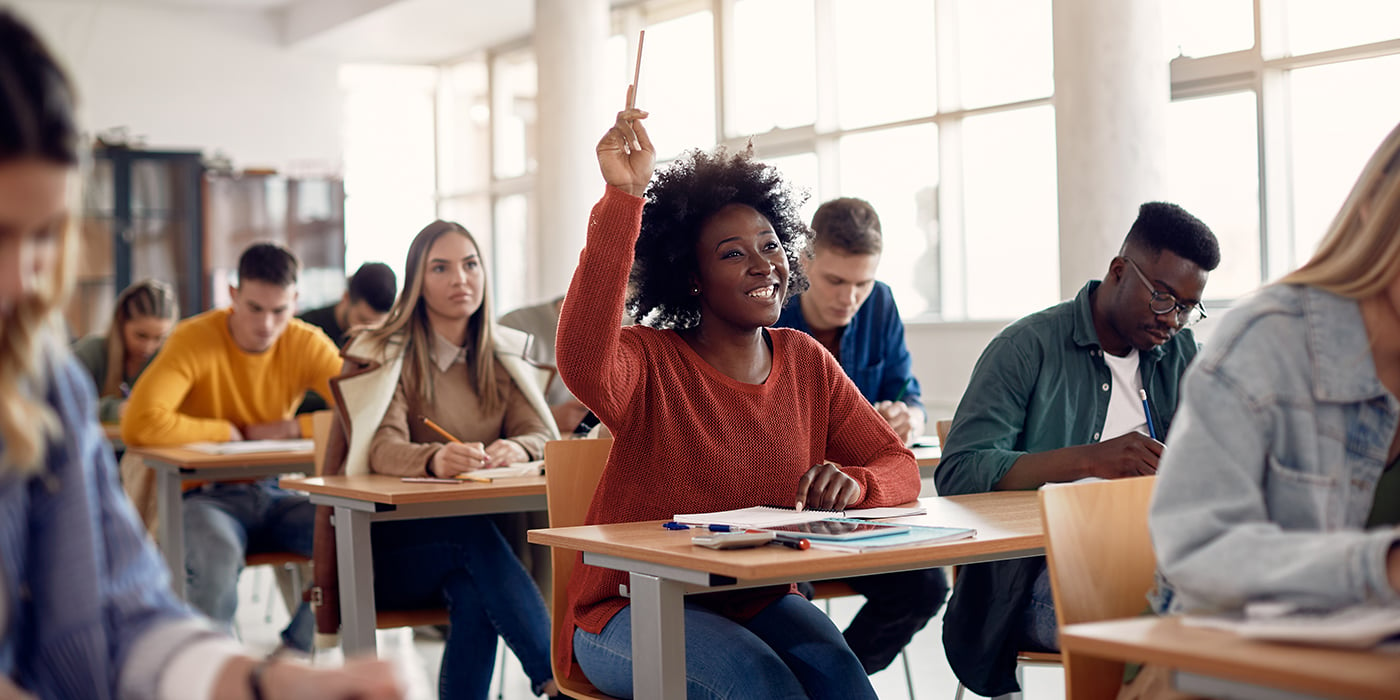 By: Briana Smith | May 27, 2021
Part two of an ongoing series guiding you on the path to creating a cleaner, healthier, greener and safer building for re-entry and beyond.

In this blog series, we're breaking down this overall process into eight steps, as reflected in our WAXIE GPS® (Green Partner Support™) Program, which progresses from easier to adopt green cleaning procedures and techniques to higher level strategies and stewardship.
Part one discussed Green Chemistry.
The next step builds onto and works in combination with your green cleaners and dispensing systems. Green cleaning involves more than just the cleaning chemicals themselves. The tools, equipment and actual cleaning processes play an integral role in increasing efficiency and reducing your overall environmental impact to keep your building and those that use it clean and healthy.
Microfiber Technology
Microfiber products contribute to better indoor air quality, and by allowing for the use of less cleaning chemicals and water, they contribute to source reduction.
Microfiber products:
Efficiently contain the dust, dirt and allergens so that they're not released into the air

Come in a variety of colors so you can color-code them with specific cleaning tasks to reduce cross-contamination

Can be laundered hundreds of times

Last longer than conventional products

Absorb water, cleaning products and liquids

Multiple product applications: cloths, mops, mop pads, dusters, etc.
Additionally, cleaning equipment and floor pads can also be leveraged to improve the cleaning process and incorporate more sustainable practices.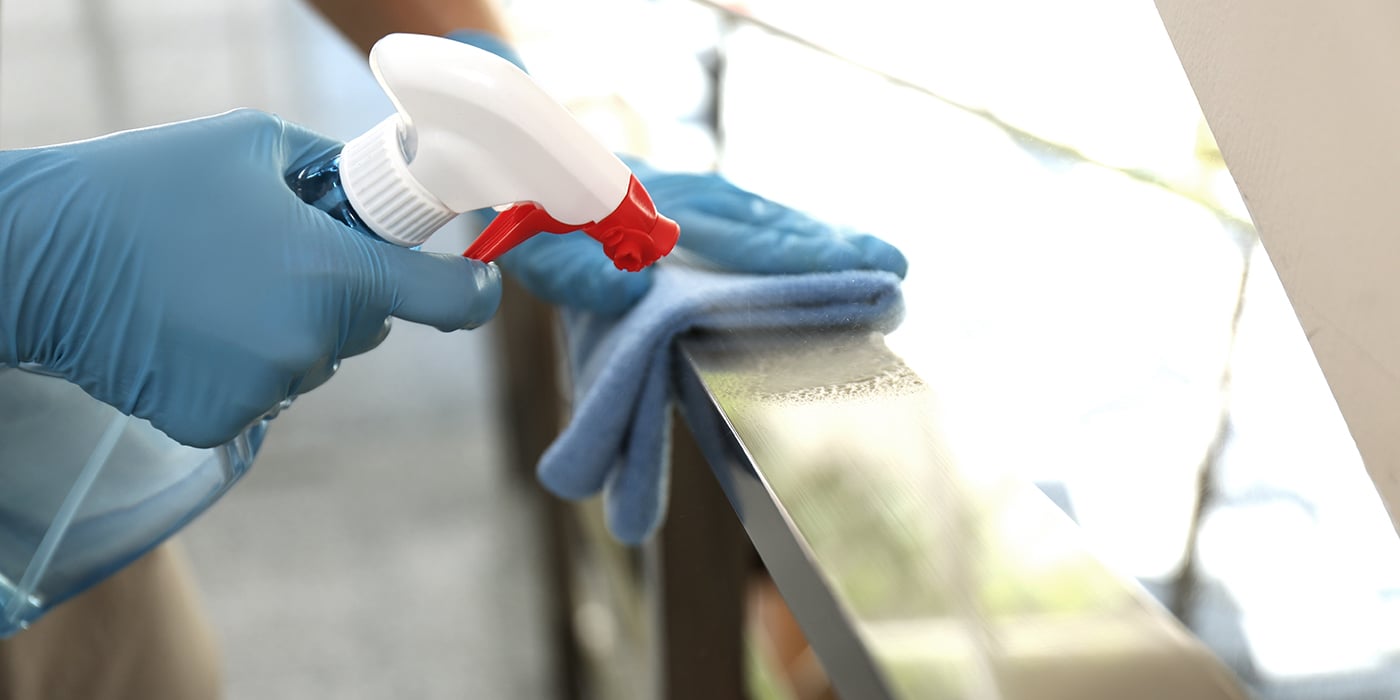 The Power of Mechanization
The Carpet and Rug Institute (CRI) Seal of Approval certification program is a great way of ascertaining which deep cleaning carpet extractors and vacuums not only perform better, but which ones have a more environmentally preferable profile.
CRI certified equipment must meet stringent standards and are tested for several performance attributes. Carpet extractors are evaluated for soil removal, residual water removal and texture retention (among others), while vacuums are assessed for and soil removal, dust containment and surface appearance change.
The CRI Seal of Approval is awarded a Bronze, Silver, Gold or Platinum rating depending on their test results.
For equipment and systems not covered under CRI's Seal of Approval program or other ecolabel certifiers, such as autoscrubbers, spray-and-vac systems, floor pads, etc. look closely at their features which can utilize more sustainable practices, such as:
Dust capture capabilities

"Chemical-free" cleaning potential

Recycled content (floor pads)

Integration with dilution control systems
Cleaning Without Chemicals
Engineered water technology is another green cleaning system which allows you to clean without the use of a traditional chemical cleaner by means of either water vapor, stabilized aqueous ozone or electrolyzed water.
This technology has been around for a while now and can be used in a variety of applications and industries. There are many benefits to cleaning with engineered water and it creates less packaging waste as systems run on tap water.
Along with green cleaners, adopting tools and equipment that assist with your green cleaning program can help you in the pursuit of a project leading towards LEED® certification or a campus pursuing an AASHE STARS® rating, or an organization pursuing CIMS-GB certification, or a project pursuing WELL certification.
Part three of this series will look at Diversion.
We stand ready to partner with you in developing a customized cleaning program and to welcome building occupants back to facilities which will be cleaner, healthier, greener, and safer. Contact your WAXIE Account Consultant today to schedule a green site survey, a WAXIE RE6 Building Re-Entry 6 consultation or a training session.


---

Briana Smith is WAXIE's Social Media & Product Branding Specialist and spends quite a bit of time skimming the news for what's new in cleaning, sustainability and technology while managing all of WAXIE's social channels. She especially loves posting about #teamwaxie activities & conversing with customers on Instagram. Briana has a Bachelor's Degree in Communication Design from California State University, Chico.
Caitlin Dimalanta is WAXIE's eCommerce Specialist. She enjoys researching and implementing various SEO (search engine optimization) strategies to enhance WAXIE's eCommerce platform Web@Work. Caitlin has a Bachelor's Degree in Marketing from San Diego State University.