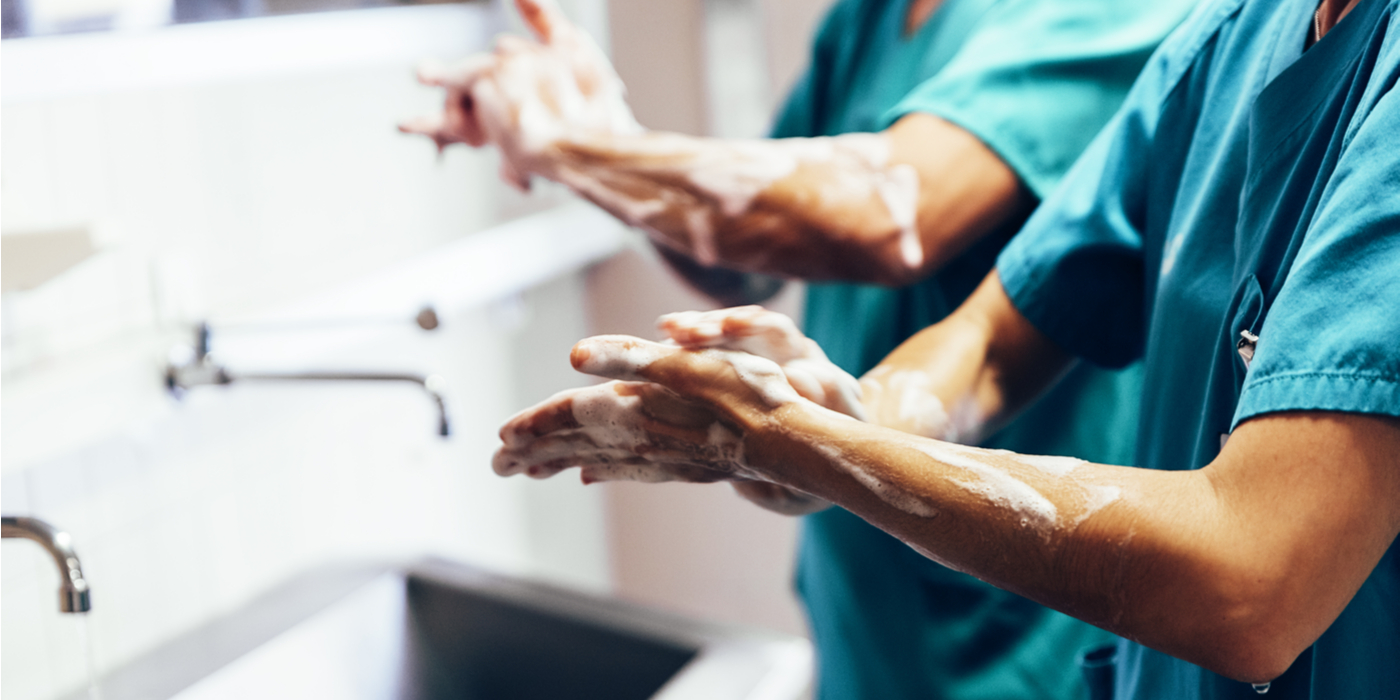 By: Caitlin Dimalanta | May 3, 2022
The past few years have presented the world with harrowing opportunities for improvement. One of the main areas we have collectively strived to get better at deals with hand hygiene. Thursday May 5th, 2022 is recognized as World Hand Hygiene Day. This year's theme, "Unite for safety: clean your hands" is a short and sweet reminder to work together to create a safer and healthier environment for our community with good hand hygiene.
While typically this day focuses on those in the healthcare industry, the value of practicing good hand hygiene applies to all of us.
Facility managers continue to play an integral role that directly affects the well-being of their building occupants and ultimately the general public. The combination of the appropriate tools, proper training and processes contribute to healthy hand hygiene.
The Need for Quality Hand Hygiene
According to the CDC, worldwide stats show only 19% of people wash their hands after using the toilet. The need for education on proper handwashing techniques and why it matters is at an all time high.
Effective handwashing prevents the spread of infection and disease. Germs that populate unwashed hands can make us sick by easily entering our body after touching our eyes, nose and mouth. These germs can also be transferred to food and drinks for our consumption and other high touch areas like; door knobs, elevator buttons, desks, computer keyboards, handrails, the list goes on and on.
Illnesses caused by E. coli, Salmonella, and norovirus can be transmitted from feces or handling raw meat. Handwashing with soap after using the restroom or when you have come in contact with raw meat can greatly reduce the risk of diarrhea (a common symptom caused by the bacteria listed above) and respiratory diseases like adenovirus.
Proper handwashing education decreases absenteeism in school children and employees in the workplace. Teaching your building occupants and stakeholders the importance of good hand hygiene should be underscored given the mentioned risks and potential consequences.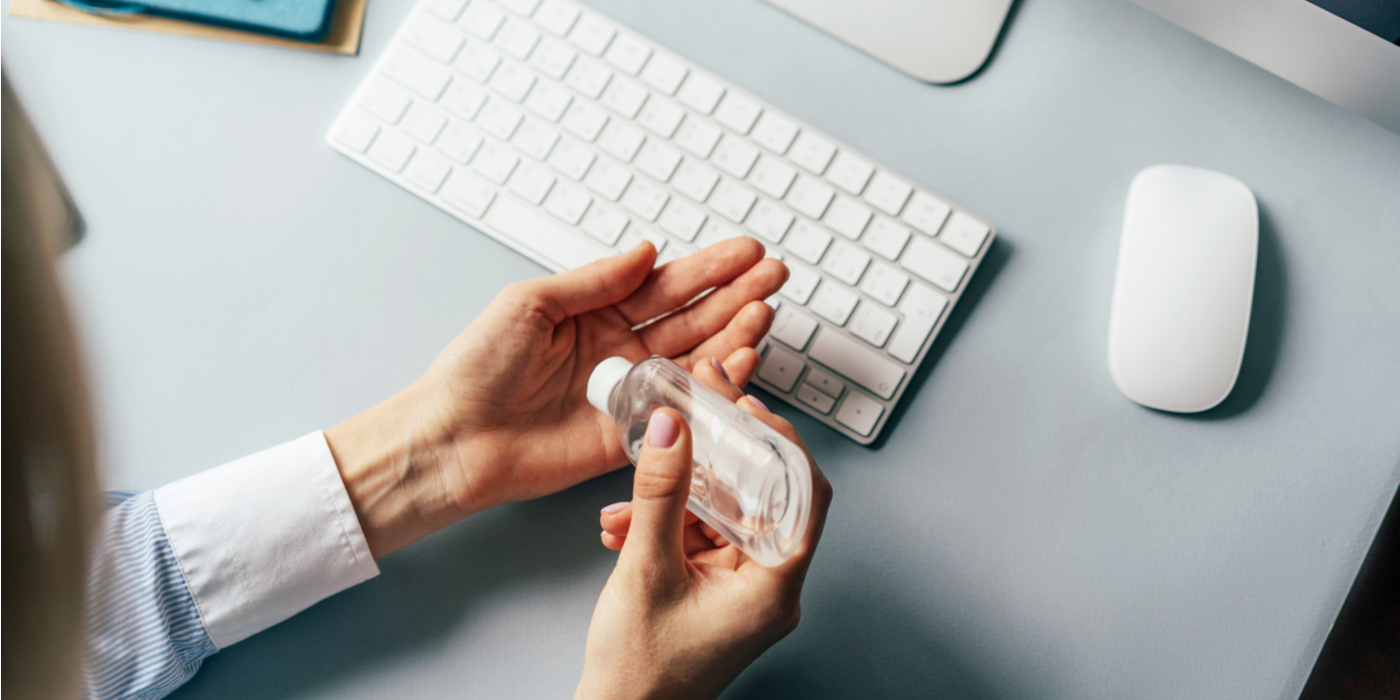 Best Hand Hygiene Practices
We've unloaded a lot of information regarding the "why" behind good hand hygiene. Good news for you the "how" behind achieving good hand hygiene can be guided with these 3 easy steps:
Wash hands with soap and clean running water for 20 seconds
Dry hands with clean paper hand towels
Apply an alcohol-based instant hand sanitizer
— That's it!
These three steps are great foundations to build a healthy hand hygiene system upon. Additionally, an article recently posted by CleanLink shares useful tips to consider during the implementation process. A couple of their insights include; the use of automatic dispensers enhance the consumers perception of restroom cleanliness and placing paper towels by exits are preferred by building occupants. Strategic placement of automatic hand sanitizer dispensers near the restroom, at building entrances and exits, reception counters, and anywhere else they are needed to ensure good hand hygiene.
Education and training are crucial to the success of holistic hand hygiene.
Choosing the right systems and products for your facility can deliver on both performance and can create a positive overall experience for your building occupants. Whether you manage a building in hospitality, healthcare, education, government or commercial, WAXIE is ready to partner with you to help fill your hand hygiene needs.
WAXIE is committed to helping our customers keep their facilities cleaner, healthier, greener, and safer. That means creating customized cleaning solutions to meet your specific needs, and then providing the ongoing training and support to help you achieve a cleaner and healthier building environment with healthy hand hygiene. 
Please contact your WAXIE Account Consultant today to schedule a consultation. 
---
Caitlin Dimalanta is WAXIE's eCommerce Specialist. She enjoys researching and implementing various SEO (search engine optimization) strategies to enhance WAXIE's eCommerce platform Web@Work. Caitlin has a Bachelor's Degree in Marketing from San Diego State University.