Here are several pictures from WAXIE Mesa's Equipment Rodeo & BBQ event. Thanks to all those customers who came up from Tucson to join us. It was great having you all at the Rodeo. Customers had a great opportunity to check out demos of various cleaning equipment from Windsor, ProTeam Vacuums, Advance, NSS, and more, plus an occasional autoscrubber joust.
We appreciated all the time & effort our employees and vendors spent getting ready for the Rodeo. Thanks for making the event a success!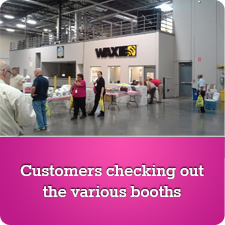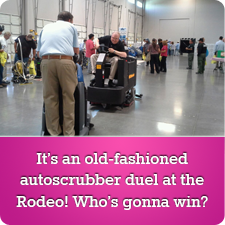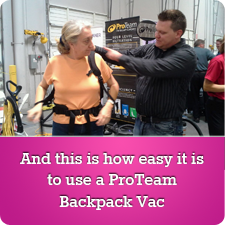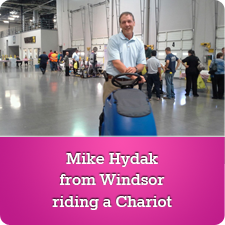 If you have any questions on any of the products or equipment you saw at the Rodeo or how to incorporate a piece of cleaning equipment into your facility's cleaning routine, give us a call at (800) 995-4466 or leave us a comment below.
Service & Repair | Leasing Information | Hard Floor Care Solutions