The Logic of Leasing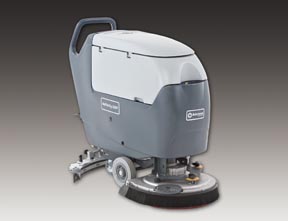 Did you know that you can acquire equipment without a substantial cash outlay through leasing? That you can upgrade or add equipment without difficulty? That you can match payments to your current cash flow.
Leasing equipment does not affect your bank lines of credit. You can delay your payments until after the equipment begins to pay off. You can get your lease approved in just one day. Best of all, you can deduct all or most of the monthly payments from your taxable income.
Calculate the cost of leasing equipment online and get your application approved in as little as 2 hours.
Why Lease?

Because leasing…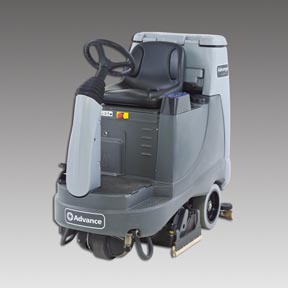 Requires less money up front
Permits soft cost financing
Preserves bank credit lines
Offers flexible payment options
Allows upgrades and add-ons quickly and easily
Minimizes balance sheet liabilities

Why Providence Capital Funding?
Approvals within 24 hours
Personal, one-to-one service from a dedicated account manager
Competitive Lease Rates
Get started with your WAXIE equipment lease today!
Remember to say YES to Leasing as it's economical and flexible, and puts fewer demands on your cash flow.