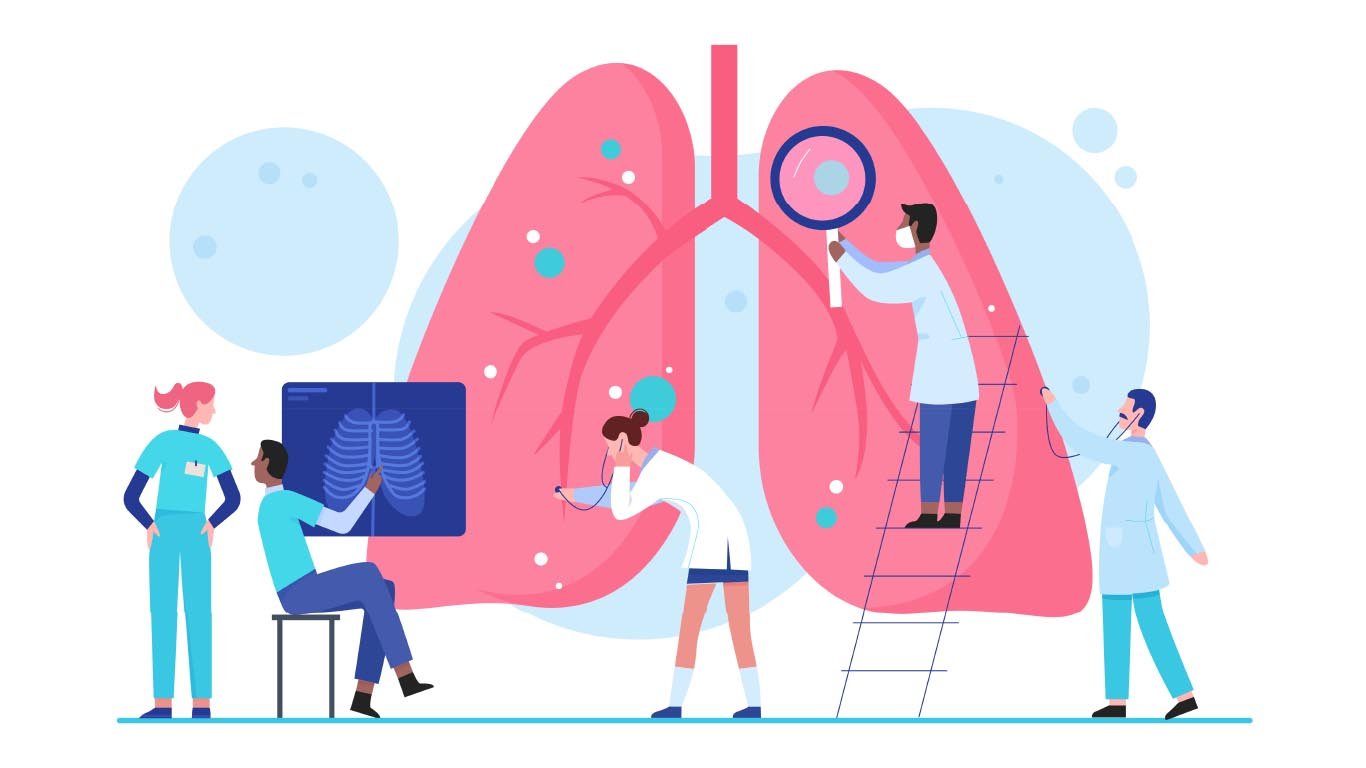 By: Caitlin Dimalanta | November 8, 2022
It's common to catch a cold or a nasty flu during the Fall and Winter months. This year there are two additional viruses to be on the lookout for. Outbreaks of RSV (Respiratory Syncytial Virus) and Norovirus have recently made headlines across the nation. Although the flu and norovirus are typically prevalent starting in Autumn spilling into Spring. This year RSV has stuck around past its season that usually peaks in July for the United States, leading to an estimated 58,000-80,000 hospitalizations among children younger than 5 years old and 60,000-120,000 hospitalizations among adults 65 and older.
What is the impact these outbreaks have on health of our building occupants and communities? Based on nationwide data provided by the CDC, there are roughly 430,000 hospitalizations per year between these three highly contagious viruses. Putting the health of our students, employees, and customers first is top priority. Facility management is heavily relied on by so many to provide a safe and healthy environment to work, learn and continue our established daily routines. With proper cleaning strategies and supplies combined with expert training and education tools you can help protect your building occupants against the viral trifecta of the season.
Read More
Topics: virus, workplace wellness, facility maintenance