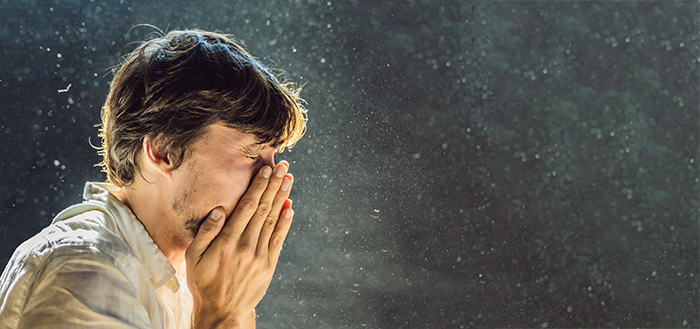 By: Chris Meyer | June 5, 2019
Given that US employers lose over $260 billion each year from health-related employee absences and decreased productivity, organizations are increasingly aware of the importance of their employees' health and its impact on the bottom line.
Add to that the fact that our environment—indoors and out—is top of mind for many business leaders, and it becomes clear that the cleaning industry has a significant business opportunity.
A case in point? Indoor air quality.
Read More
Topics: Indoor Air Quality, workplace wellness, floor matting