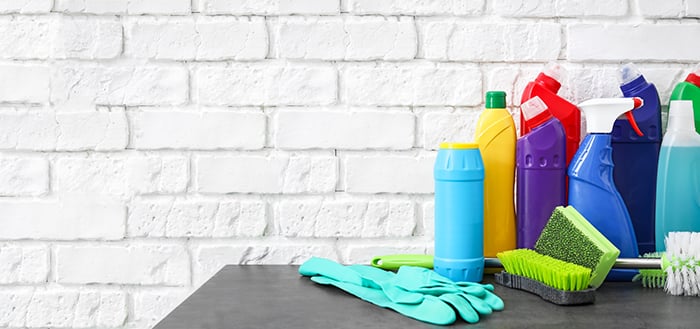 "Practicing home hazardous materials safety is important in preventing home fires. Many people use chemicals in their homes safely every day, but as the number of chemical products increases, the risk for improper use and injury also increases."
–Source: US Fire Administration1
There are many things that are important in keeping yourself and your family safe, the proper use and storage of everyday household cleaning chemicals is one of them. The Mesa Fire & Medical Department in Arizona has produced numerous videos on Fire Prevention in their wonderful What's on Fire series, which everyone should see. WAXIE has been featured in their September episode #3 on proper chemical usage and storage procedures.
Read More
Topics: chemicals, labeling, mixing chemicals, storage, safety, product