Industrial Packaging
WAXIE Sanitary Supply and North American have joined forces to combine best-in-class solutions for JanSan, Industrial Packaging, and Specialty distribution. Both WAXIE and North American are family operated, market leaders who will, together, build upon our expertise to be the partner of choice for our valued customers.
Within this new partnership, we're excited to offer custom packaging solutions. These solutions are designed by technical experts and serviced by certified technicians. To protect your products for every mode of transport, your packaging must be correctly designed and executed. We're looking forward to working with you to create a reliable, industrial packaging supply chain for a more profitable business.
Key Products
Poly Bags & Industrial Film
Shrink Film
Tapes & Adhesives
Stretch Film
Protective Materials
Shipping Supplies
Packaging Equipment
Machine Tape
We supply leading manufacturer brands in every packaging category, providing you with a single source of products, equipment and service offerings to meet all of your packaging needs.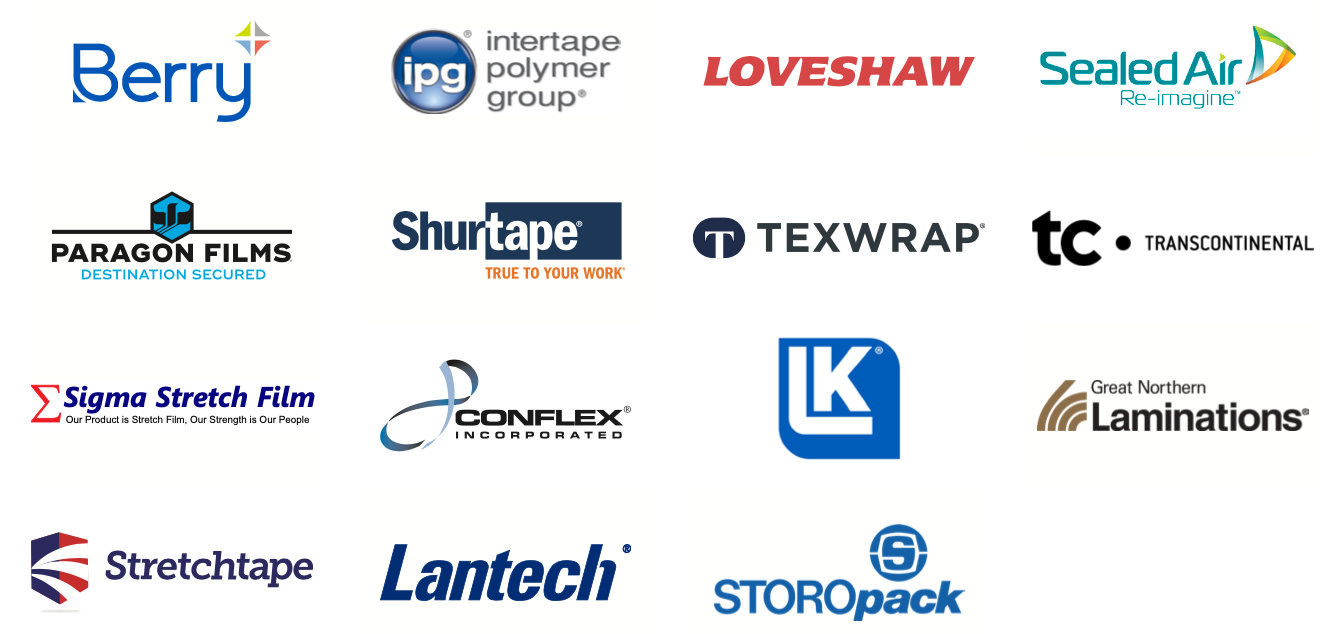 Our own Trident brand highlights our extensive selection of tape and adhesive products for every application need, quality requirement and budget consideration. Product lines include hand and machine carton sealing tapes as well as many industrial hand tape options. We also offer and install dispenser and equipment options to meet your specific application need.