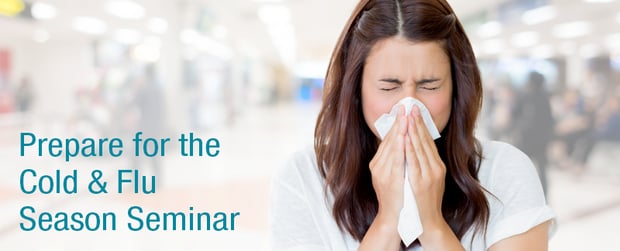 Prepare for the Cold & Flu Season Seminar
10/26/2018 | 9:00AM – 11:00AM
Description: It's that time of year...cold & flu season. Did you know that last year over 80,000 people died from the flu making it the deadliest on record since 1976? This not only affected the young, elderly and people with compromised immune systems, but healthy people as well. Understanding how these viruses work and proliferate, plus the incorporation of certain cleaning procedures into your maintenance program, can help cleaning professionals decrease the chances for transmission and keep building occupants healthy.
This seminar will be a crash course in:
Event is free to the public.