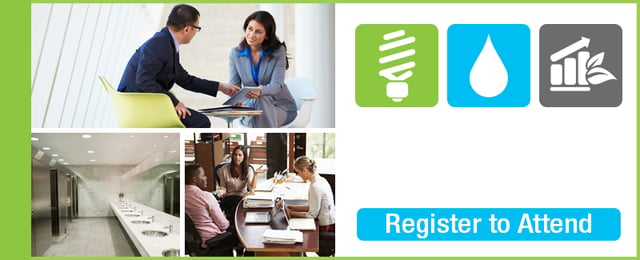 WAXIE Pacific Northwest – Capabilities Seminar
01/18/2017 | 8:30AM – 1:00PM
Location: Chemekata Community College (Bldg 48)* | 4000 Lancaster Drive NE, Salem, OR 97305
Contact: Angela Warner or call (800) 442-1888 ext. 410
Description: Develop a customized green cleaning program based on your sustainability goals for your facility. Topics will include WAXIE's GPS® Green Partner Support™ program, sustainable chemistry innovations, online training programs for your cleaning & maintenance staff, as well as public procurement contract purchasing.
Special guest speaker Roger McFadden, Green Chemist & Safer Chemicals Expert, will talk about where we are right now & the future of sustainability in the cleaning industry.

* Please note: Building 48 is located south of the main campus off of Winema Place NE (in the same building as the Blue Moon Cafe).


---