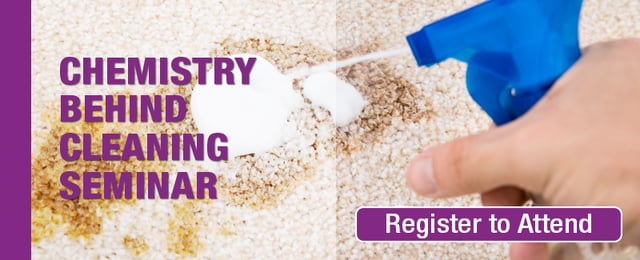 Chemistry Behind Cleaning Seminar
10/26/2016 | 9:00AM - 11:00AM
Location: WAXIE Boise
Contact: Dan Hammer (208) 376-8700
Description: Have you always wondered what makes cleaning effective? How exactly do certain cleaning products work? Why should you use a particular product for a particular application? What products can be used on wood floors, but shouldn't be used on natural stone flooring.
We'll teach you all about the Chemistry Behind Cleaning in this educational seminar, so that these questions and more will finally be answered!
---
NOVEMBER 2016 TRAINING EVENTS
* All events and seminars are free to attend unless stated otherwise.
WAXIE Salt Lake City, UT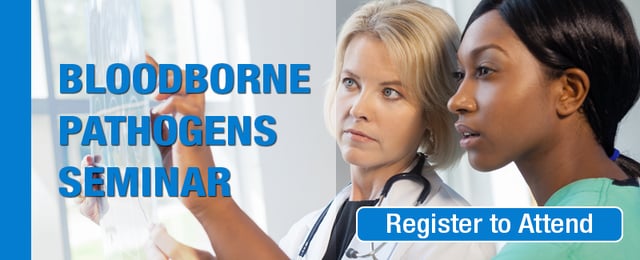 Bloodborne Pathogens Seminar
11/09/2016 | 10:00AM
Location: WAXIE Salt Lake City
Contact: Lettie Parker at (801) 886-3700
Description: A general overview of OSHA's Bloodborne Pathogens Standard and who is covered under it. Exposure control plans – preventative measures (tasks & procedures) used to eliminate or reduce exposure. Methods of control – universal precautions, engineering controls, work practices, personal protective equipment (PPE), gloves, housekeeping, regulated waste and laundry. Communication – conveying the information of hazards to employees. Recordkeeping – creating and maintaining.
Additional topics will include: Possible exposures in the work place, proper spill cleanup, disinfecting & sanitizing hard and soft surfaces, personal protective equipment, latex allergy awareness, and proper handwashing techniques.
Also, where housekeeping, maintenance & janitorial employees fall under the Standard.
Event is free to attend.
---