WAXIE Idaho Falls, ID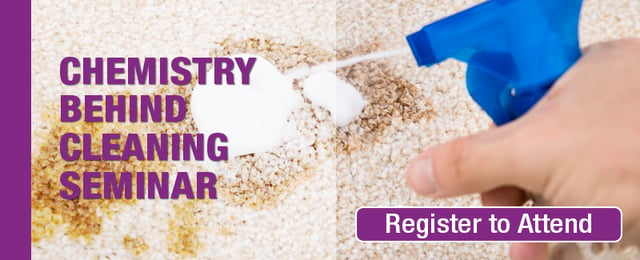 Chemistry Behind Cleaning Seminar
09/08/2016 | 9:00AM - 11:00AM
Location:
WAXIE Idaho Falls
Contact:
Isaac Grijalva
(208) 552-1300
Description:
Have you always wondered what makes cleaning effective? How exactly do certain cleaning products work? Why should you use a particular product for a particular application? What products can be used on wood floors, but shouldn't be used on natural stone flooring.
We'll teach you all about the Chemistry Behind Cleaning in this educational seminar, so that these questions and more will finally be answered!
---
WAXIE Salt Lake City, UT
Hard Floor Care Systems Seminar
09/14/2016 | 10:00AM
Location: WAXIE Salt Lake City
Contact: Lettie Parker at (801) 886-3700
Description: Whether you have synthetic, wood, stone, concrete or tile floors, we'll teach you how to keep them in pristine condition. Floor cleaning products & equipment do not fall into a one-size-fits-all category, so we'll help you figure out what works best for your type of flooring material and what products you should avoid. After attending this seminar, you'll also be able to identify which stage in the 4-step cleaning process your floors are in and how to address those maintenance needs.
Topics covered include: How to set up a maintenance schedule, innovations in floor cleaning systems & tools, how luxury vinyl tile cleaning and maintenance differs from that of traditional VCT, solutions to common floor cleaning & maintenance problems, properly using various floor machines & equipment, as well as daily, interim and restorative cleaning & maintenance procedures.
We will also be giving a demonstration of WAXIE's Online Training Program.
This is a great seminar for those who need to clean multiple hard flooring materials. There will also be a questions & answers session. Looking forward to seeing you!
Event is free to attend.
---
WAXIE Boise, ID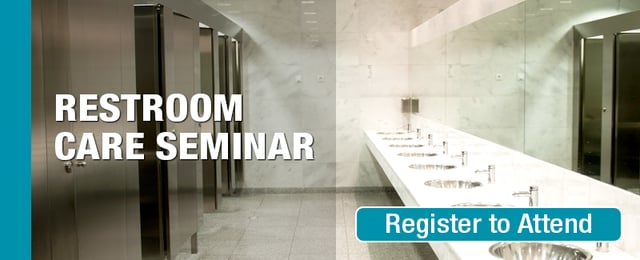 Restroom Care Seminar
09/21/2016 | 9:00AM - 11:00AM
Location: WAXIE Boise
Contact: Dan Hammer (208) 376-8700
Description: Cleaning a restroom is an important job as it's one of the most frequently used rooms in a facility, and it has more cleaning tasks than most. We'll make it easy by breaking down the process for you.
Topics covered include: Daily & deep cleaning maintenance procedures, touch-free & water conservation accessories, odor control, tile & grout cleaning, surface disinfection, standards of cleanliness, and more! We'll also go over restroom supplies, such as skin care options, hand dryers vs. paper towels, and other tools and equipment.